Gary Player has achieved a level of worldwide acclaim that most athletes can only dream of. Despite just turning 82 he also remains an incredible business man. His prolific company, Gary Player Designs, is behind some of the most exciting golf courses in the modern era. While he is most widely known for the masterpieces in his homeland, his influence has spread across the globe.
We take a look at six of our favourite Black Knight designs in Europe.
Thracian Cliffs, Bulgaria
Ranked #24 in Continental Europe on All Square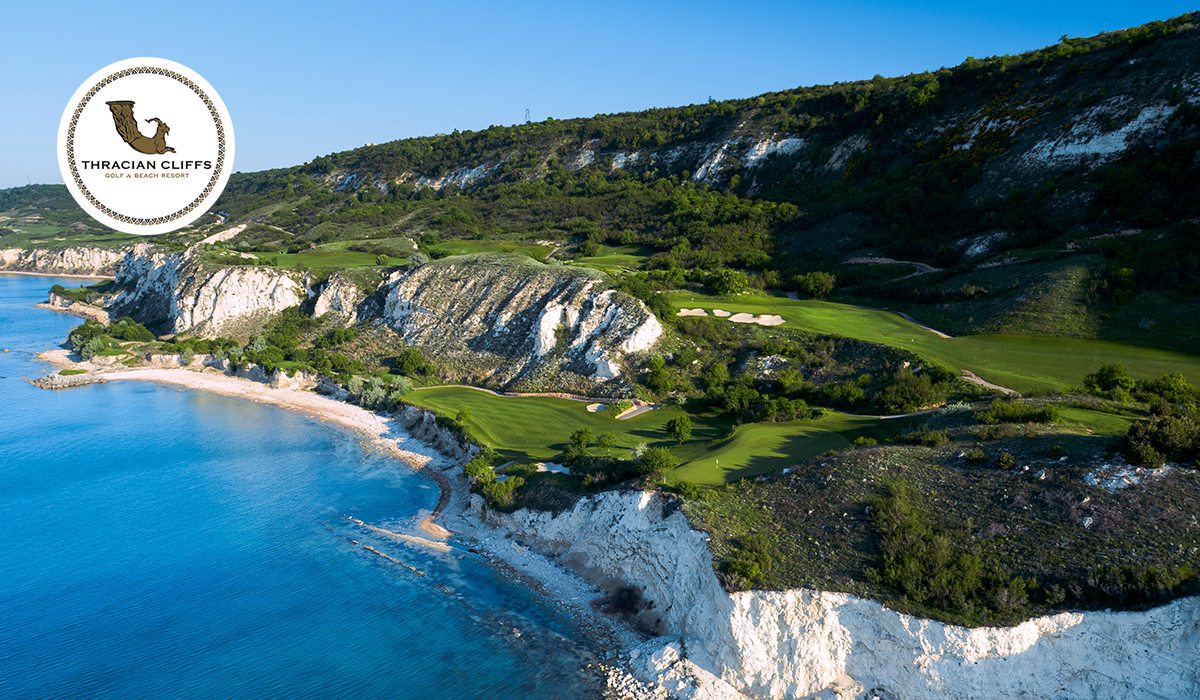 Situated along Bulgaria's spectacular Black Sea coast, this Black Knight Signature design opened to much acclaim in 2011.
Thracian Cliffs is in fact so spectacular that upon completion Gary Player described it as 'twice as good as Pebble Beach'.
Framed by rugged coastal cliffs, the layout may well be the most dramatic course you'll ever encounter.
The vast blue of the Black Sea meets you on every tee, with hole after hole sitting precariously on the cliff's edge. The highlight of the round is the spellbinding offering at the 6th. The hole begins on the clifftop, before plunging 40 meters down to a green carved out of the hillside and surrounded by the lapping waves of the Black Sea.
The resort also has fantastic off-course facilities. Two unique villages, both with remarkable coastal vistas, house an array of accommodation options, as well as restaurants, bars, and boutiques.
Château Golf de Taulane, France
Ranked #35 in France on All Square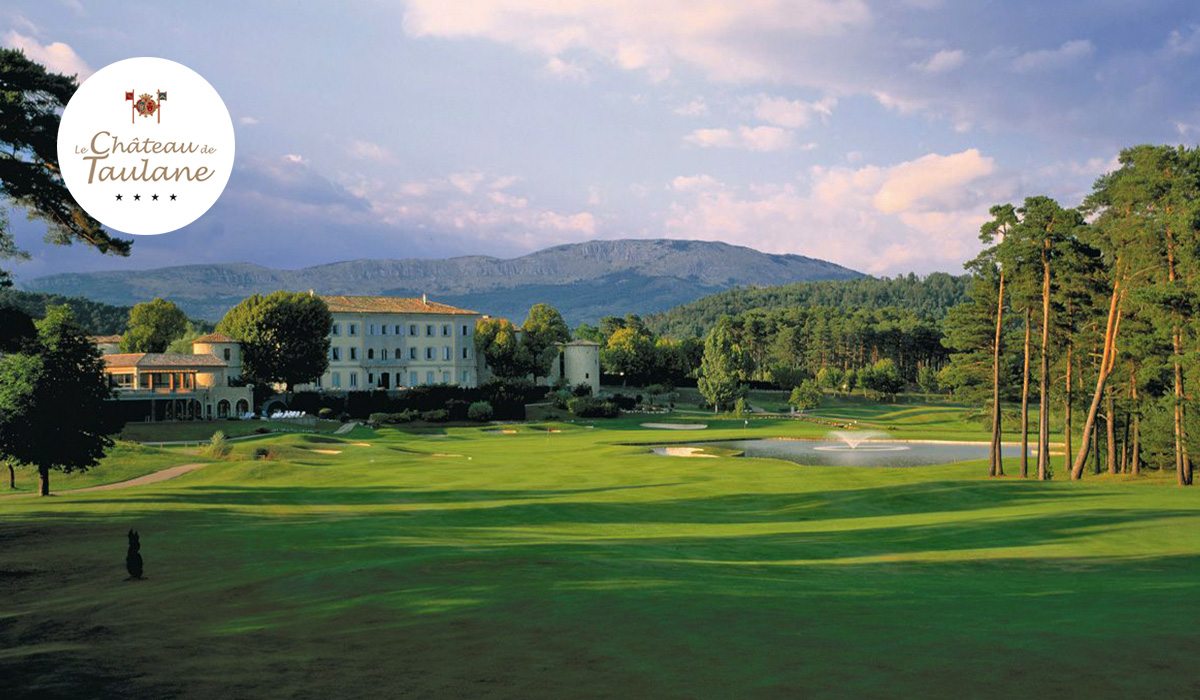 For those looking for the ultimate escape, the Provencal haven at Chateau de Taulane may be just the ticket.
An hour's drive from Cannes, the 18th Century chateau boasts one of Gary Player's most acclaimed European designs.
The Black Knight's first French layout is out of the very top draw. Meandering its way through numerous lakes, this sun-soaked playground teases and test throughout. The course is infinitely fun to play, with the quality of the layout matched with spectacular views throughout.
A variety of teeing options make this a great course for all levels of player. Meanwhile Chateau itself, which features a chapel at its heart and a plethora of authentic touches, feels a world away from the hassles of modern day life.
Donnafugata Golf Resort & Spa, Italy
Ranked #10 in Italy on All Square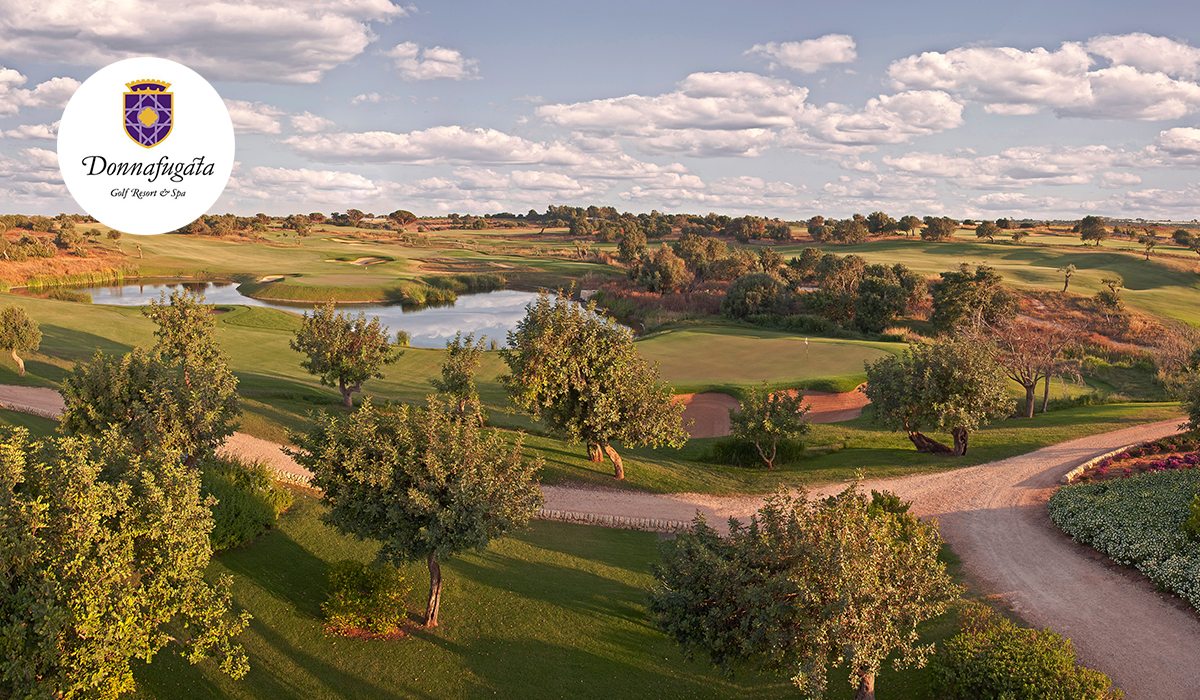 Donnafugata Golf Resort & Spa is among Sicily's finest resorts. There are two championship courses at the five-star complex, including the Gary Player designed Parkland layout. Spread out across an age-old olive and carob grove, the venue would play host to the inaugural Sicilian Open in 2010 less than a year after opening.
Renowned for its fearsome bunkers, the Parkland layout enjoys breath-taking views across the Mediterranean to Malta.
Despite Sicily's searing summers Donnafugata serves up ideal golfing conditions, dry in winter and breezy in the summer.
Off the course, the resort is afforded a majestic location. A selection of the island's most beautiful beaches is a stone's throw away. Meanwhile the UNESCO World Heritage Sites at Modica, Scicli and Noto are also within easy reach.
Wentworth Club, Edinburgh Course, England
Ranked #85 in England on All Square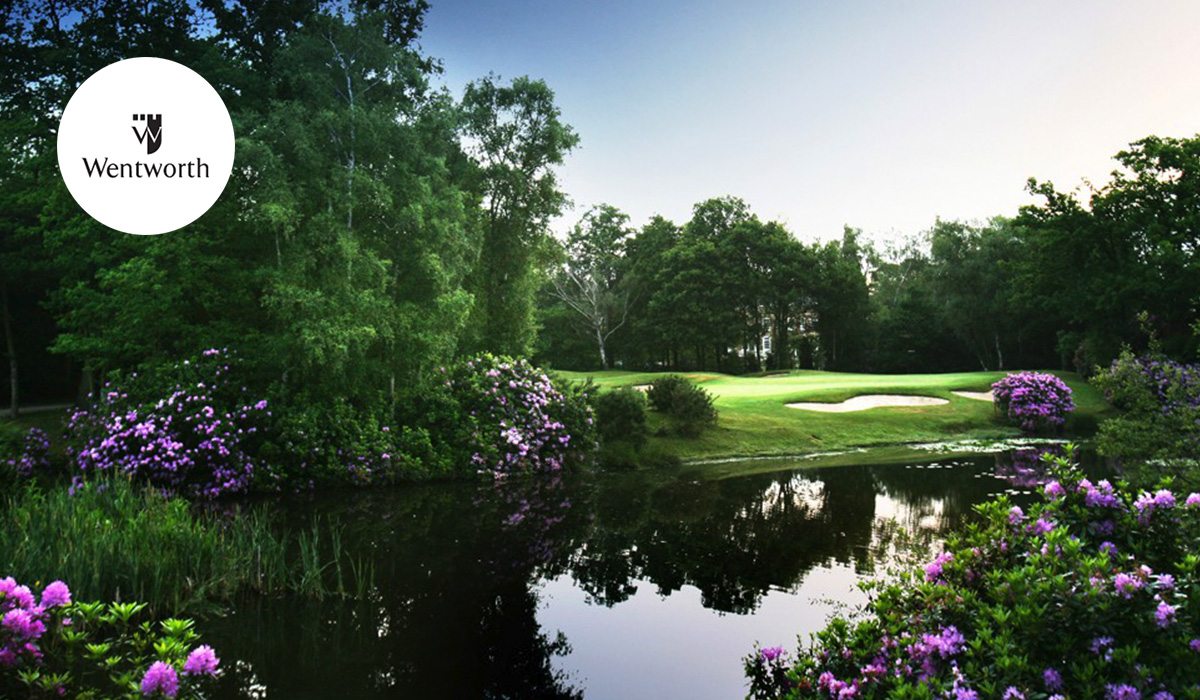 When Gary Player was hired alongside John Jacobs and Bernhard Gallagher to design a third layout at Wentworth it seemed an apt appointment. The South African had after all played over twenty consecutive Volvo World Matchplay championships at the illustrious venue. The result was unsurprisingly impressive.
At over 7000-yards, and winding its way through majestic woodland, the Edinburgh is no afterthought, and those travelling to play the East and West courses should be sure to make time for this picturesque test.
With the legendary South African employed last year to make further alterations to the layout, Wentworth's unsung gem looks set to further establish itself as a must play golf course.
Is Molas, Italy
Ranked #24 in Italy on All Square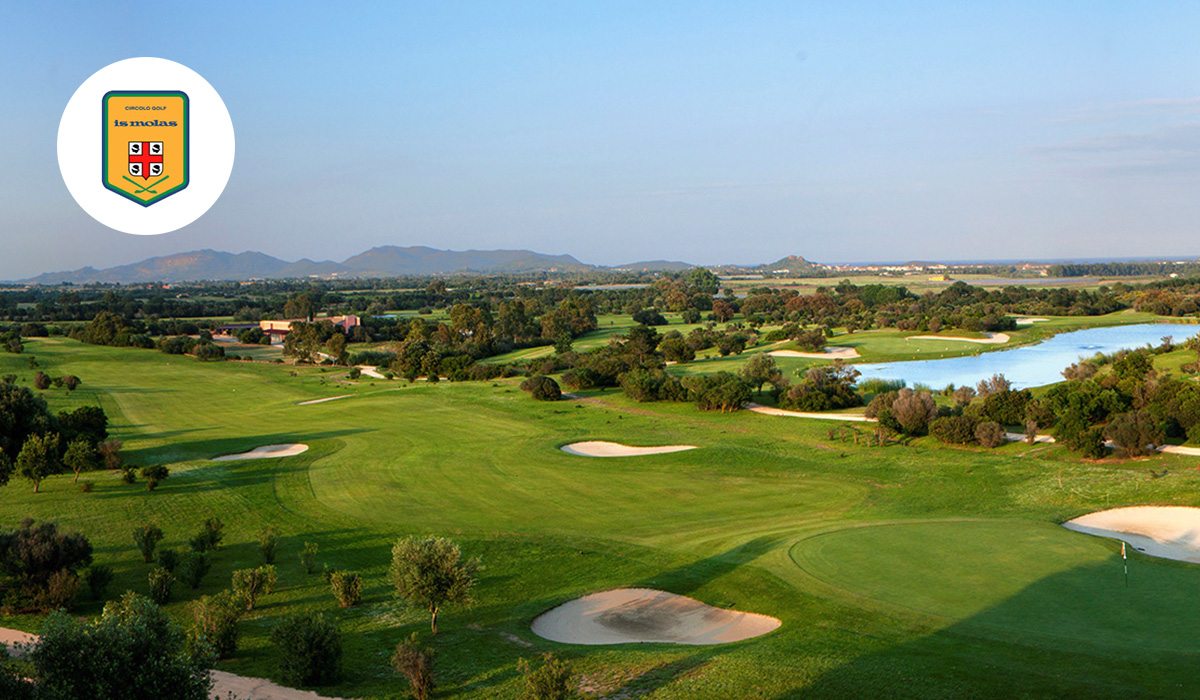 Best known for its mouth-watering cuisine and sandy beaches, Sardinia is acquiring a reputation as a fantastic golf destination. Is Molas, with two fantastic courses, is a must play for anyone travelling to the historic Mediterranean island.
The Frank Pennick designed championship layout has played host to numerous top tournaments including the Volvo Masters and four Italian Opens.
Meanwhile the Gary Player designed Yellow Course is an unmissable layout. Meandering its way through Sardinia's native flora and the Mediterranean macchia, it forms the most beautiful nine-holes at the resort. It is also the most testing.
The venue would also play host to the Italian leg of the European Challenge Tour this July.
Almerimar Resort, Spain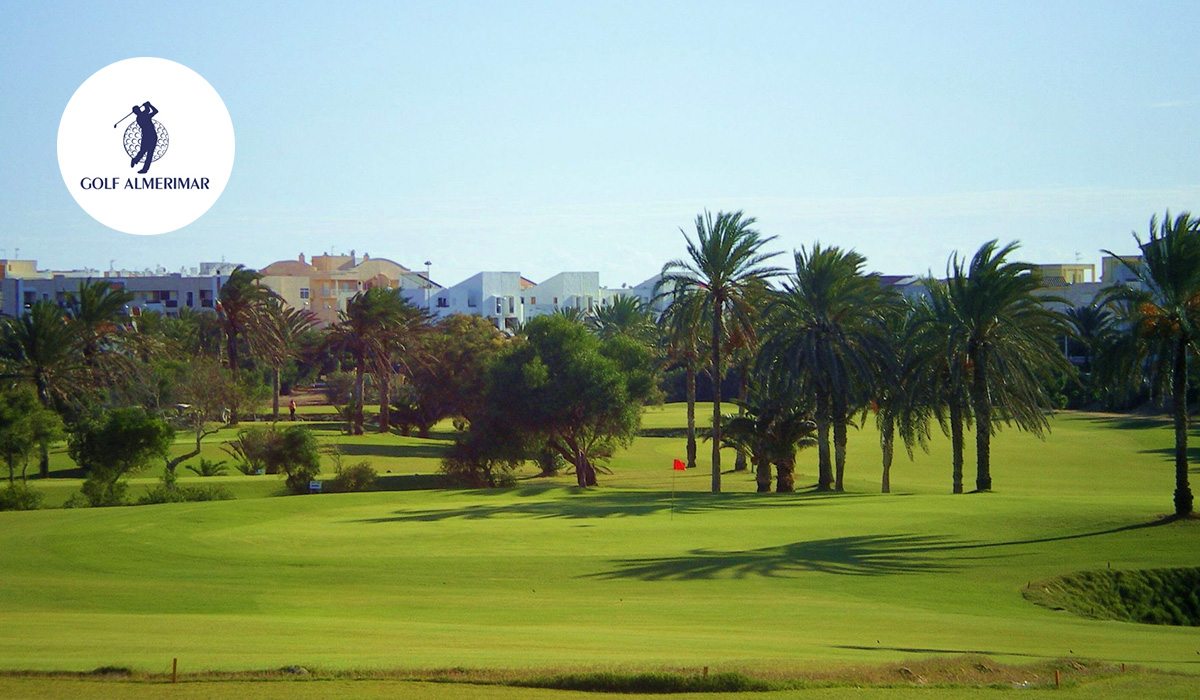 This Spanish gem is situated in Almeria, Europe's sunniest destination. Situated close to the Punta Entinas-Sabinar nature reserve and just minutes from the lapping shores of the Mediterranean, the 27-hole Gary Player designed course carves its way through lush vegetation, with bunkers and water-hazards featuring heavily throughout.
With wide fairways and plenty of risk-and-reward holes, Almerimar is a great selection for all standards of player.
Finish your round and the marina at Almerimar is just a short walk, with its tapas bars and restaurants sure to keep you entertained long after the final putt has dropped.
Find your favorite courses on www.allsquaregolf.com and download our mobile app on the App Store and on Google Play.