As the famous adage goes 'men are from Mars and women are from Venus' and it's true we are very different in many ways. With the participation levels in ladies' golf growing at a tremendous rate there is an emerging market for female-oriented golf holidays so today we are going to have a look and see the top 10 destinations for your girls' golf holiday. We have had a good look around the courses on All Square and come up with a selection. For this we were looking for courses that anyone could play so that your whole party will be happy, places with other activities and great spas, nice local scenery and courses that have hosted some prestigious ladies' events. Here's what we came up with.
Evian Resort, Evian les Bains, France
An obvious location for a great place to have a ladies golf holiday is the Evian Resort in France. Apart from having a luxury La Prairie Spa, this is the host course for one of the five majors in the ladies golf calendar. Sitting on the banks of Lake Geneva, this is as luxurious as it gets and is exactly what you need if you're in the mood to spoil yourself. This is one of the nicest courses in Europe and the dramatic scenery surrounding the course really sets it apart.
Who is it best for? The adventurous-type that wants to follow in the footsteps of the world's greatest.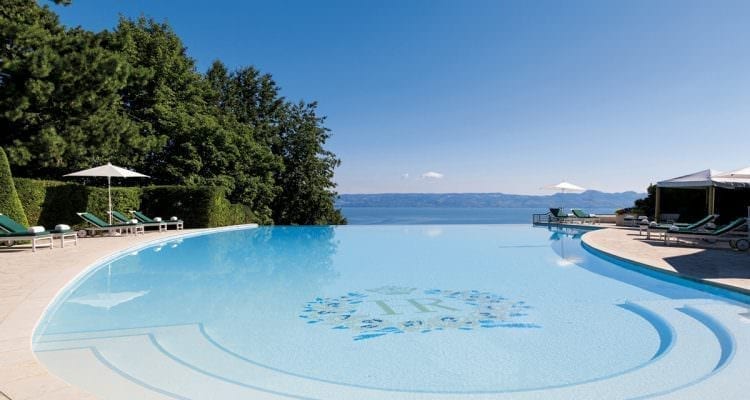 Sticking with the theme of luxury, the facilities at Gleaneagles are second to none and perfect for your girls golf trip. With five courses to choose from, an amazing array of other activities, incredible food and a wonderful spa, there is no way your trip will be log enough so you'll need to come back. Gleaneagles is set to host the 2018 Solheim Cup so now is the time to play it so you can talk to your friends about your round as you're watching Team Europe battle Team USA on the course you already know so well.
Who is it best for? Those looking for a variety of activities as well as golf.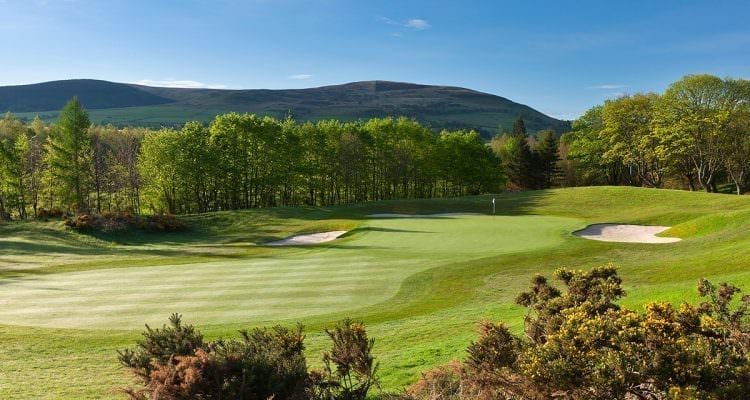 Verdura, Sicily, Italy
With a stunning location right beside the Mediterranean and 2km of private coastline, Verdura is nothing short of paradise. The resort has six Kyle Phillips designed courses as well as tennis courts, a world-class spa and a choice of fantastic restaurants. Three of the courses here are links style and one of them hosted the 2012 Sicilian Open Championship. The world class facilities are complimented by an equally good coaching team that will help you improve your game whilst you're here too. Once golf is over for the day you'll be delighted to take a dip in the 60m long infinity pool and let every ounce of stress in your body just melt away.
Who is it best for? Girls looking to relax and improve their golf whilst on holiday.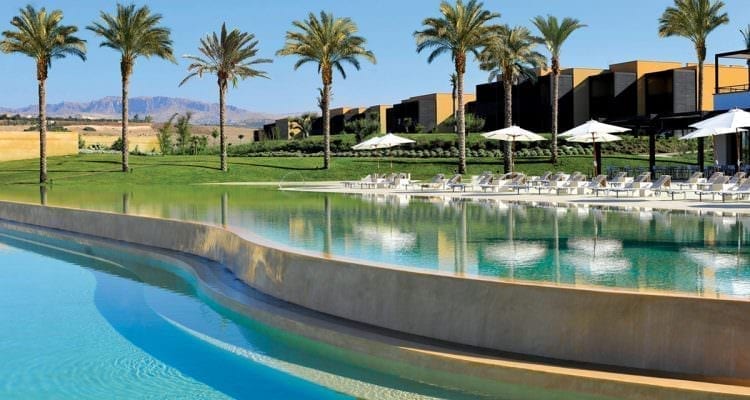 Woburn, Milton Keynes, England
This secluded little gem is around an hour from London and has, over recent years, gained more and more recognition for the quality of this venue. This 54-hole complex is rated inside the top 100 courses in the UK and is the home of Charlie Hull, 2013 Solheim Cup winner and Woburn member since the age of 11. You have your choice of playing the Duke's, the Duchess or the Marquess courses and each provide their own challenge in this wonderfull woodland club. This classic English parkland course will give you a great chance to play at a European Tour venue too. The newly reinstated British Masters is played here and hosted by their own Ian Poulter. The clubhouse and practice facilities at Woburn are of the highest quality so this is a venue you will want to spend some extra time at during your visit.
Who is it best for? Girls on a London trip who fancy some golf whilst they're there.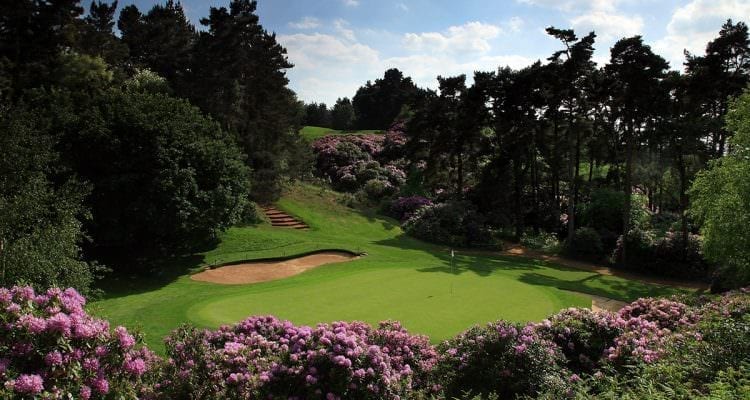 Frequently listed as the best course in the Lisbon Coast region Oitavos Dunes is a true coastal delight. This course is consistently recognised as one of the finest courses in the world and, with its proximity to Lisbon, is one of the highlights of this list. The playing experience of this Arthur Hills creation is further enhanced by the wonderful views of the Sintra mountains and the Atlantic Ocean. To add to this, the Cascais area, which is famed for it's vibrant nightlife, is a mere stones throw away so you'll have plenty to do in the evening. Just don't overdo it and ruin your golf the next day!
Who is it best for? Girls who just wanna have fun. Those looking for nightlife and partying into the night.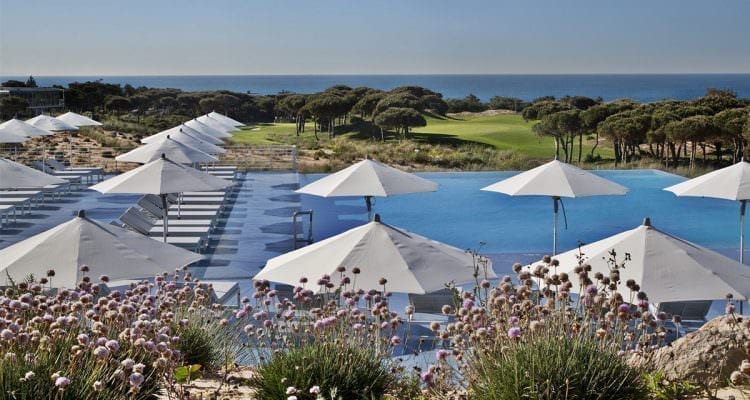 Discover our new website: www.allsquaregolf.com and download our mobile app on the App Store and on Google Play.