All Square ambassador Emmanuel Marchand has an ever-expanding bucket list of courses that he would love to play. We got some insight from him into the courses that he recommends, and the ones he'd still love to play.
How did you get into golf?
I started in 2000 while living in London, culturally it seemed everybody played so I wanted to checkout how it was… I only took few classes and very quickly started to play rounds, this was key to enjoy from the start!
You are a member at Golf La Dehesa, can you tell us what makes your club so special?
I'm not technically a member (it's very common in Spain not to be attached to a club) but it's where I play most, and where I most enjoy playing. It's 3 minutes drive from home which is always a good reason to like a course! Additionally, it's quite a long course, and challenging for most of the times!
Can you tell us about your most memorable golf experience?
There are many! I enjoy even the most simple courses…! But surely playing Wolf Creek in Nevada is a great memory, beautiful setting, and it turned out to be a turning point for my game (had no other option but to rent stiff shafts and realized it was suiting my swing very well!)
What made you want to become an All Square ambassador? What do you like most about All Square?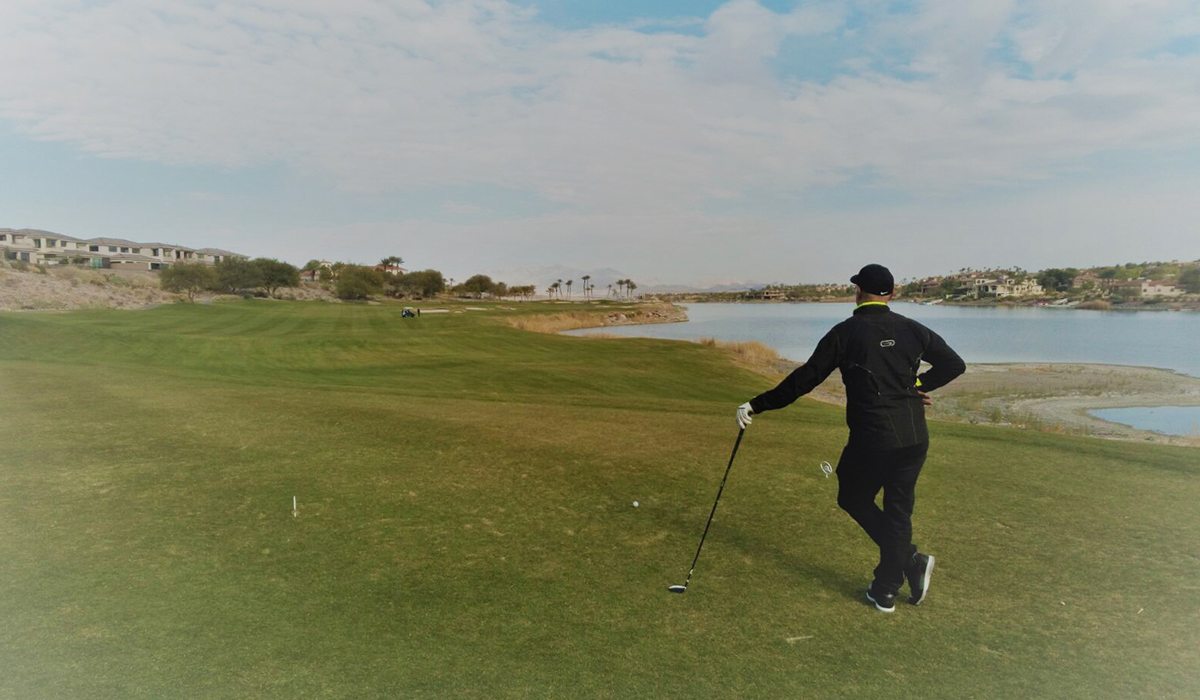 Golf is changing and All Square is a key contributor to trigger the change. I want to be part of the change and want to contribute! All Square is global and for me this is a key differentiator, it's your one single point of information for courses. Another key thing I love is sharing the platform with Tour Pros and get updates on their activities!
How often do you travel for golf every year and what is your favorite golf destination?
My bucket list is getting bigger than what I can afford… I wish I could travel more than just once or twice just for golf… What I try to do is play whenever I travel. Top destination for me is USA, but destinations closer to me like Spain (where I live) and Portugal have plenty to offer!
What are your 3 favorite courses in Europe? the UK? And the US?
Golf Santander, Golf Etretat, Golf El Prat in Europe.
UK: Uxbridge Golf Course, Richmond (where I stated) and West Ruislip (just because you can go there by tube)
And in the US they are: Wolf Creek, Bear's Best, Reflection Bay
The next golf trip you are looking forward to?
In September, with 16 friends, playing our own Ryder Cup, we'll play in Talayuela Golf Course.
Join All Square and connect with Emmanuel: https://www.allsquaregolf.com/golf-users/emmanuel-marchand
Connect with like-minded golfers, follow the latest news in golf and discover more than 33,000 golf courses in 180 countries on www.allsquaregolf.com or download our mobile app on the App Store and on Google Play.
Contact us at info@allsquaregolf.com to book your next golf trip.