All Square, the social media platform for golfers, is pleased to announce that they have released their first official golf course rankings. A team of independent professional and amateur golfers have ranked Trump Turnberry Resort as the greatest golf course in the world.
In one of the most comprehensive golf course ranking projects undertaken, the top courses from each geographical area, country and state have been compiled as well as an overall world ranking. The rankings were also shaped by the opinions of members of the All Square community. The newly refurbished Scottish links has been selected as the best course in the world given the quality of the upgrade carried out. According to the panel, the overall experience at Trump Turnberry Resort is unsurpassed and the new course is highly deserving of this accolade.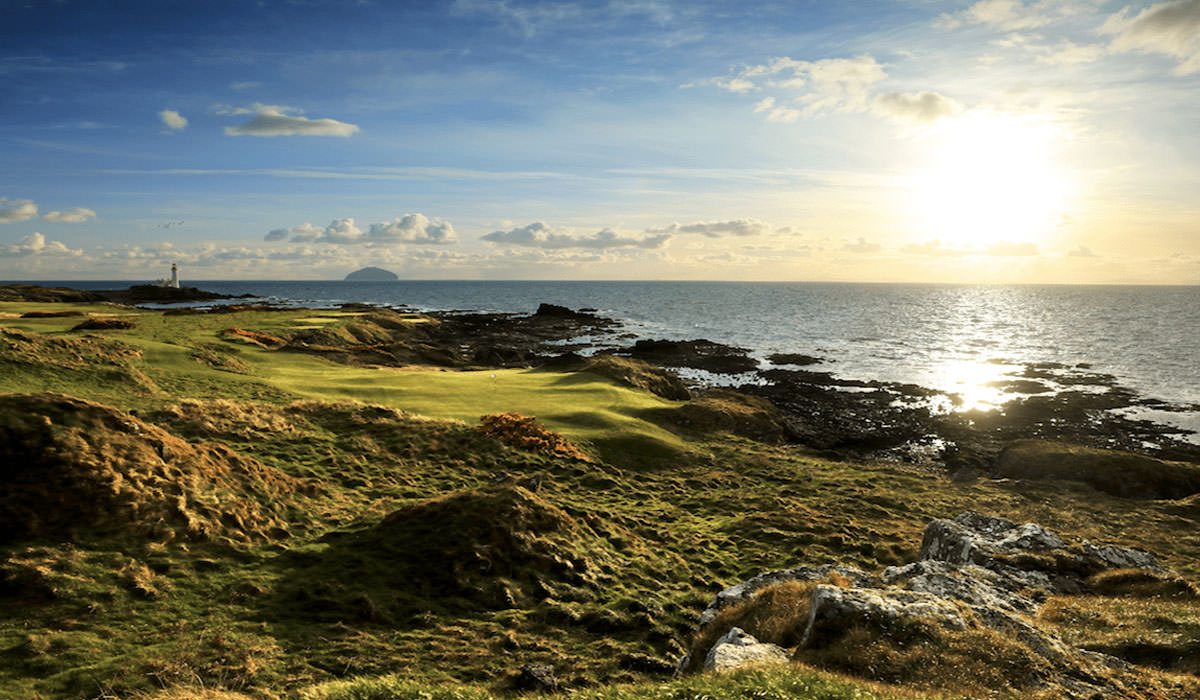 Co-founder and CEO of All Square, Patrick Rahme said, "As a website dedicated to independent golf course reviews for golfers, publishing rankings was a natural progression. It is our hope that our rankings become a dynamic reference to the best courses for a given year."
"The opinions of our users help us select the order and so as courses improve the experience they offer they will see results in our rankings. Given the recent renovation and feedback from people who have played Trump Turnberry Resort it was clear to us that it had to take our top spot in the first edition of the All Square golf course rankings."
Ricky Hall, Director of Golf at Trump Turnberry said, "We're only one month into the New Year and 2017 is looking like one of the best so far for the Ailsa course. We were thrilled to be named the number one course in the UK & Ireland but to have taken the title of best in the world, out of over 33,000 courses registered on the All Square Platform, is a real coup."
"We are incredibly proud of the reborn Ailsa and look forward to welcoming even more golfers in 2017 to experience the exciting changes that have been made to the course."
Rankings will be reviewed and published annually.
Discover the first All Square Top 100 ranking of the world's best courses: https://www.allsquaregolf.com/golf-courses/top-100-world 
Discover our website www.allsquaregolf.com and download our mobile app on the App Store or on Google Play.