I recently had the pleasure of attending the HSBC Golf Business Forum at Ponte Vedra Beach, FL, and I would like talk about what I took from it. The great Jack Nicklaus spoke first with his assessment that "Tournament golf is in a healthy state now—healthier than it's ever been and still on the rise".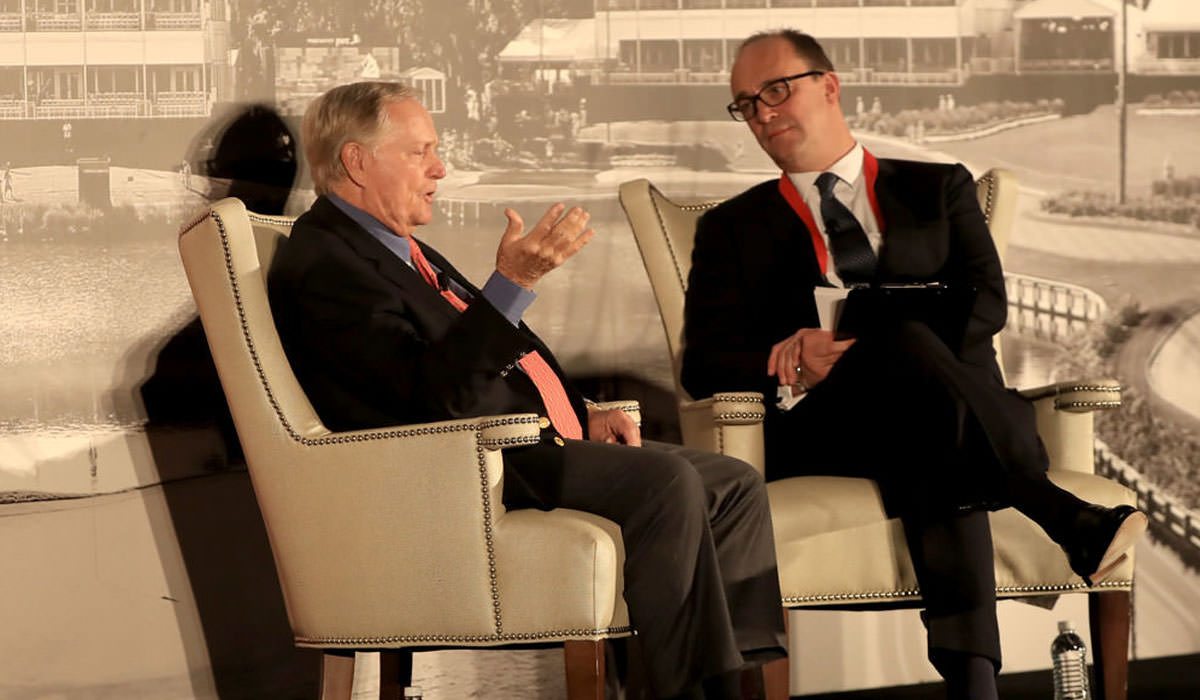 A positive start but some negative developments left many worried about the health of golf. After Nike quit the golf hardware market, TaylorMade going up for sale and Acushnet's underwhelming stock market entry, the signals weren't great. Every industry experiences cycles and I believe golf has never been in better shape on a macro-level, here's why.
From the Outside Looking-In
First, Acushnet said they went public as they foresee an imminent resurgence in golf.  Also, the news from Nike and TaylorMade is not entirely surprising. Research and development is costly and these two companies are very active in that field. Both Nike and Adidas, are known for apparel and they are just going back to what they're best at. Apparel is a higher margin and higher profit product. It must be remembered that these two companies are not pulling out of golf, they are just changing strategy.
Tiger is Back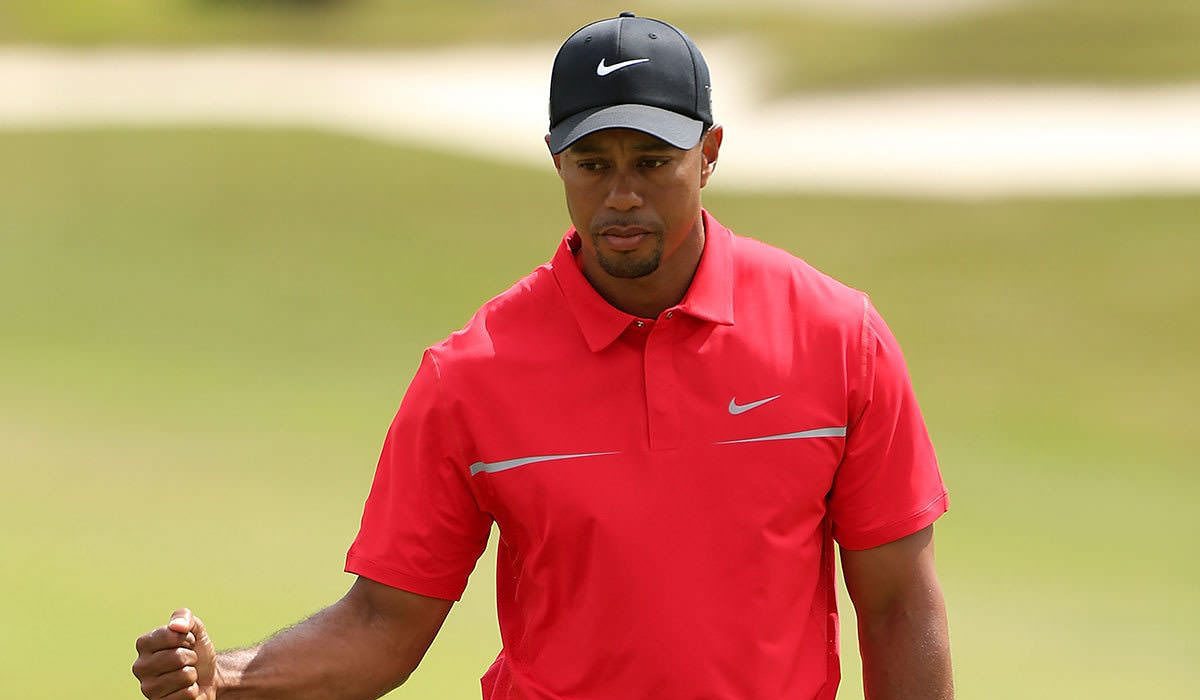 There have been some huge news stories recently including the return of golf's most influential athlete, Tiger Woods. Despite his absence, Tiger playing in the Hero World Challenge resulted in Thursdays viewing figures being up 190% on 2015! That made it the most watched opening round since The Open Championship (excluding the Ryder Cup). Viewing figures soared for the whole week underlining how much of a pull Tiger is.
Golf Wins Big at The Olympics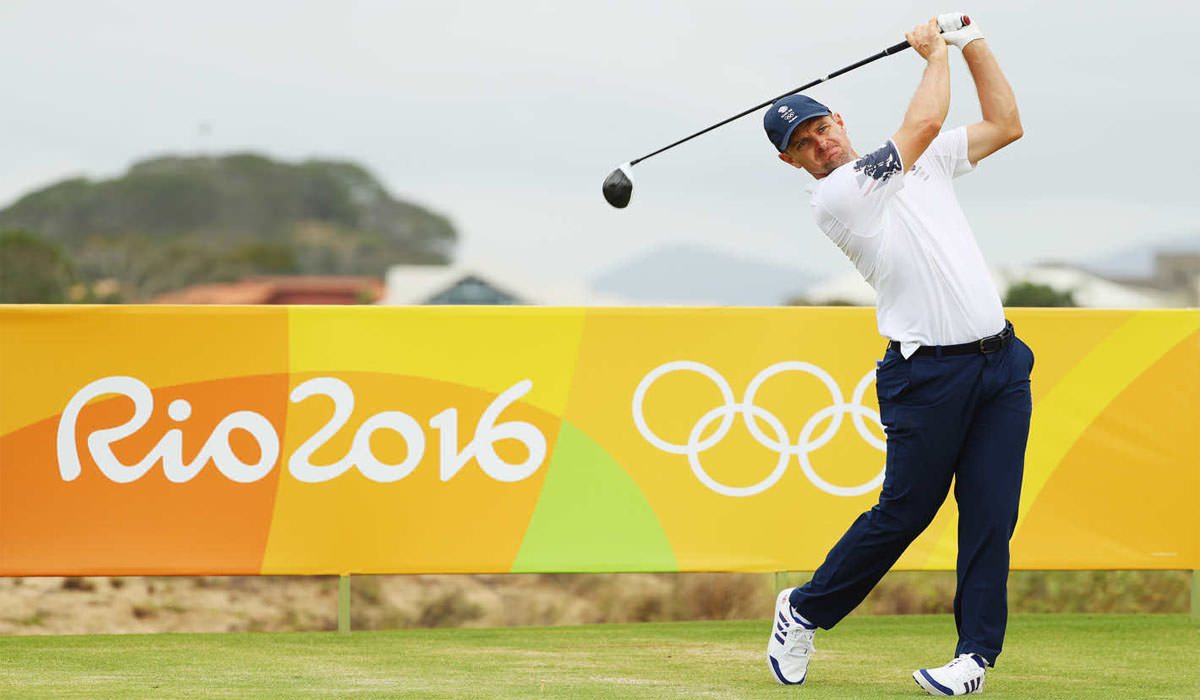 Speaking of comebacks, Olympic golf returned this year to great acclaim! After bad press during its build-up, the event itself was a great spectacle and viewing figures were fantastic. Rich Lerner, at the Golf Channel, described Rio as "the comeback of the year in golf" and Olympic golf at Tokyo 2020 will be even better. We await news of whether golf will be in the 2024 Summer Games but early signs are promising. More good news is that national golf federations are using increased funding from the back of the Olympics to drive grassroots initiatives.
The Olympics were fantastic for women's golf, Saturday's round brought the largest cable audience of the year in the US.  According to national ratings agencies around 25% of the South Korean population stayed-up through the night to watch Inbee Park take gold. Mike Davis, of the USGA, is in favour of adding more medals to Olympic golf. Maybe introducing new formats could be great for the popularity of the game.
Exciting New Golf Formats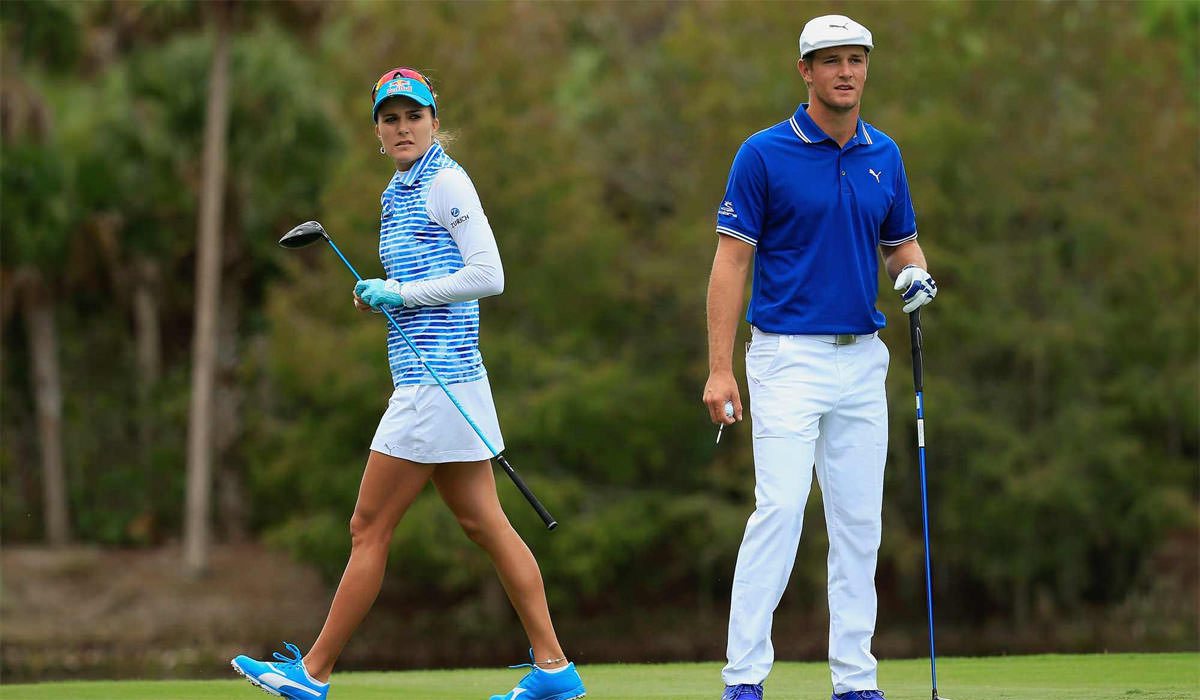 The main Professional Tours are also exploring new formats to bring more excitement to the game. It was mentioned at the forum that the LPGA Tour are discussing the possibility of co-organising some events with the PGA Tour. Team events like the Ryder Cup, the ISPS Handa World Cup and the newly reformatted Zurich Classic add a new exciting dimension to golf. We also had the Franklin Templeton Shootout last week on the PGA Tour, where LPGA star Lexi Thompson teamed-up with rising star Bryson Dechambeau. The Rolex series is another exciting new development on the European Tour that will be great for attracting larger audiences to flagship tournaments.
Golf's Growing Digital Audience and the Opportunities for All Square
It's great to see an increasing number of clubs using social media to reach out to their audience. Using technology well produces a huge opportunity to bring golfers closer to golf courses. Recently we visited the International Golf Travel Market and noticed that golf club general managers are getting younger. Encouragingly this new generation are already well-versed in the use of social media. This is a welcomed development for us and long may it continue. At this meeting, we signed more of the leading golf facilities from around the world and look forward to working with them.
Takeaway Thoughts
Golf has had a strong 2016, and next year is shaping up to be even better. The return of Tiger is going to be great for getting more excitement around golf and keeping it in the public eye. We are excited to see what 2017 will bring as the trend of courses using social media continues. We will keep attending the world's biggest golf events, like the HSBC Golf Business Forum. These events allow us to meet with customers and industry experts and refine our product. The whole All Square team will be at the PGA Merchandise Show and I look forward to catching-up with you there.
Have a very happy festive season and we wish you all the best for 2017.
Find your favourite courses: www.allsquaregolf.com and download our mobile app on the App Store and on Google Play.