Wondering where to go on your next golf trip? Before 1999 Bandon Oregon wouldn't have been on your top 100 list but all that has changed since the turn of the century with the original Bandon Course, Bandon Dunes, opening to acclaim in ninety-nine. This resort is continually getting better and better to the point where it is considered the very best American Golf Resort.
What Makes Bandon Special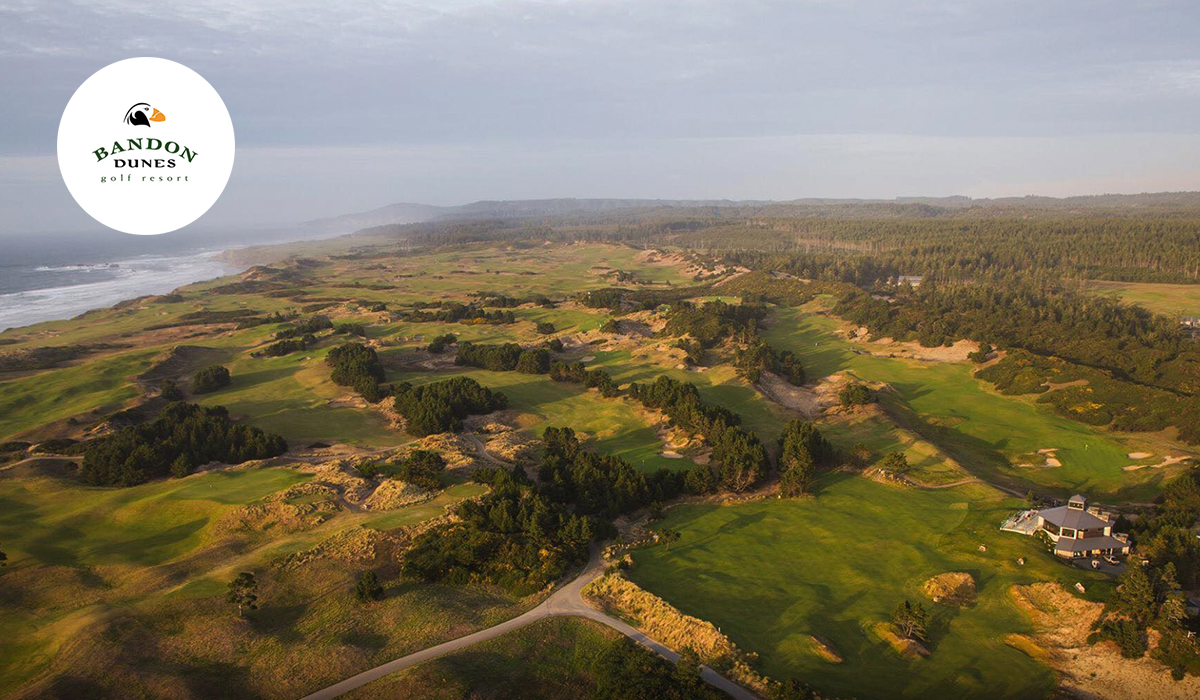 Everything about Bandon seems to be set around making you feel like you are in the home of golf, Scotland. All amenities are centralized around the feeling of being in a Scottish type resort but with an American twist. Everything is simple & quaint, not over the top- but done the "right way". The resort itself is very important since you need somewhere to sleep. Bandon Dunes Lodging is not a Ritz Carlton or a Fairmont but it's a great spot with reasonable rates and a variety of options from a more tradition hotel room style in the Lodge to four bedroom Grove Cottages perfect for sharing for the entire family or social buddy's trips.

The pubs and restaurants are all good. Similar to lodging you have a good mix of options from finer dining of the Galley Restaurant featuring Pacific Northwest Cuisine to the Bunker Bar which is open late, offers a light menu but is heavy on fun and gives you the opportunity to play a little pool while dinning and drinking.

Bandon is set up as a Village style concept. You are able to call a shuttle from your room to take you wherever you needed to go, whichever specific golf courses or for dinning. Bandon really allows the golf courses there to do the talking and built the rest around that. Really you are making the trip for the amazing golf but you'll enjoy the lodging and dining as a perfect compliment.
The Courses
Each course has its own Pro Shop- which is kind of cool. Continuing with the constant striving to tradition the courses are all walking only but caddies are offered depending on your preference.
Every course is a hit, all again premised around a Scottish Style but differed enough where they each had their own character and complement each other.
Bandon Golf Offerings in Order of Importance: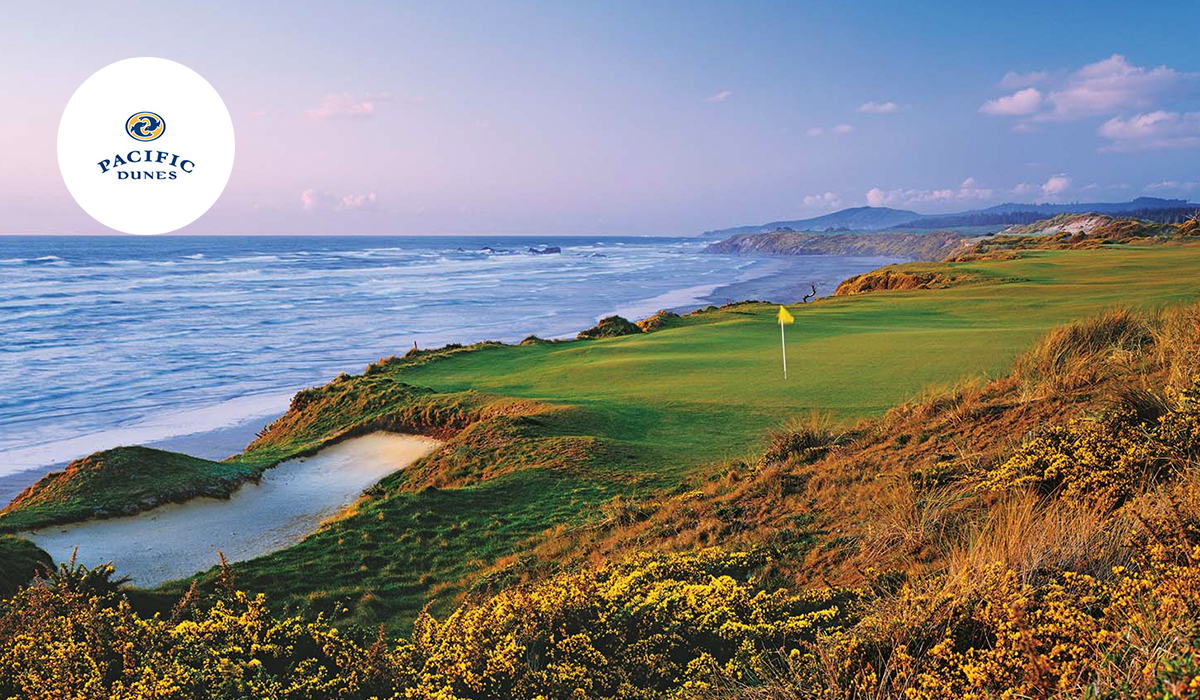 Pacific Dunes which has amazing views and is ranked as the 18th course in the world by All Square Golf. Pacific Dunes is intense and can be likened to Bandon Dunes on steroids. As the rating implies it is simply one of the best courses in the world.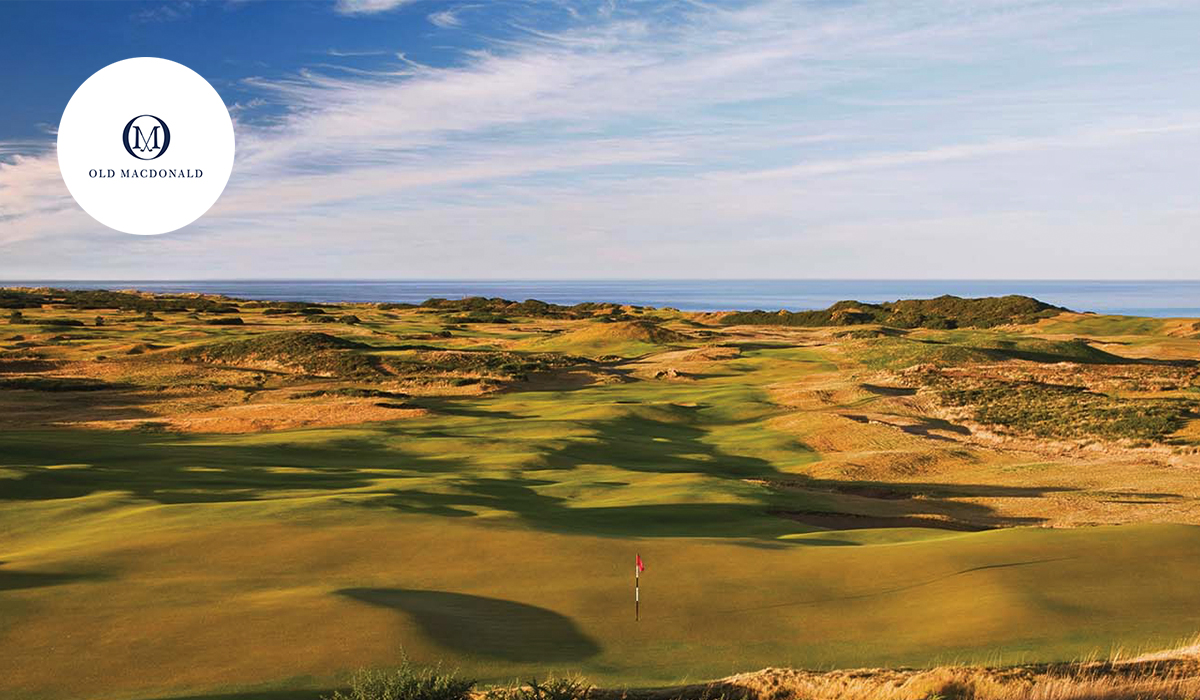 Old Macdonald also boasts some incredible ocean views is full of character and has 6.2 acres of greens ranks as the 71st course in the world by All Square Golf. It comes up second on this list because it is a one of a kind traditional old style course even though it's not an old course. This course has been known to get so windy they put elastic bands on the pins to keep them battened down from the wind so to speak.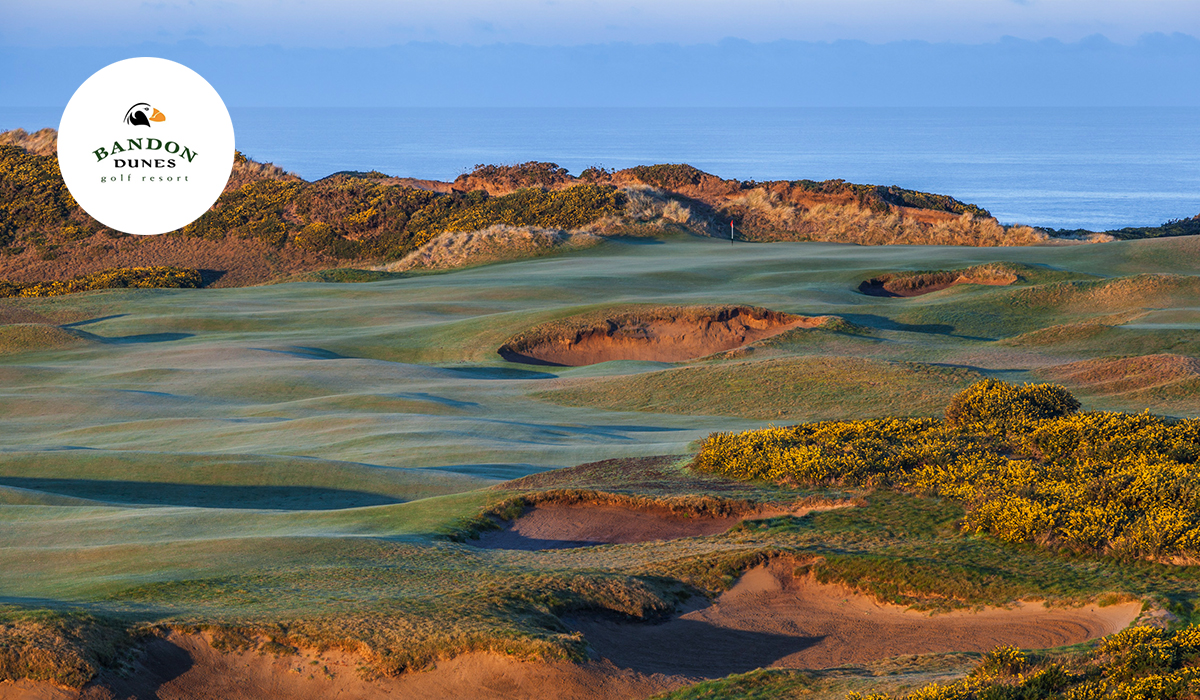 Bandon Dunes is the original 1999 Bandon Resort Course, ranked 53rd in the world by all Square Golf. This is the course that put Bandon on the map and even though Pacific Dunes maybe higher ranked and Old Macdonald may be higher on this list since it's almost a one of a kind of experience in North America Bandon Dunes is truly a must play golf course.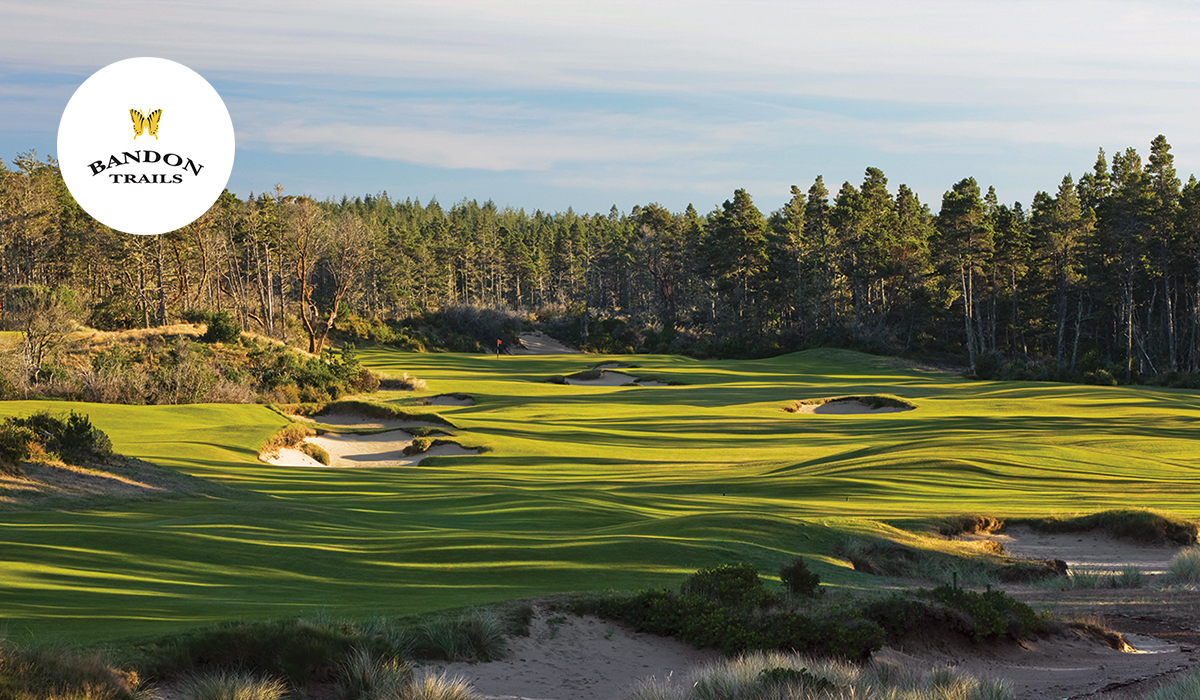 Bandon Trails is different from the other courses as it plays inland from the Pacific. It is still a great golf course ranked #60 in the US by All Square Golf and features some elevation changes and tree lined fairways.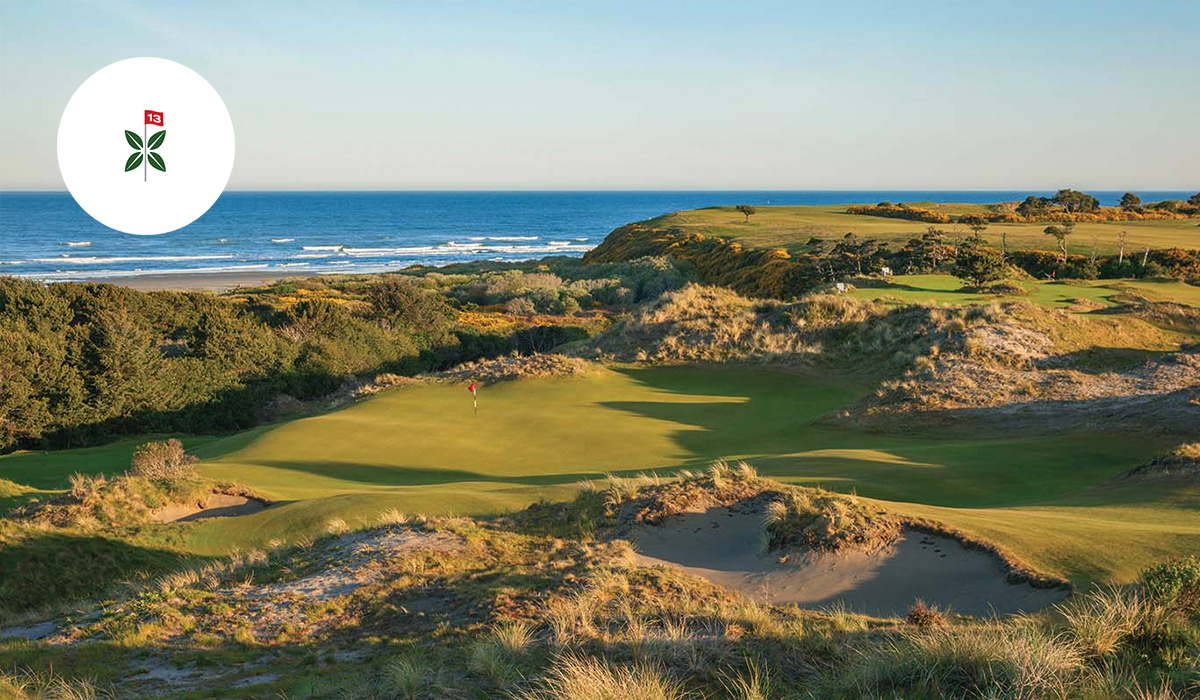 The Preserve is a 13 hole par three golf course designed by the acclaimed team of Crenshaw and Coore Designed and also runs along the Pacific Ocean and is the perfect spot to play some bonus golf with your buddies after playing one of the top courses and enjoying a meal. You may find that you have the most fun of all the courses as with it being 13 par threes you don't focus on score and just enjoy the views and experience.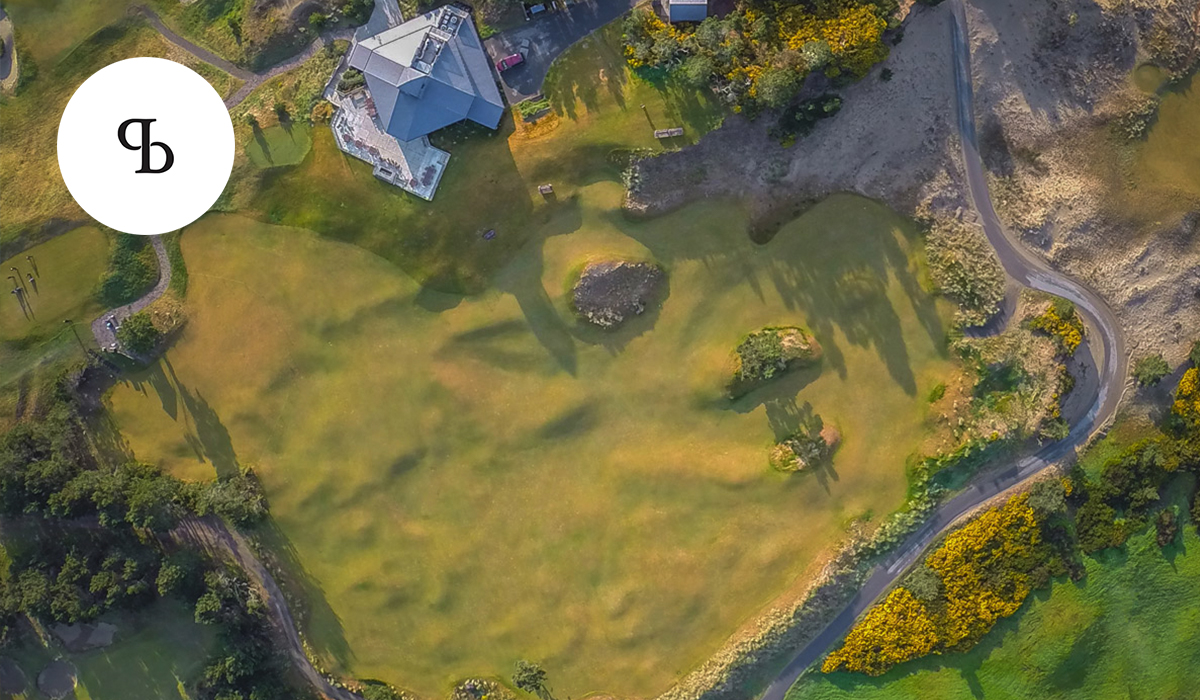 Speaking of experience a unique a fun one complete with drink holders on the green is a massive 36 hole 100,000 square foot PunchBowl putting course.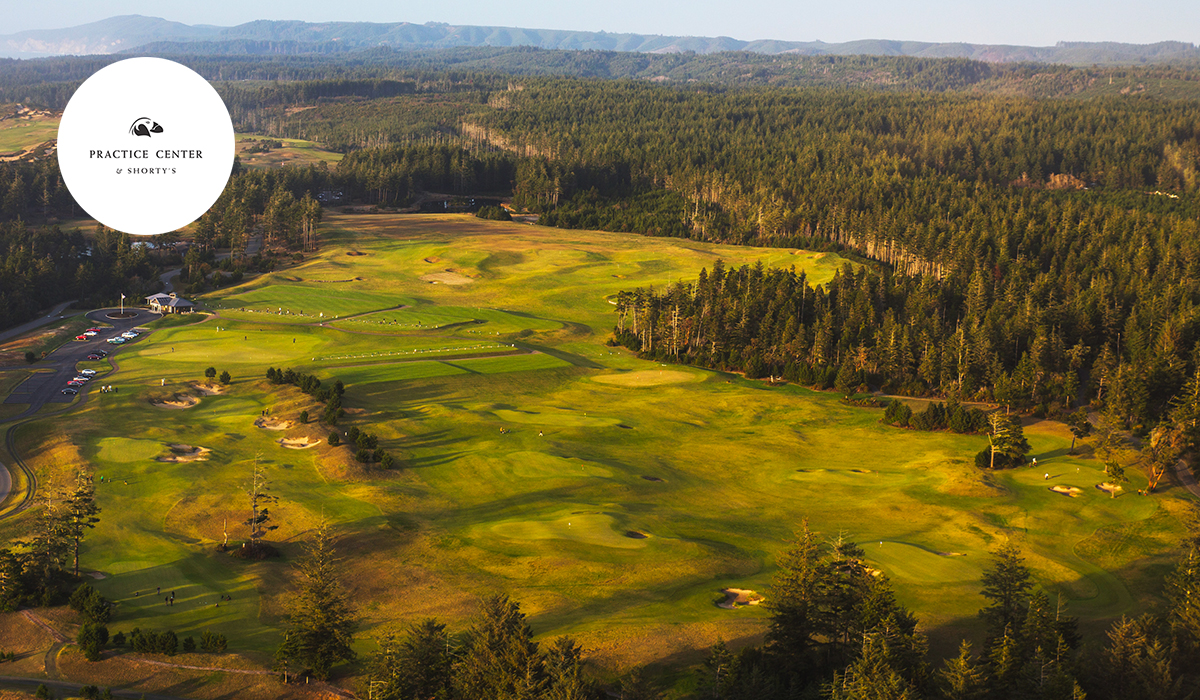 If your game is struggling head to their 50 acre Bandon Practice Center, this practice center is a microcosm or based on its size perhaps a macrocosm of all of Bandon which is golf first unlike many other resorts that just offer golf as one of their amenities. Since 1999 Bandon is continually getting better; in 2020 another course The Sheep Ranch will be opening to compliment what is already an incredible offering. The Sheep Ranch has been around for 15 years but under a shroud of mystery. In past years it had 12 greens, no defined tee boxes or irrigation save for on the greens so it was fully closed in mid-summer, it did not even a porta-potty on site and to play it you had to go past this gate to play: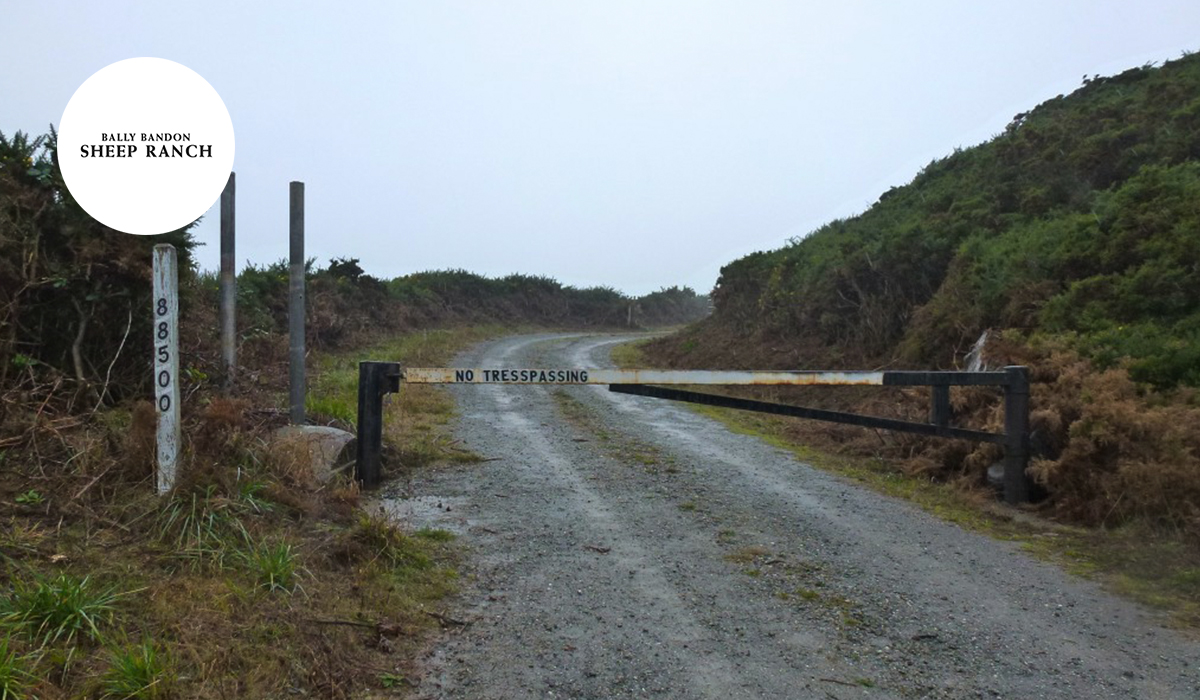 The new Sheep Ranch will be a par 71, 7,000 yard championship golf course with one mile of oceanfront footage. This will be an incredible offering and it's so exciting that now more than just a select few will get to experience it. The only question remains, once it is open where on the lists of Bandon's Courses is the Sheep Ranch going to land?
About All Square
All Square is your place to explore 33,000 golf courses around the world, connect with thousands of like-minded golfers, share your golf experiences and book your next golf trip.
Visit www.allsquaregolf.com or download our mobile app on the App Store and on Google Play. Contact us at info@allsquaregolf.com to book your next golf trip.