Bangkok certainly lives up to its reputation as one of Southeast Asia most fascinating cities.
The heady combination of world-famous nightlife and ancient heritage makes for an intoxicating mix. There is so much more to Thailand's "City of Angels" however than its vibrant party scene. Funky markets, upscale malls, a riverside full of surprises, and fabulous sights and attractions that preserve its unique culture makes Bangkok one of the world's most alluring destinations.
In addition, there are over 60 golf courses within the city and surrounding areas. Bangkok also offers an abundance of pristine properties delivering standards of hospitality unsurpassed anywhere else on the planet.
Even better, the city delivers quality golf at a real value, a winning formula that brings in players from all over the world. Since many clubs are private or semi-private, it is best to discover Bangkok's courses on weekdays, when the demand is lower for members and visitors alike.
Many of the region's best courses can be found south of the capital in Hua Hin, Thailand's original beach resort.
We take a look at the courses you need to know about:
Black Mountain Golf Club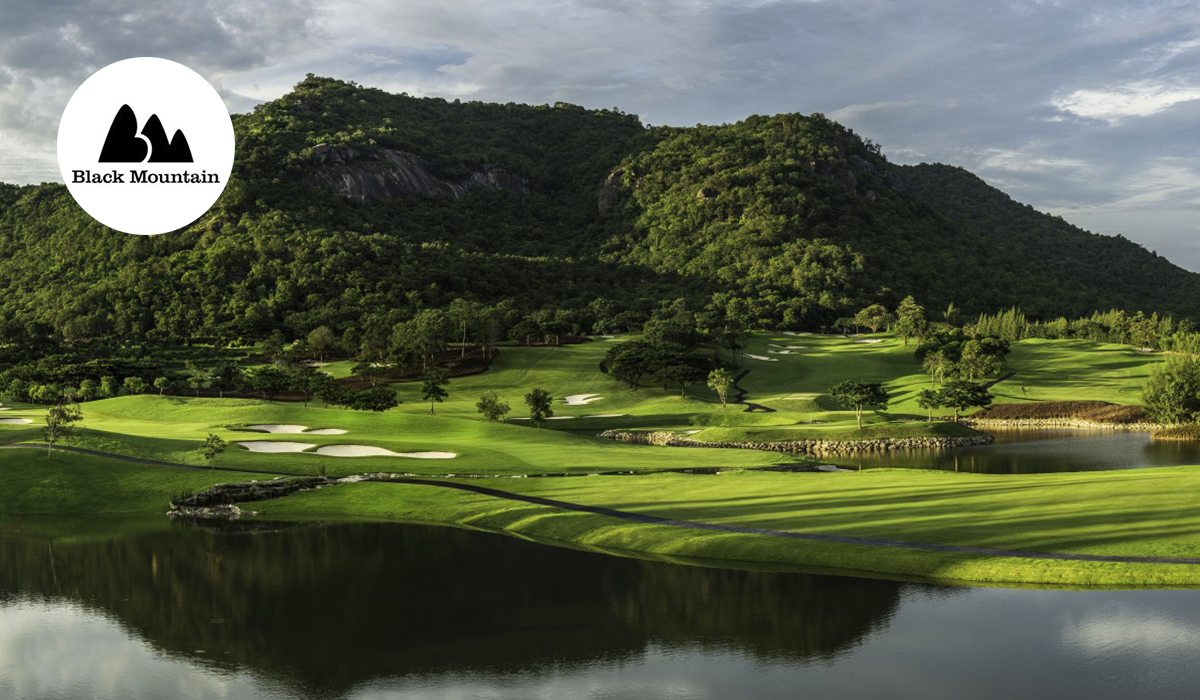 Located two hours south of the capital, the stunning 27-hole golf resort at Black Mountain Golf Club is one of Thailand's most exciting layouts. Voted the country's best course on seven occasions, Black Mountain is a world-class facility that has played host to both the Asian and European Tour. An additional nine has only further enhanced the resort's reputation, as has its recent addition to the European Tour Destinations portfolio. Once dense jungle and pineapple plantations, the course carves its way through granite rock covered mountains.
With many activities, including a Water Park, the resort is perfect for family stays as well as for a large group of golfers. There is also the possibility to buy on-site luxury properties to spend your holidays with family and friends.
Banyan Golf Club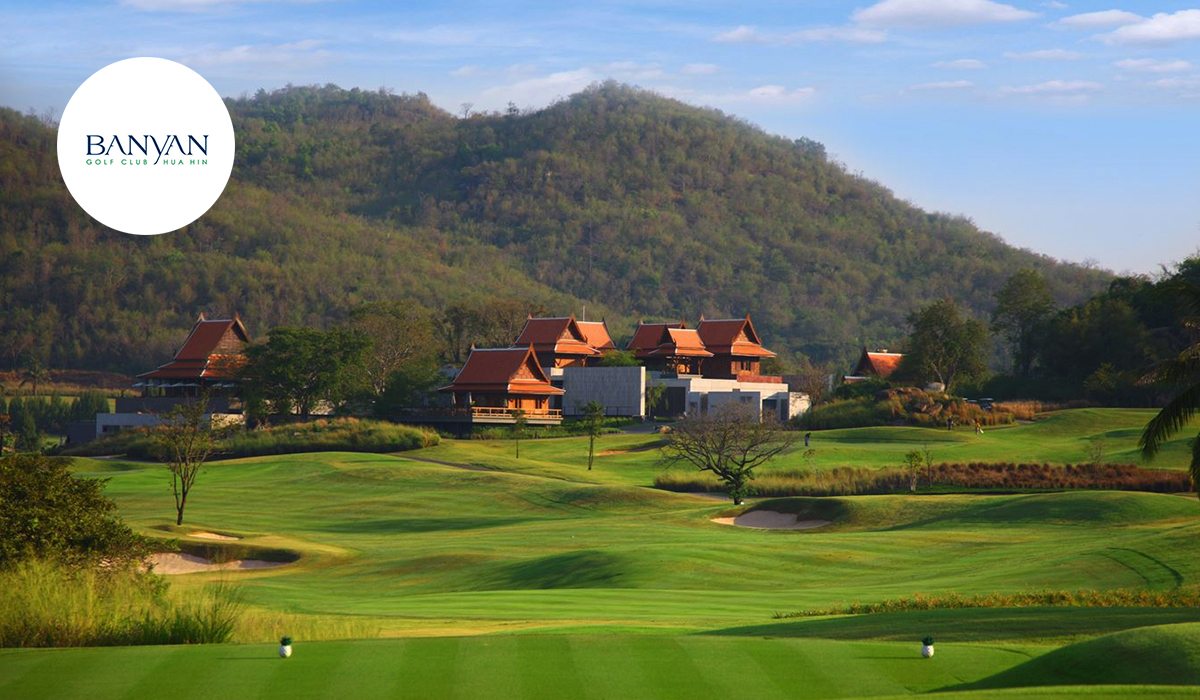 Banyan Golf Club is one of the country's most exciting and luxurious golf destinations.
The course, designed by Thai architect Pirapon Namatra, features contoured, often sloping fairways enlivened with pineapple (the site was once a pineapple orchard) and thick vermilion grass. The layout is so immaculately maintained that the R&A acknowledges Banyan as the benchmark of exemplary golf course management and design. Challenges include numerous doglegs, sand traps and water hazards. The par-5 12th, at over 600 yards is the longest hole, though if you work the dogleg correctly and have the breezes on your side it becomes reachable in two. The signature 139-yard, par 3 15th, called Ingtoh Island, provides superb vistas of the sea and the Burmese Mountains.
Springfield Royal Country Club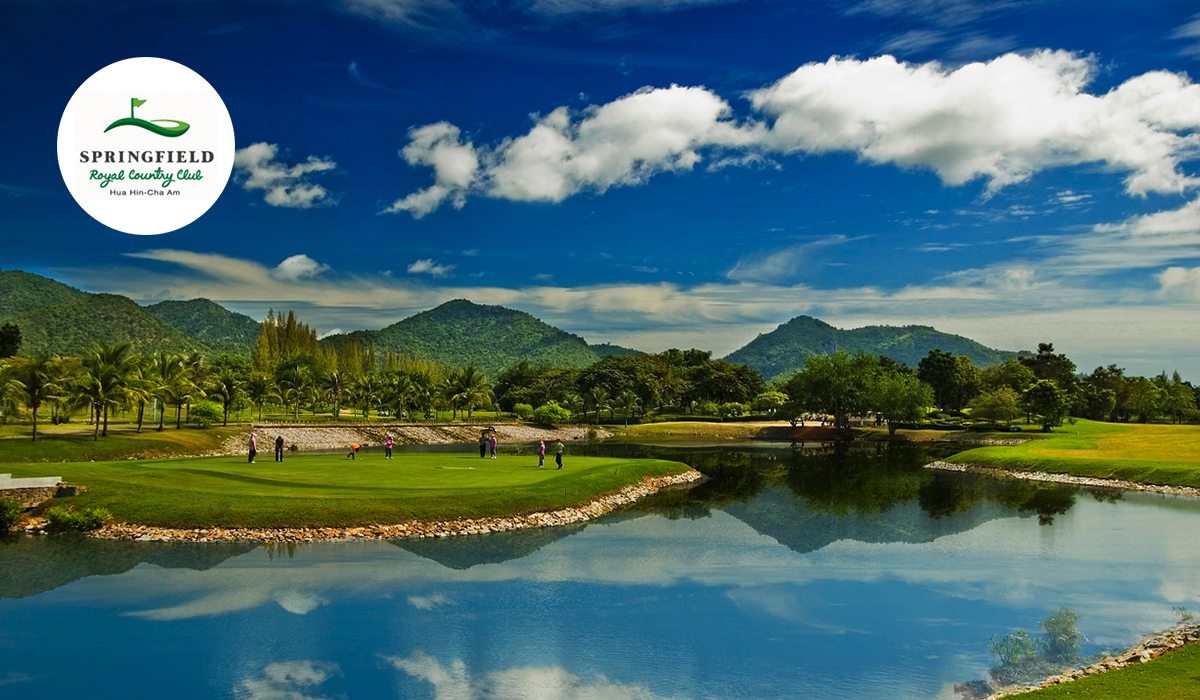 This 27-hole course was designed by Jack Nicklaus in the early 90's. Springfield Royal Country Club offers three 9-hole courses: The Mountain, The Lake and The Valley. The combination of Mountain and Lake is the premier and most frequent 18-hole configuration. Nonetheless, The Valley is also more than worth a round. With numerous teeing areas, Springfield Royal is a good test for all levels of player.
By working in cooperation with the local conservation centre, the course is now bursting with wildlife. Today more than 100 species of birds, including, bluebirds, quail, and hawks, can be spotted on the course.
The Majestic Creek Country Club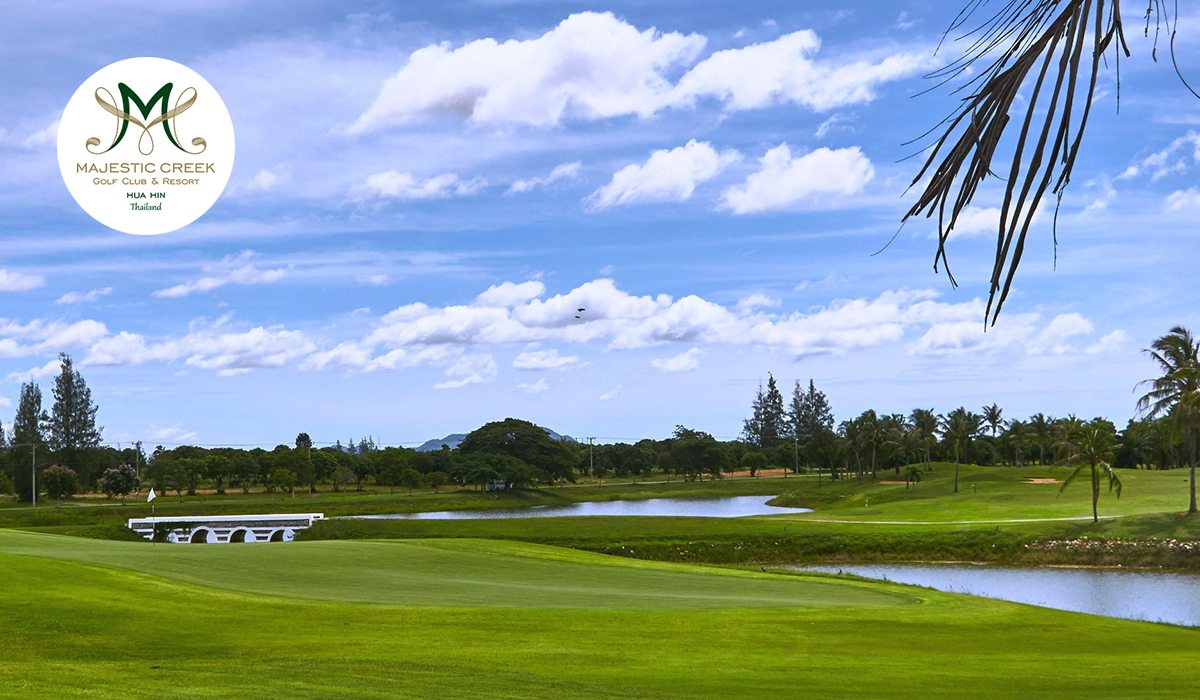 Majestic Creek is a 27-hole gem, lying in beautiful countryside, just 25 minutes outside of the Royal town of Hua Hin. Recent renovations and re-laying of greens have transformed this sleeping giant into one of the area's best-golfing experiences. Designed by Dr. Sukkitti Klangvisai, an experienced Thai golf course designer who is also responsible for Phuket's Loch Palm, Majestic Creek is arguably the best laid out golf course in Hua Hin.
The Imperial Lake View Hotel & Golf Club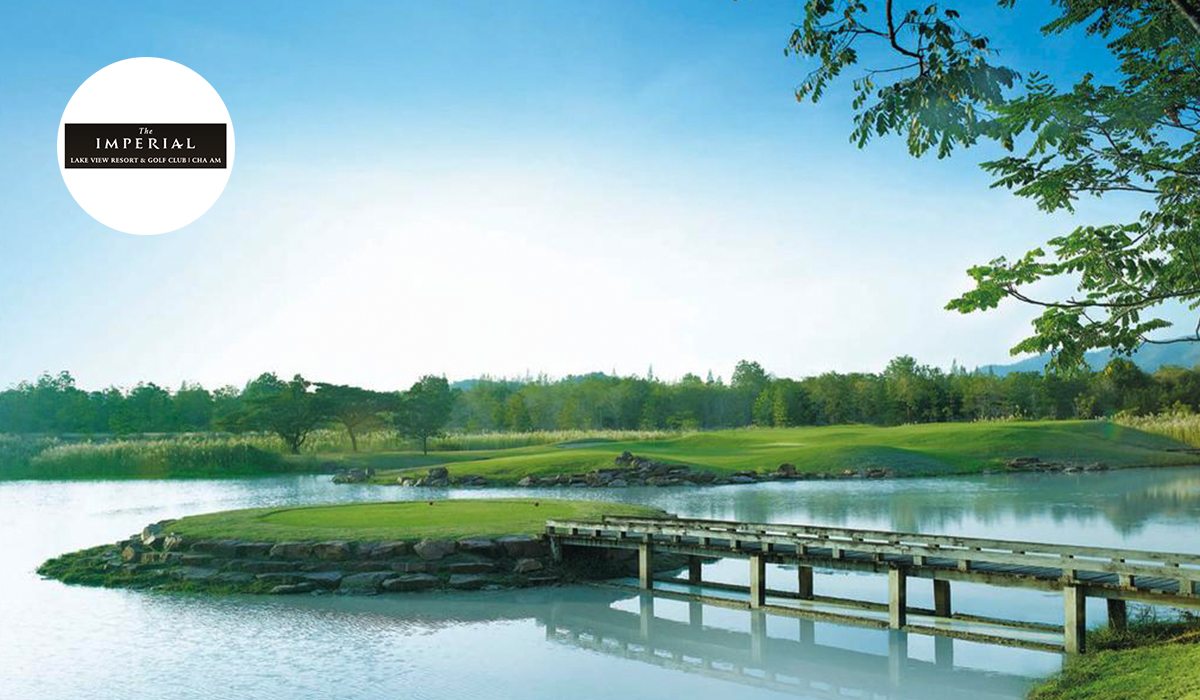 Situated close to Bangkok, The Imperial Lake View Hotel and Golf Club is ideally located to escape the hustle and bustle of the city. There are no fewer than four courses at the resort. Whether you're looking for a mountainous adventure, a challenging lake course, a desert test or a rare link style course, there's something for everyone.
Just ten minutes from Hua Hin and a stone's throw from the beach, the hotel offers affordably priced accommodation. There is also various size of function rooms for all kind of events.
Spacious changing facilities, a grass driving range and short game practice areas are available for all golfers. The clubhouse also features a pool with golf course view and spa.
Palm Hills Golf Club & Residence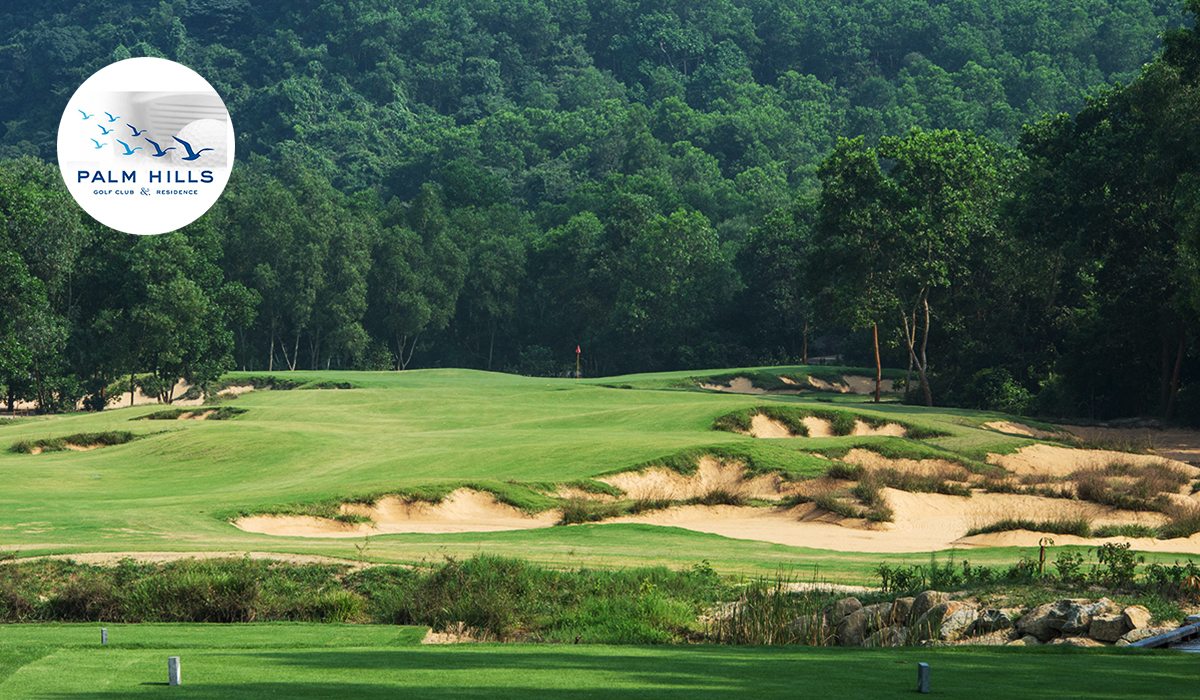 Enjoying a tranquil setting amidst beautiful lakes in the shadow of the mountains, Palm Hills Golf Club & Residence was Hua Hin's first international standard golf course when it opened for play in 1992. Now an established resort, Palm Hills Golf Club & Residence offers visitors a world-class golf experience.
The Max Wexler design has a unique Scottish "links" feel. The design stretches from east to west, with lakes at each end, separated by the clubhouse and an interesting rocky outcrop extending from the mountain range.
Find your favourite courses: www.allsquaregolf.com and download our mobile app on the App Store and on Google Play.