In the last decade or so, a crop of new links courses have sprouted up in Scotland. Some of the world's most famous course designers have worked to create these new additions to the already rich Scottish links repertoire. Today we want to look at one of these, Castle Stuart.
The new guys
The courses on this list include Kingsbarns Golf Links, Dundonald Links, Archerfield Links, The Renaissance Club, and of course Castle Stuart Golf Links. Building new links courses in Scotland is a tough task. With so many truly great links courses in the country, it takes a lot to stand out and appeal to golfers. These courses have managed it though. They have created a great blend between the traditional features of links golf and modern course architecture.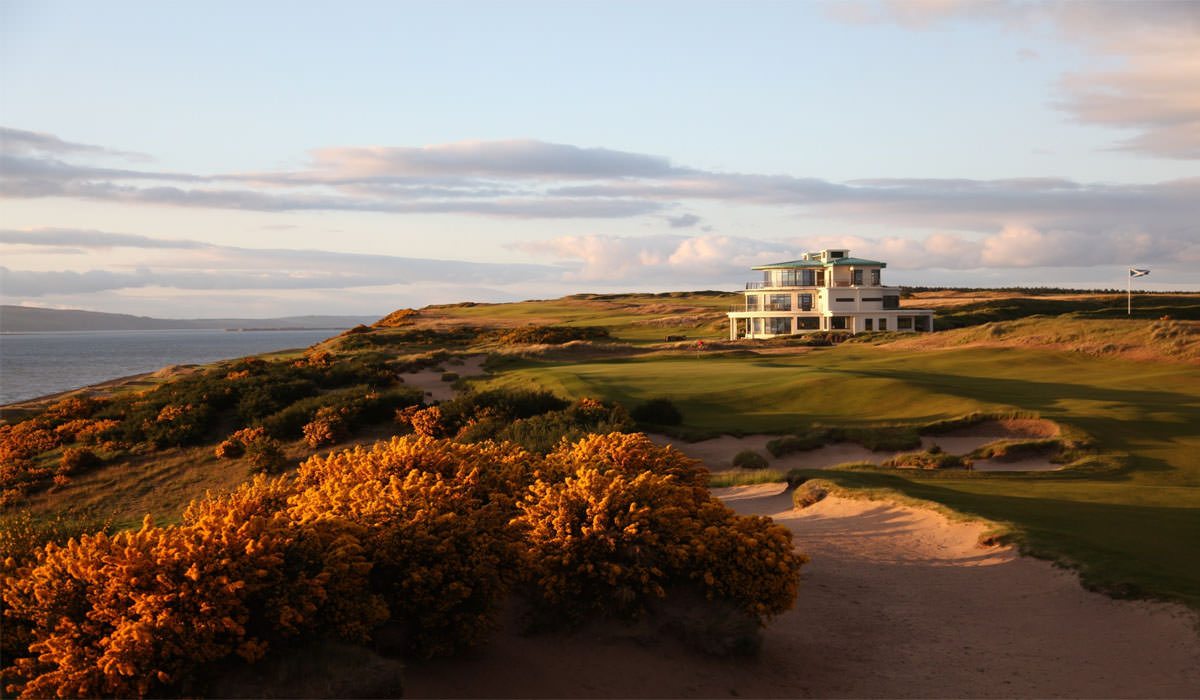 Castle Stuart Golf Links
Sitting very close to the great Highland city of Inverness and, importantly, its international airport, Castle Stuart is a fine addition to the rich golfing history of the North East of Scotland. With famous classic links courses like Royal Dornoch, Nairn and Brora, Castle Stuart has become a modern addition that fits seamlessly with the other courses.
You can now fly to Inverness from Schiphol airport with twice-daily flights from KLM. Readers in Continental Europe have more opportunity than ever to play this magnificent modern links!
The course opened for play in 2009 and it only took two years for the European Tour to host the Aberdeen Asset Management Scottish Open there. It went on to host three in a row up until 2013 and the event returned in 2016 and was won by Alex Noren.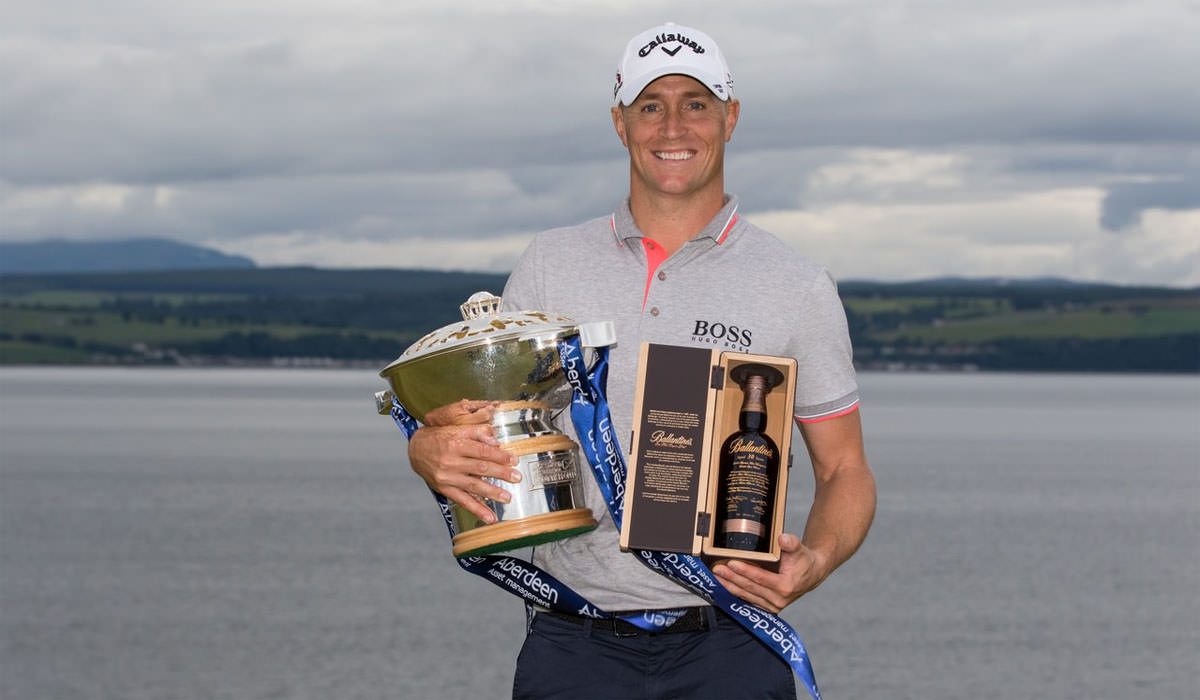 The course was co-designed by Mark Parsinen, the man that brought you Kingsbarns Golf Links and Gil Hanse, the man responsible for the Olympic golf course in Rio. Hanse works under the philosophy that 'course design should be about golfers and the course should be their stage for drama'. That philosophy is abundantly clear at Castle Stuart. The course is fair yet challenging and the surrounding land provides a glorious backdrop.
The Experience
When you play a round at Castle Stuart it is all about the golf. The friendly and attentive staff go out of their way to make sure that you don't have to think of anything other than enjoying the course.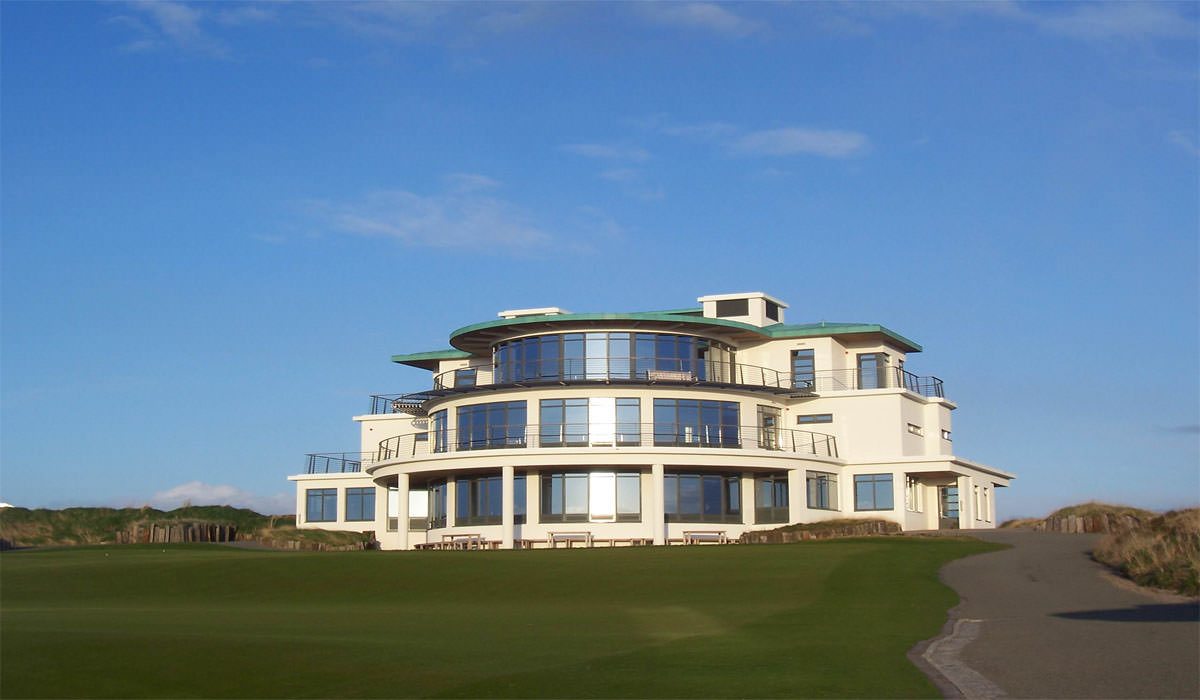 The iconic clubhouse in its art-deco style has become world famous and many refuse to believe that it was built when the course was built. They also have a great selection of whisky including Tomatin, a local 'award-winning' distillery, for you to enjoy. The 36-year-old Single Malt by Tomatin recently won four awards at the prestigious San Francisco World Spirits Competition including the highly sought after title of 'Double Gold'. Inside the clubhouse has a traditional Scottish-feel, it's cosy and quiet. Just what you need after being out on the links, especially if your round didn't quite go to plan.
The Future – A second course and a world leading resort
Far from becoming complacent, the team at Castle Stuart are working on making this one of Scotland's finest golfing destinations. With plans to build another course that has been designed by the late Arnold Palmer and his team. The course will use the castle that gives the course its name as a prominent feature. This will be the first course by Palmer in Scotland and the great man visited the site in 2015 to formulate the plans for the course.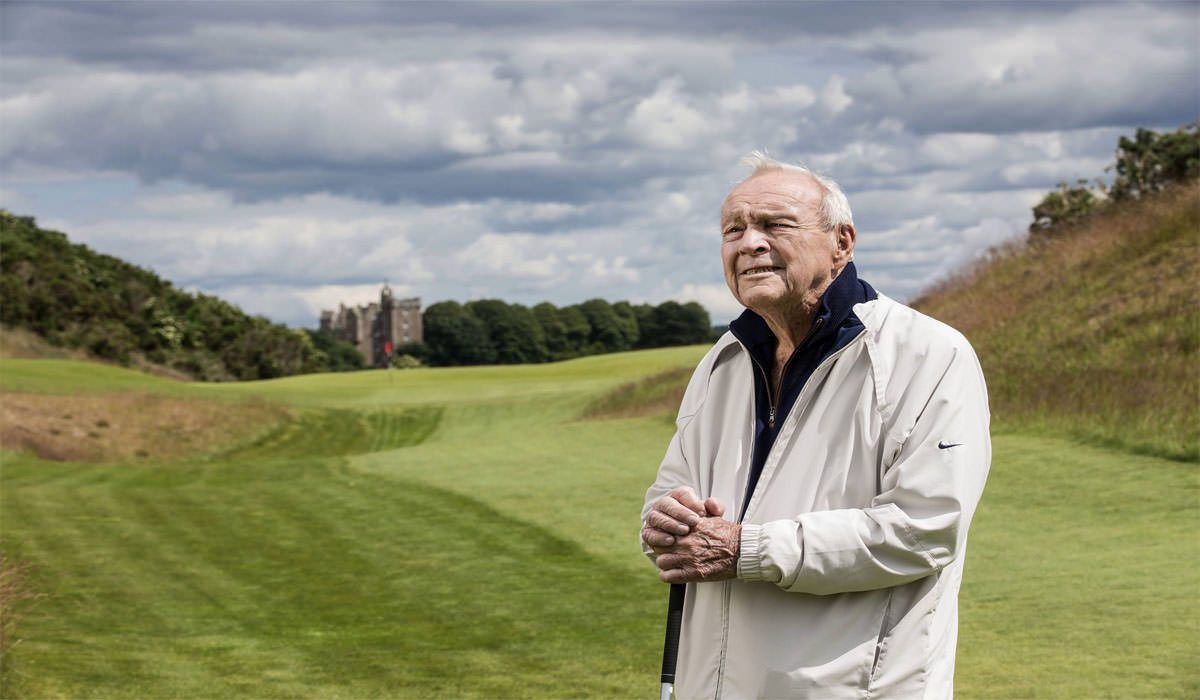 Another exciting addition to the property will be the Dormy House. What can only be described as a hotel built specifically for golf holidays will open in the near future. The hotel will feature a clubhouse-style bar, a 'soundproof bunker bar' that will be open from 8pm – 3am nightly so you can enjoy the local drams and rooms that will ensure a perfect sleep, should you want it.
This is going to be the perfect hotel for a golf holiday with friends. Come and play one of Scotland's best golf courses and stay in a hotel designed specifically for golfers. Does it get any better?
A must-play
You may not have heard of Highland hospitality, but with a visit to Castle Stuart you will experience it. The staff at this great course will make you feel like a valued member of a club, not a visitor, and this is something they take great pride in. They are passionate about the experience they provide and it shows. From the moment you arrive at Castle Stuart you know you are going to have a special day. The course is spectacular and will provide you with great stories for years to come.
This is a forward-thinking facility and one that will only get better and better. Do yourself a favour and make it a priority to visit Castle Stuart!
Find your favourite courses on www.allsquaregolf.com and download our mobile app on the App Store and on Google Play.