Biarritz is one of the most sought-after golf destinations in Europe. Sandwiched between the Atlantic Ocean, pine forests and the Pyrenees mountains, it also one of the most beautiful.
Biarritz is home to the oldest golf club in Continental Europe, Pau, which was founded in 1856. Today, visitors will find sixteen courses, many of which are dotted along the beautiful coastline. We take a tour through the region to discover the courses you need to be playing.
Golf de Seignosse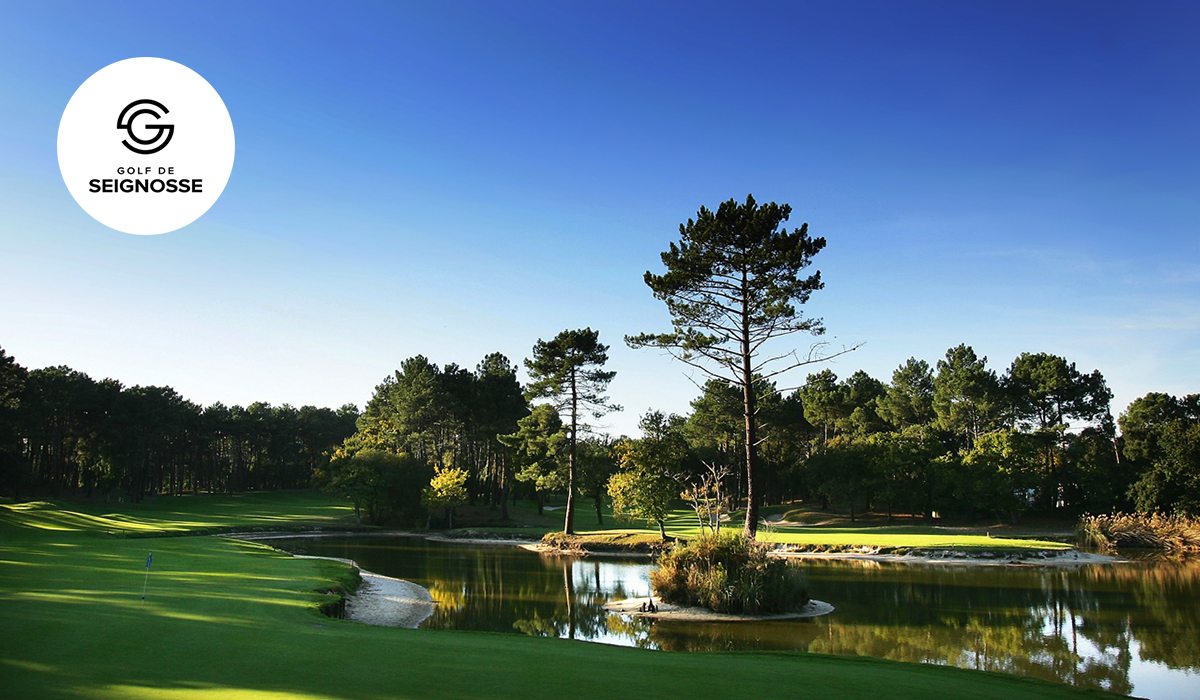 Recognized by the world's greatest players and consistently voted amongst the fifty best courses in Europe, Golf de Seignosse has been brilliantly designed. This is a course with character and winding fairways, but which remains accessible to all golfers. Renowned architect Robert Van Hagge designed the spectacular Blue Green course. Located just a couple of miles from the Bay of Biscay, the course is hidden away in dense forest and is easily one of France's most beautiful and charming courses.
Golf de Biarritz Le Phare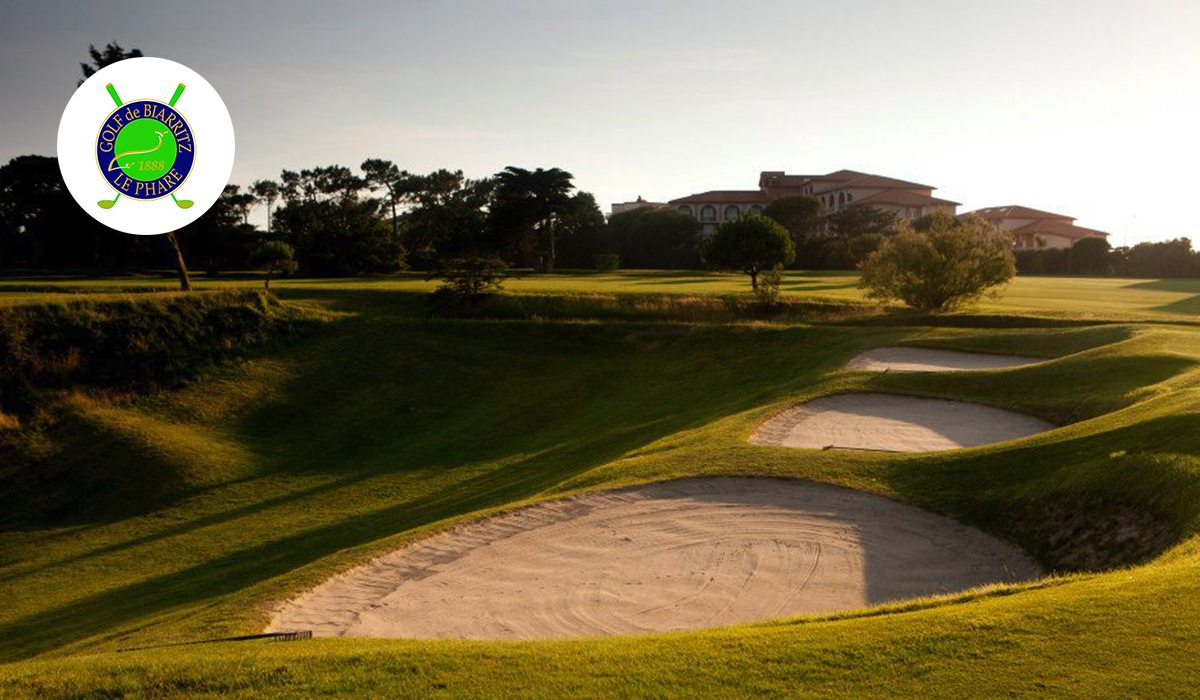 This historic layout can be found in the heart of Biarritz. Designed by Willie Dunn, and later improved by Harry Colt, the 5402-metre par 69 layout opened in 1888.
Don't be fooled by its short yardage. Golf de Biarritz Le Phare is a strategic course, requiring well-placed tee shots and accurate approaches. Close to the town's many amenities, including the beautiful beaches, golf can be played all year round.
Golf Club d'Hossegor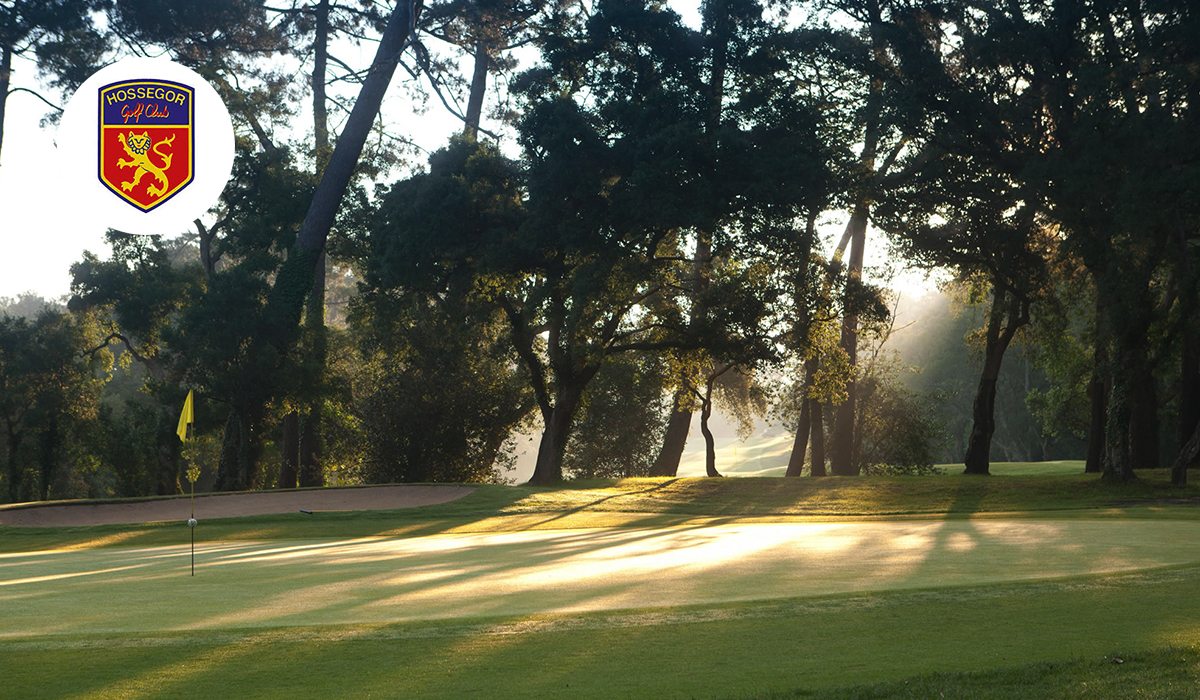 Hossegor offers an enchanting, very even parkland course redolent of pine smoke. John Morrison, one of continental Europe's legendary architects, designed the layout.
Added refinements by American architect Cabell Robinson have made his testing layout somewhat less daunting for the average player. Just ask José-Maria Olazabal, who loved to play at Golf Club d'Hossegor when he lived in the area.
Golf de Moliets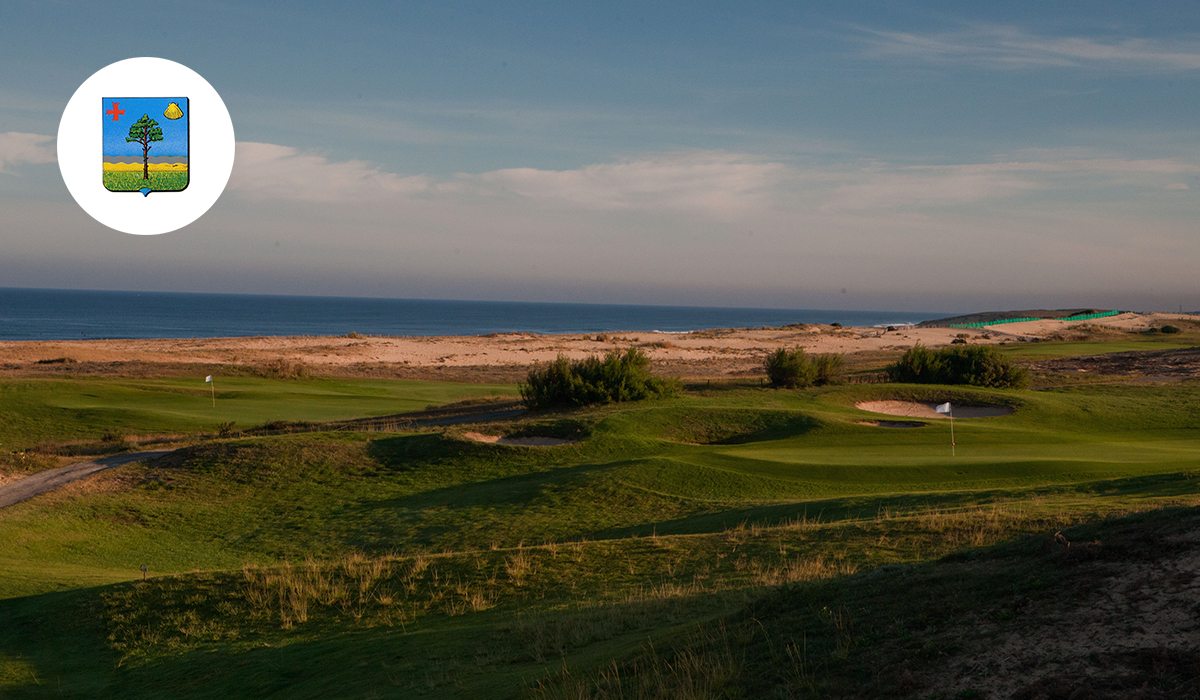 The area near Biarritz in southwestern France has long been a haven for golfers. Golf de Moliets is the latest addition to the region's delightful collection of courses. Despite its proximity to the ocean, Moliets is certainly not a links course. Instead, American designer Robert Trent Jones threaded his holes along open ground close to the coastline with a collection of holes offering fabulous sea views. An adjoining nine is perfect for newbies.
Le Golf Club d'Arcangues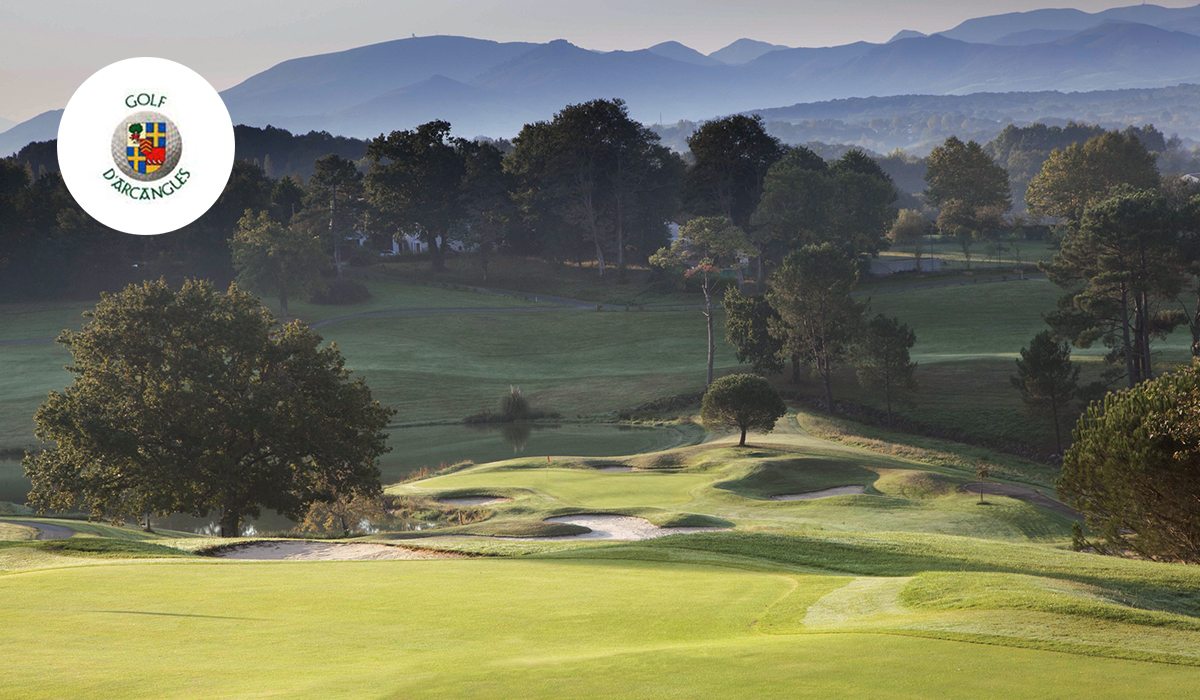 Le Golf Club d'Arcangues is located on a stunning property, which circles a Chateau and the village of Arcangues. The Golf's clubhouse is located on a farm dating back to 1585. Golf Magazine has named it among the most beautiful Clubhouse in France.
Just ten minutes from Biarritz, the Golf d'Arcangues offers a nice balance of woodland holes and holes through open country with beautiful views of the Basque countryside and the Pyrenees.
Golf de Chantaco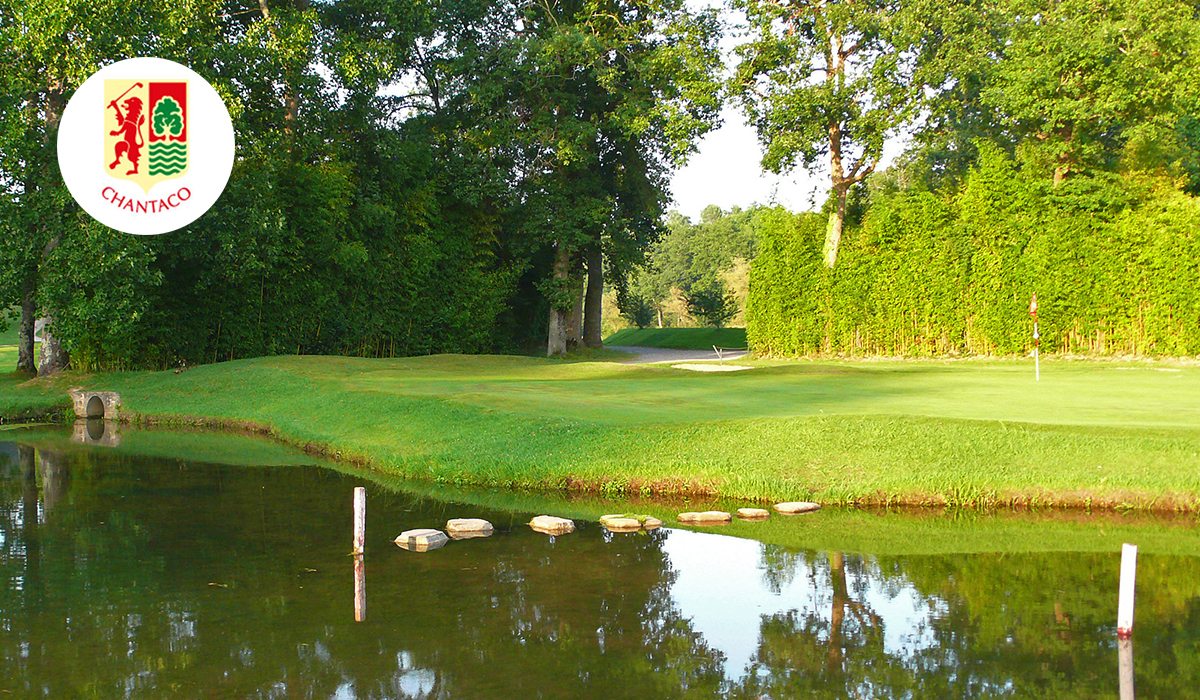 Best known for designing some of England's most prestigious heathland courses, Harry Colt has also put his name to several excellent courses across the Channel, including Golf de Chantaco.
The historic layout remains one of France's most popular courses and has played host to numerous high-profile events, including the French Open and the Ladies Open de France.
The club has a long history of female presidents, including Catherine Lacoste, the only amateur to have won the US Women's Open.
The course designed by Harry Colt is a great test for all golfers, requiring accuracy and strategy, and players can enjoy the wonderful parkland environment in the foothills of the Pyrenees. This 18-hole course measures 5833 metres and will blow you away with its beauty.
Beaches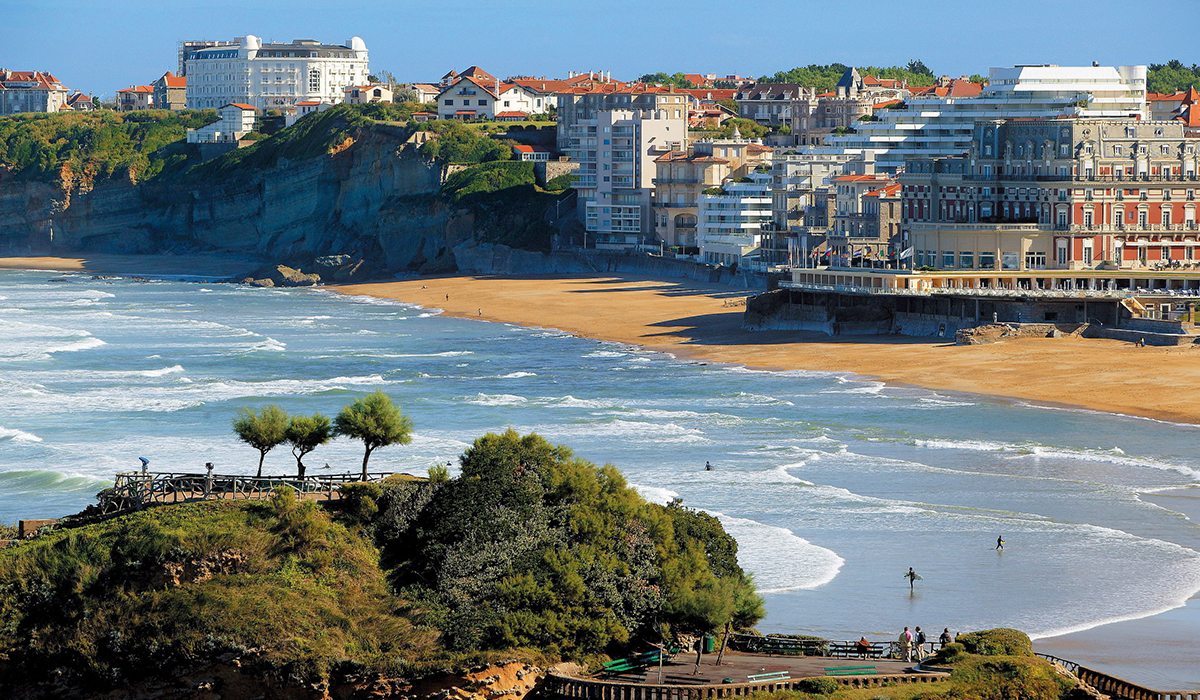 No trip to Biarritz would be complete without a trip to the region's beautiful beaches. The mild climate coupled with its fabulous location on the Bay of Biscay means that the town has garnered a reputation as the surfing capital of Europe. Nonetheless, those looking to soak up the rays or take a quick dip are also well catered for.
Le Grande Plage, the most popular and central beach, is the place to rub the shoulders with the rich and famous. It is also one of the best surfing beaches anywhere on the continent.
For those traveling with young children, Plage Port Vieux, located south of the Le Grande Plage and close to the old port, is a great choice. Other popular bathing spots include Plage Côte des Basques and Plage Marbella.
Dining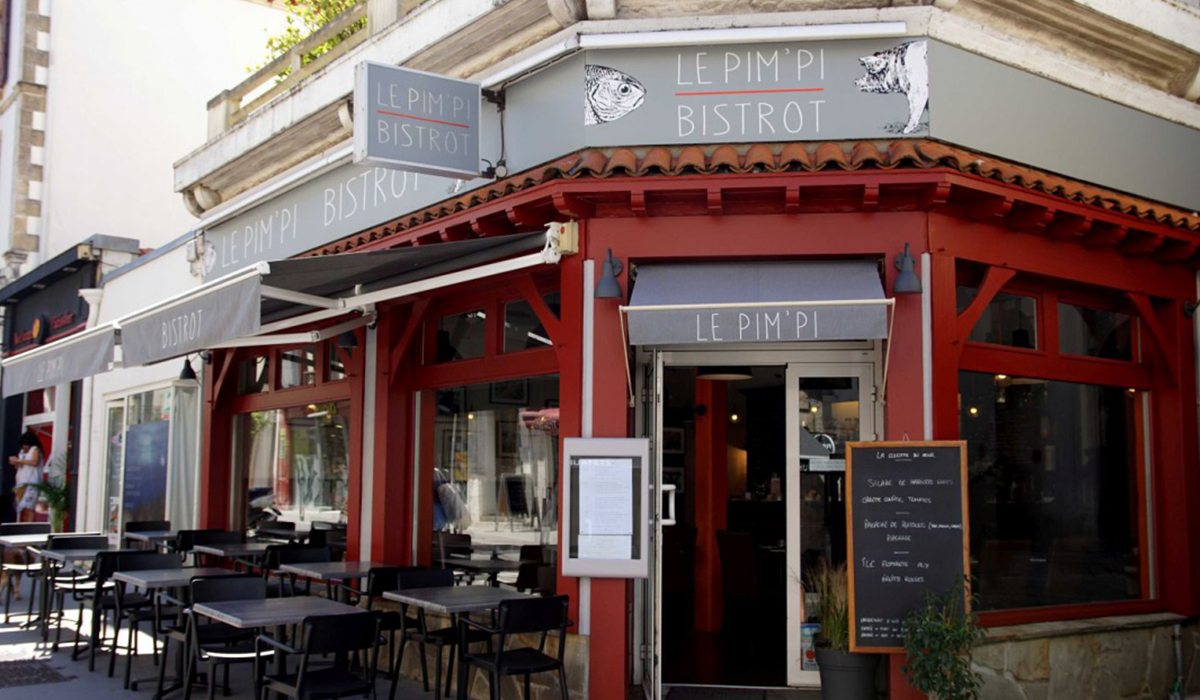 If you're looking to play and dine like a king, then Biarritz is the destination for you. A fusion of Spanish and French influences has created a foodie heaven, awash with Michelin star restaurants. While locally sourced and fresh ingredients can be found at every turn, be sure not to miss these treats.
Le Pim'pi- If you're in search of Michelin star quality in a more rustic setting then this is the spot for you. The food is consistently fabulous and the atmosphere unique.
Santa Maria- This small eatery is perfect for those looking for something a little more understated. Situated on the edge of Plage du Port Vieux, the sunsets, and the food, are spectacular.
Chez Ospi- Run by two brothers, Fabien and Julien, Chez Ospi is more than worthy of its Michelin star. Located in the centre of town it offers traditional French grub at excellent value.
Find your favourite courses: www.allsquaregolf.com and download our mobile app on the App Store and on Google Play. Contact us at info@allsquaregolf.com to book your trip.