Henrik 'The Iceman' Stenson had an outstanding 2016 season. Winning The Race to Dubai and his first major championship title made it a vintage year for the Swede. Well he's capitalising on his hot streak and launching Henrik Stenson Eyewear. It's part of his signature style, that steely look with the shades is Henrik through and through. At the PGA Merchandise Show in January the product will be launched. We at All Square will be at the show and trust us, we'll be going to check these out.
Not just part of the look
Stenson doesn't just wear the shades as part of his on-course look though. According to the press release announcing this launch, he wears them to help with his allergies and sensitivity to sunlight. These aren't vanity, they are essential to his performance. Stenson has played a major part in the development of these products. This is eyeware that he will be wearing on tour and so he has been closely involved in every stage of product development. There are three product lines from the brand for all occasions before, during and after the heat of the battle.
HS Performance
These are the ones that we're going to see week in week out as we watch the Swede flush that magic three-wood of his on tour. These are the on-course offering and have the wrap-around style for the reasons listed above. They feature Powereye™ technology to aid the wearer's vision, protect the eyes from harmful UV and bluelight, whilst reducing glare and eye fatigue. They are good looking shades, of that there is no denying.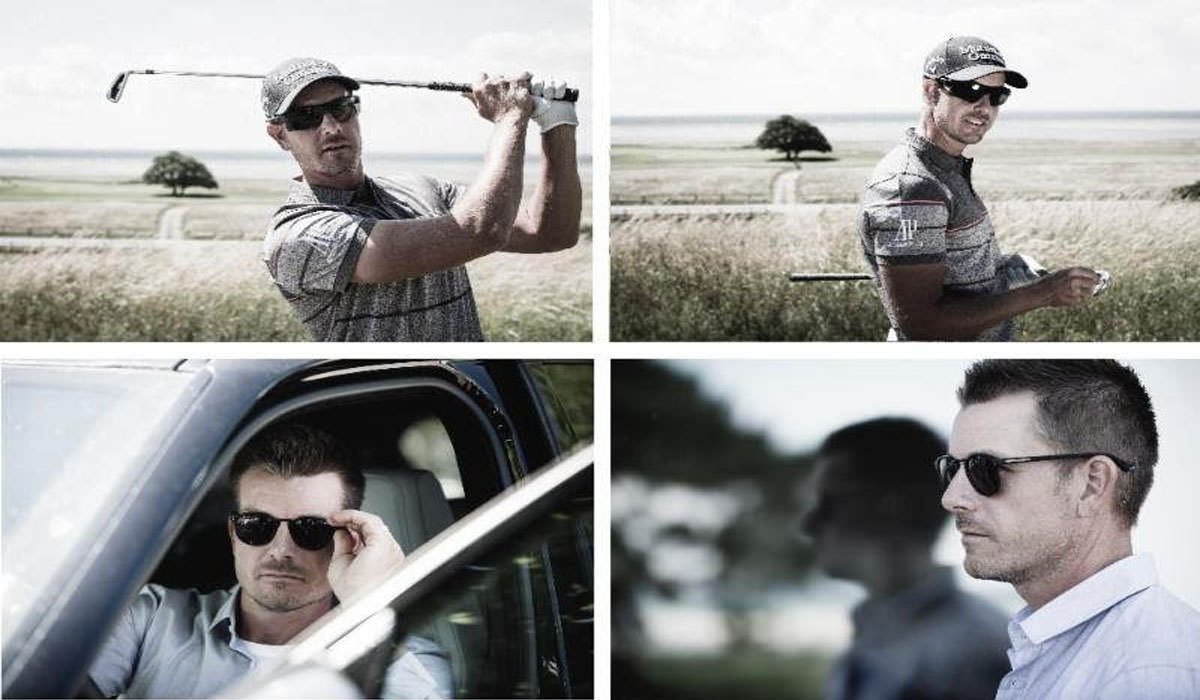 Henrik Stenson Street Eyewear
You've finished your round. You channelled your inner-Henrik, wearing your HS Performance shades of course, and now the golf is done. Now is time to go back into off-course mode so put on your Henrik Stenson Street Eyewear. There are three styles in this range and all look great! Midsummer, Daylight and Scandanavian are the names and the three distinct styles and there is something for everyone. You can see the classic models out there that have inspired these styles. With nice branding you'll definitely get a nod from knowledgeable golfers who notice the branding.
Henrik Stenson Optical Eyewear
The final range in the brand are normal day to day glasses with strong Swedish names like Barsebäck, the famous championship course in his homeland. There are four offerings here all of which are elegant and modern looking. They all have subtle flashes of colour that help them stand out whilst still looking understated.  These frames give day-to-day style that will look good for many years.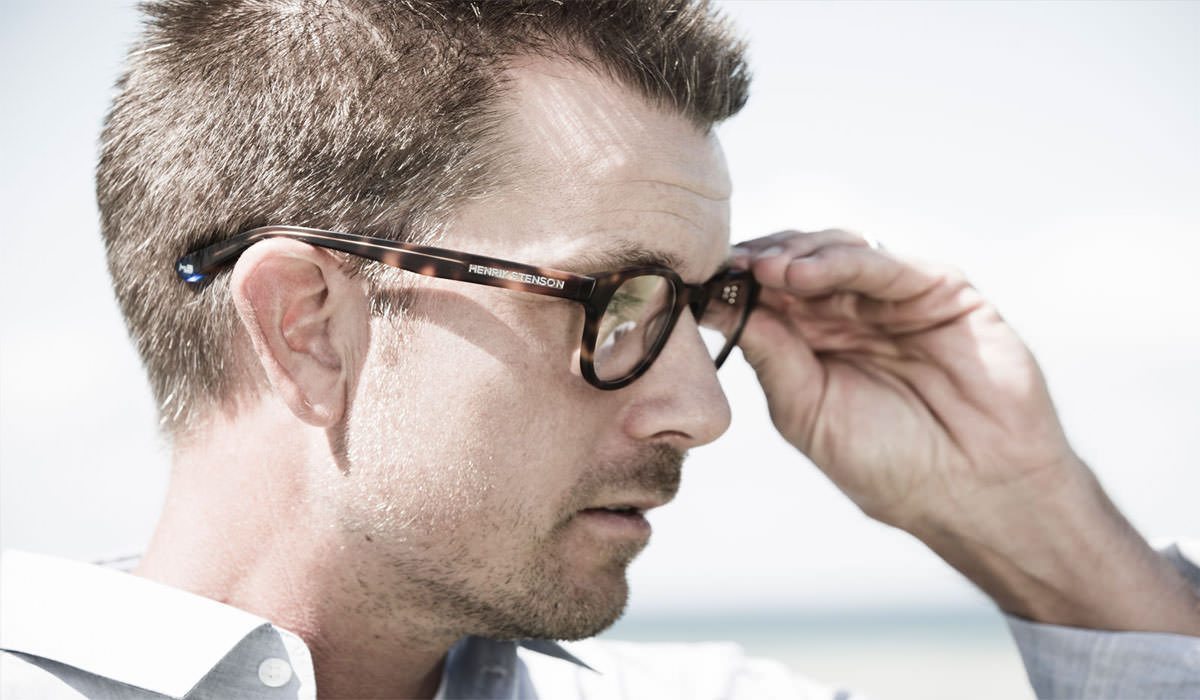 Life is good for Team Stenson at the moment. This new venture is an exciting one for The Open Champion. Given the nature of Henrik's approach to golf, his constant drive for improvement and attention to detail, these products will be of the highest quality. They'll be out in January, we look forward to them.
Find your favourite courses: www.allsquaregolf.com and download our mobile app on the App Store and on Google Play.