French golf is in a very good position at the moment, not only because of the 2018 Ryder Cup to be held at Le Golf National in Paris but also because of the many young French players competing on the European Tour. This week, we interviewed Benjamin Hebert, a 6-time winner on the Challenge Tour who's currently ranked 64th in the Race to Dubai.
Tell us a bit more about your background?
Before starting golf I used to play a lot of football and tennis. I was then injured and had to stop both sports. Golf was not at all a common sport in our family like it is for many others. When my dad picked up the game, I followed him and enjoyed myself a lot.
What are your other passions?
My biggest passion besides golf is surfing. I started surfing when I left France for Tahiti at the age of 14. Since then I try to surf regularly but I'm always careful to avoid any injuries. I think golf and surfing go well with each other.
What are your favorite courses on tour?
I really like Leopard Creek Country Club in South Africa, Emirates Golf Club in Dubai and Abu Dhabi Golf Club. Other courses I enjoy are The Old Course at St. Andrews and Kingsbarns Golf Links. Even though I'm not playing well on it, I have to say that Le Golf National is among the best courses on tour and probably the most challenging.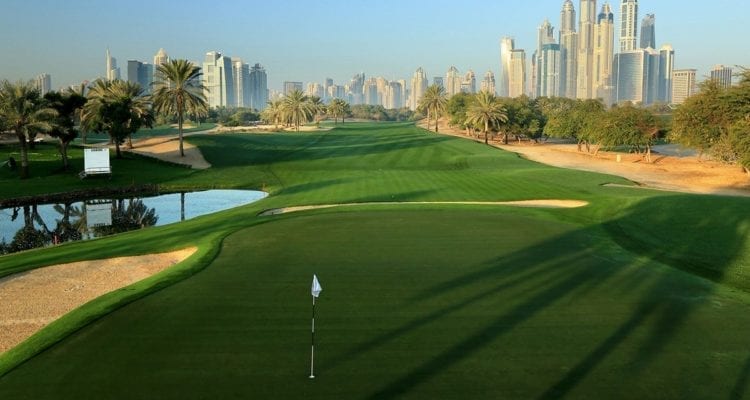 What are your 3 favorite courses in the world?
I had the chance to play the course at Anahita Golf & Spa Resort in Mauritius. It's a nice and interesting golf course in a beautiful setting. I also particularly enjoyed Turtle Bay in Hawaii. Obviously Hawaii is a surfer's paradise, so it allows me to play golf and surf. Last but not least is Whispering Pines in Texas. I played there as an amateur with the French national team and still have great memories.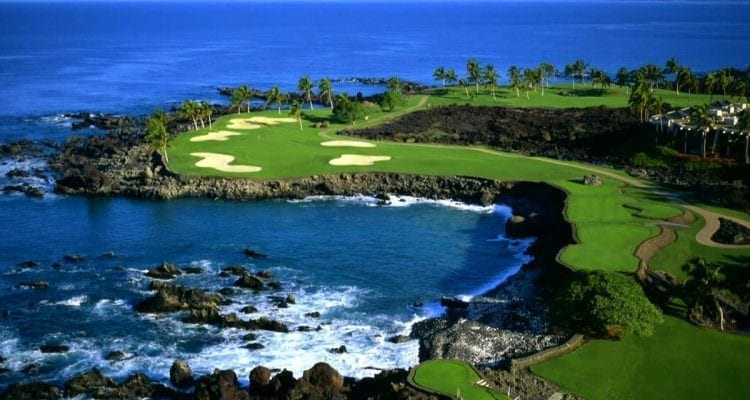 If you could only play one course for the rest of your life, which would it be and why?
In this case I would choose my home course, Golf de Moliets in France. The Robert Trent Jones Jnr. design is great and the surroundings are amazing. Unfortunately, the maintenance could be better sometimes. Since 10 years I've been living in Moliets and it allowed me to make it all the way to the European Tour. It will always have a special place in my heart.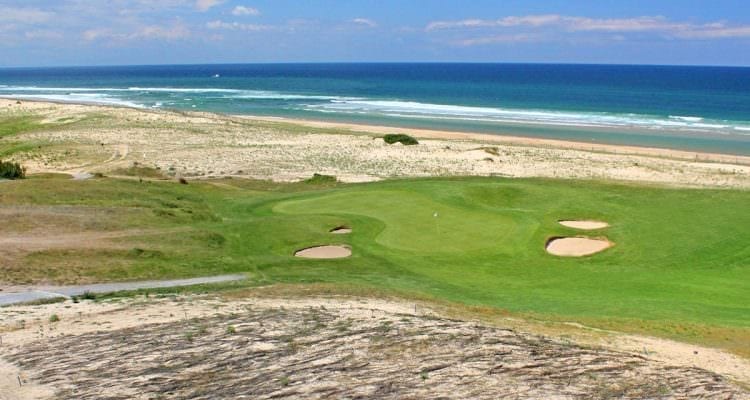 If you could have one mulligan in your career, when would you have used it?
I would have used it during the third round of this year's Irish Open. I hit a bad drive which cost me a double bogey. I finished the tournament in 8th position. That bad drive cost me a lot of points in the Race to Dubai.
Your dream fourball?
Tiger Woods, Jack Nicklaus and Kelly Slater.
Why should golfers download the All Square app?
I recommend golfers to download the All Square app to be part of the largest community of golfers. Golfers should also download the app because of the high-quality reviews you can find about courses internationally. Finally they should follow me to get the latest news of my life on tour.
Follow Benjamin Hebert on All Square: www.allsquaregolf.com/golf-users/benjamin-hebert
Find your favourite courses: www.allsquaregolf.com and download our mobile app on the App Store and on Google Play.