This week's interview is a special one as we met with Julien Tizot, Partner & Managing Director at Trajectoire Capital Group. Julien loves to travel the world with his drone to play and picture the finest golf courses. He has already played 11 of the All Square World's Top 100 Courses in 8 different countries and keeps impressing our team with amazing golf course photography!
What are your 3 favorite courses and why?
1. Royal County Down, Northern Ireland (ranked 6/100 by All Square)
Played the course during a golf trip in Ireland, Northern Ireland and Scotland with a friend. We had high expectations but it was even better than anticipated. The sense of history, the perfect layout (probably the best front 9 you can find in golf), the proximity to the sea, the bloomed gorses, and the fact we were by ourselves on the course, everything was perfect. The course is difficult but not unfair and everything is well thought out.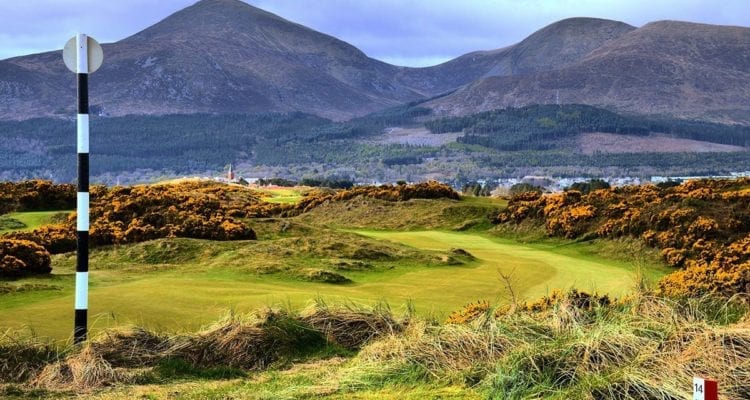 2. Morfonatine, France (ranked 98/100 by All Square)
Just a mere 50km away from Paris, this place seems to be as it was 100 years ago. There is no one on a course that is absolutely pristine . The sense of calm and happiness I feel every time I see the ivy covered clubhouse is difficult to describe. I have had the chance to play several Tom Simpson designs, and it is definitely my favourite. The 9-hole course that I usually play after the main course is the sweet part of the day with one of the best greens in this world. A real treat.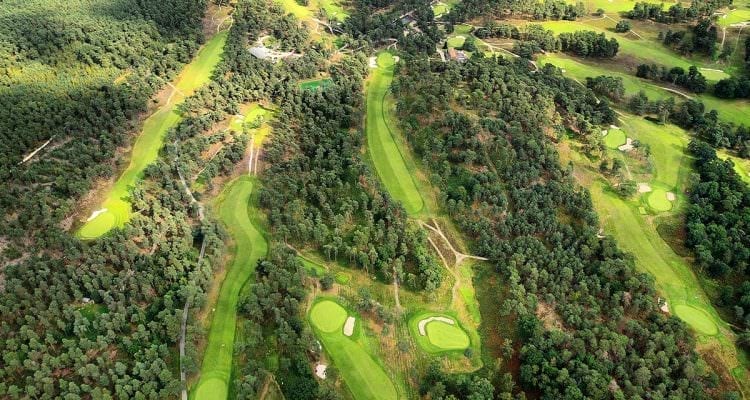 3. Kingsbarns Golf Links, Scotland (ranked 35/100 by All Square)
I took a friend on a golf trip for his 30th birthday. It was our first time there and we loved the experience. St Andrews is a true golf town and the stories you share on the course or in the pubs with locals are fantastic. Kingsbarns, despite the lack of history, is a perfect Kyle Philipps design where you enjoy the view of the sea on each of the 18 holes. Some holes are truly remarkable and the staff is incredible. The perfect addition to the region and one of the very best golf experiences I've had so far.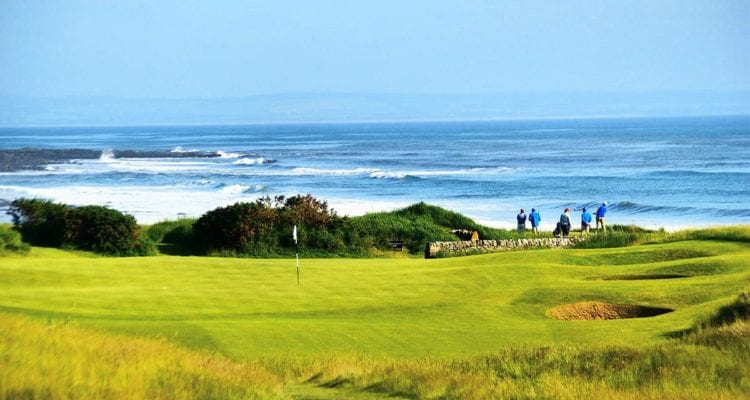 After having traveled a lot, where would you recommend to spend golf holidays?
Scotland is definitely a must. Golf was born there and everyone is somehow related to golf. The number of great and historic courses is insane and for any golf lover it is a fantastic destination.
I also had the opportunity to travel to Streamsong in Florida earlier this year. It is in the middle of nowhere but the resort and 2 courses (Red course and Blue course) are pure perfection. Highly recommended.
My next trips will be in California and Oregon after Spain in November!
Name 3 courses you'd love to play but haven't yet?
Pebble Beach and Cypress Point that I am hopeful to play next year and Augusta National.
If you could only play one course for the rest of your life, which would it be and why?
Morfontaine probably. It is near home and I find it just perfect.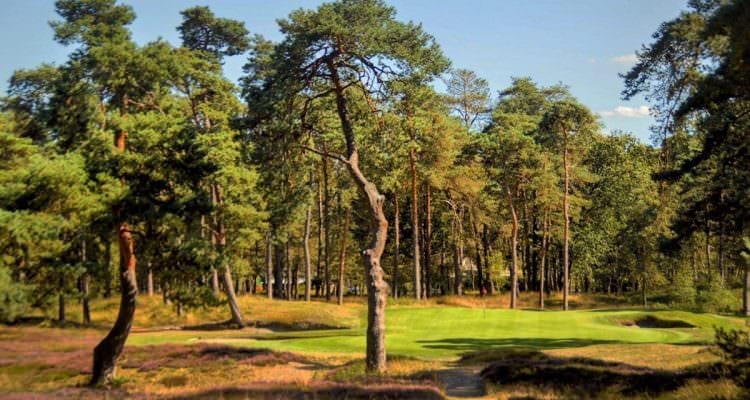 How did you get into golf?
After having played tennis for 20+ years and always being injured I discovered the great game of golf. I am in love since then.
Your funniest golf experience?
Played Doral with a friend and about 80 yards from the green he decided to hit a wood casually but had a good swing at it and the ball flew around 200 yards inside of a church! We just could not stop laughing!
Your dream fourball?
Rickie Fowler, Tiger Woods, and Barack Obama.
Your favourite players on tour?
Rickie and Tiger.
Follow Julien Tizot on All Square to get an inside look at his golfing life his amazing pictures and reviews. We also invite you to follow his Instagram (julientizot_golf) and visit his website to discover more beautiful pictures.
Find your favourite courses: www.allsquaregolf.com and download our mobile app on the App Store and on Google Play.