Laura Gonzalez started playing golf at the age of 8 and after having had a successful amateur career, she spent 3 years on the Symetra Tour before earning her playing rights on the LPGA Tour last season. It was nice to catch up with Laura during the Evian Championship.
To start with, can you tell us a bit more about your background and what brought you from Belgium to the LPGA Tour?
I studied for 4 years in the US, so after I finished university I decided to stay there instead of going back home and live the European lifestyle. I played then for 3 years on the Symetra Tour and finally earned my LPGA Tour card last year. So this is my first season on the main tour.
How is that first season going so far and how big is the transition from the Symetra Tour?
I really enjoy playing on the LPGA Tour. The golf courses we get to play every week are amazing. This is the highest level you can get to in professional female golf. My experience on the Symetra really made the transition to the LPGA easier, because you know what it is like to play competitive golf every week. On the LPGA there are much more spectators at tournaments and the TV coverage is very different.
What are your 3 favorite courses on tour?
Ocean Club Golf Course in the Bahamas was really nice. It's a good and challenging course with the wind. I also enjoyed the River Course at Kingsmill Resort in Virginia and my last one would be Evian.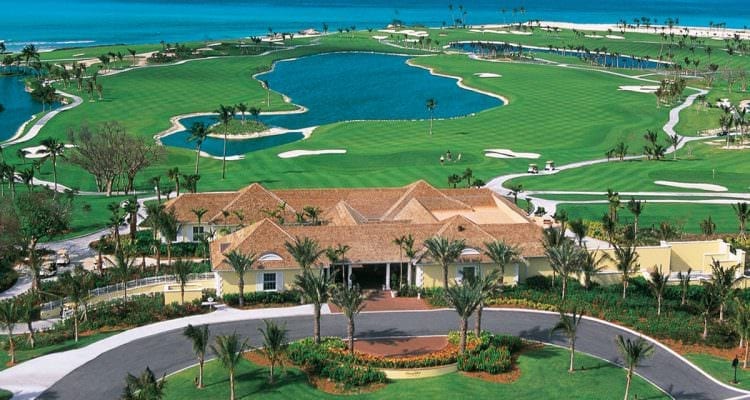 Your favorite course in Belgium?
Royal Waterloo Golf Club. It is my home course and I think it is one of the best out there.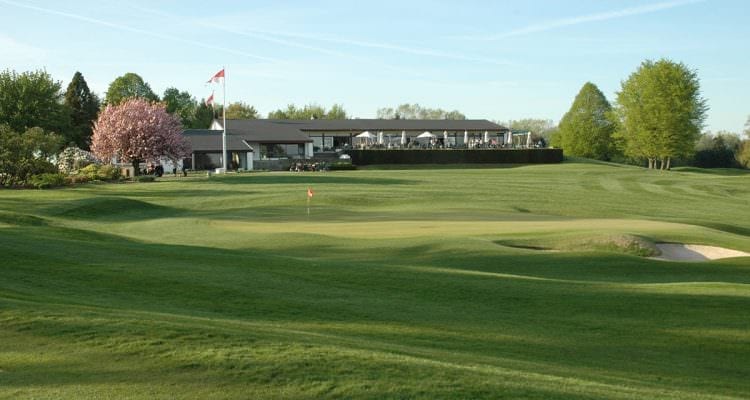 What are your thoughts on the course this week?  
It's a really good golf course here at Evian. It will play wet and long this week, which means that we can be a bit more aggressive on the greens. Hopefully the weather will be not to bad over.
If you could only play one course for the rest of your life, which would it be and why?
I would go with Whispering Pines in Texas. The course is always in perfect condition and it is a very challenging course from tee to green. Plus the weather is usually pretty good there.
Where would you spend your golfing holidays and why?
Surprisingly I would go to Austria because I like playing Murhof Golf Club. It is a fun course and during summer it is very warm. You can also do many other outdoor activities like hiking in this region.
If not a career in golf, then what?
I would probably do actuarial science and calculating risk assessments for insurances.
Your dream fourball?  
Rory McIlroy, Thomas Pieters an Lorena Ochoa.
Find your favourite courses: www.allsquaregolf.com and download our mobile app on the App Store and on Google Play.