It's time for the fifth major in female golf this week at the Evian Resort. Our team had the chance to talk to former World Number 1 Lydia Ko from New Zealand. Despite her young age (20), Lydia has already won 17 times in her professional career, including 2 Major Championships. She celebrated her first major victory at the Evian Championship in 2015.
As we know, Rolex has been a big supporter of golf for many years. Tell us how big of a supporter Rolex has been for you?
Rolex is a huge supporter of mine ever since I've been on tour. I'm very proud to be a Rolex ambassador and have my name alongside so many great golfers, both women and men. Rolex always supported me, no matter if I played well or not. It's great to be back here in Evian, which is a big championship for Rolex. I hope our relationship will continue for many more years.
You had great success here in Evian. How big of a week is it for you and how do you like the golf course?
It's a very pretty golf course with many holes looking out on Lake Geneva. Having had my first major win here, Evian will always have a special place in my heart. The weather plays a huge factor at this golf course. With the rain it can play softer and when the wind picks up it will play firmer. You definitely need to play solid golf over 4 days to hold the trophy on Sunday evening.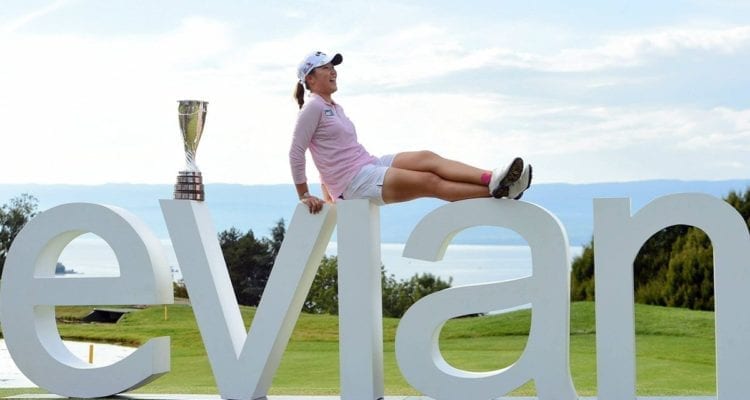 What are your expectations for the week?
I will try my best out there. Nowadays, the girls play some great golf. The tour is in a fantastic position right now and I need to keep playing consistent. Consistency has always been key to me.
What are your 5 favorite courses in the world?
1. Cypress Point, California
I've been very fortunate to play Cypress Point when I was an amateur. It's world renowned for being a world-class golf course, especially the last few holes close to the Ocean. The par 3 16th is a very special hole.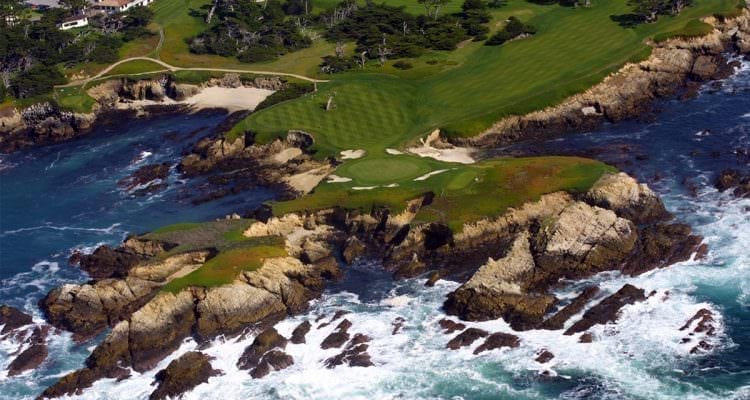 2. Lake Merced, California
I really love golf courses in California, so I'd say Lake Merced is also among my 5 favorite courses. The course is always in great condition and plays as tough as a US Open course at times.
3. Gulf Harbour Country Club, New Zealand
I also like my home course in New Zealand. It hosted the World Cup of Golf back in the days. It's a very nice course by the water again.
4. Jack's Point, New Zealand
The fourth one is another one in New Zealand, called Jack's Point. There's a beautiful par 3, which goes a bit downhill towards the Pacific Ocean. Everything with water seems to attract my eye.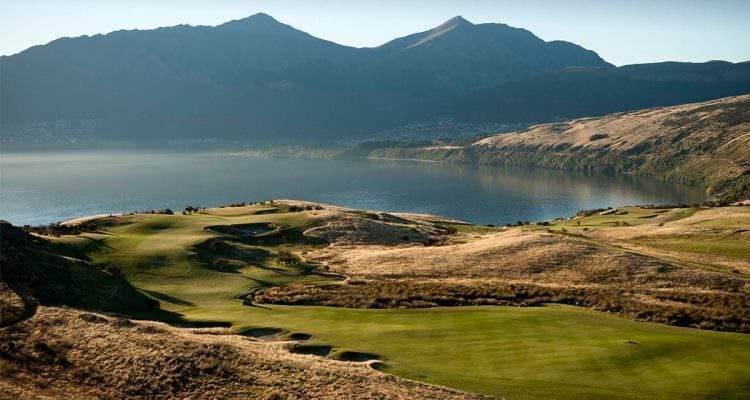 5. The Hills Golf Club, New Zealand
The course was designed and is earned by Mr Michael Hill. The course has a lot of great contouring.
If not a career in golf, then what? 
I love watching food channels, so maybe I would have become a Chef.
If you could have one mulligan in your career, when would you have used it?
It's hard to choose one. I believe that whatever happens in life or in golf, happens for a reason.
Your dream fourball?
Phil Mickelson has always been one of my favorite golfers. Liam Neeson is one of my favorite actors. And another actor I like is Taron Egerton.
Find your favourite courses: www.allsquaregolf.com and download our mobile app on the App Store and on Google Play.