Golf is undergoing a major image change, we've spoken about this before. We have seen new rule changes by the USGA and the R&A and new initiatives like Play 9, all designed to help speed up the game. Whilst golf is a sport with centuries old traditions, it is great to see the game being modernised whilst holding on to its identity. Today we want to look at one professional golfer who is a shining example to all amateur golfers, Renato Paratore – 'the fastest player on tour'.
Rapid Renato Paratore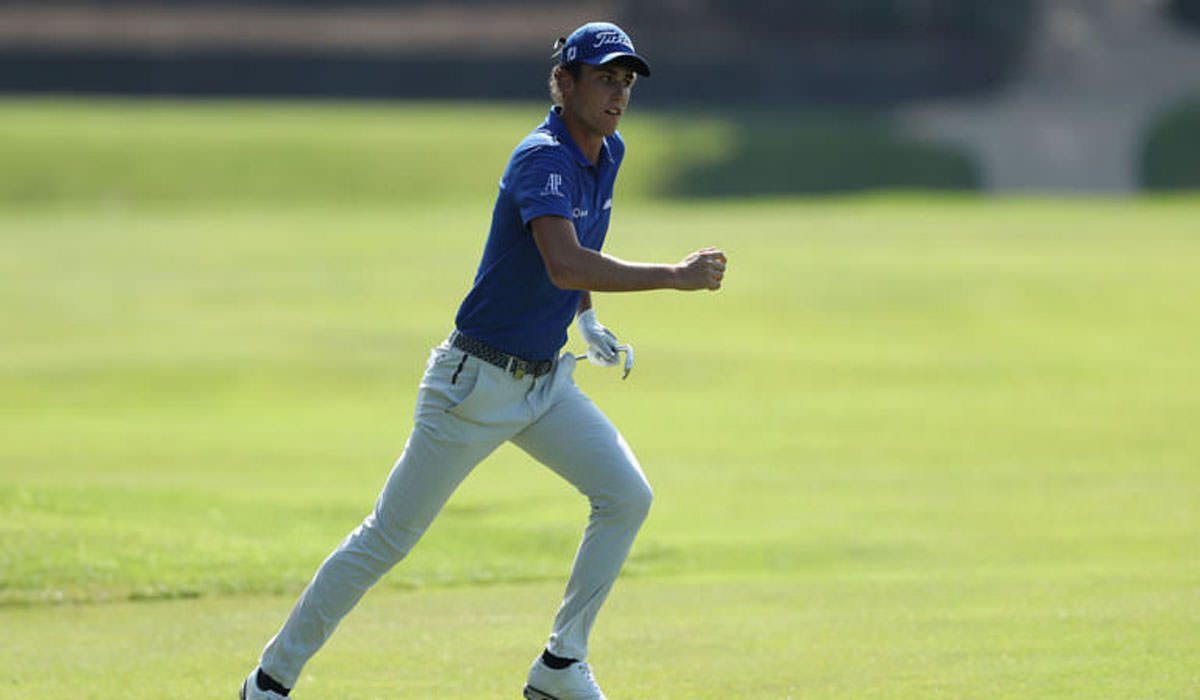 If you look at headlines written about Paratore they almost always make mention of his pace of play. The best golfers in the world are taking longer and longer to play their shots. However, there are a few, like Paratore, who are breaking that mould and it's very refreshing. Golfers could learn a lot by watching how Renato goes about his business on the course.
"It's the way I've always played, I just like to play fast and keep the game continuous with not too many breaks" – Renato Paratore
Paratore is a breath of fresh air to golf. He plays fast and he always has a huge smile on his face. He is a player you will certainly be hearing more about in the coming months and years. We want to take some time here to let you know more about the young Italian.
His career so far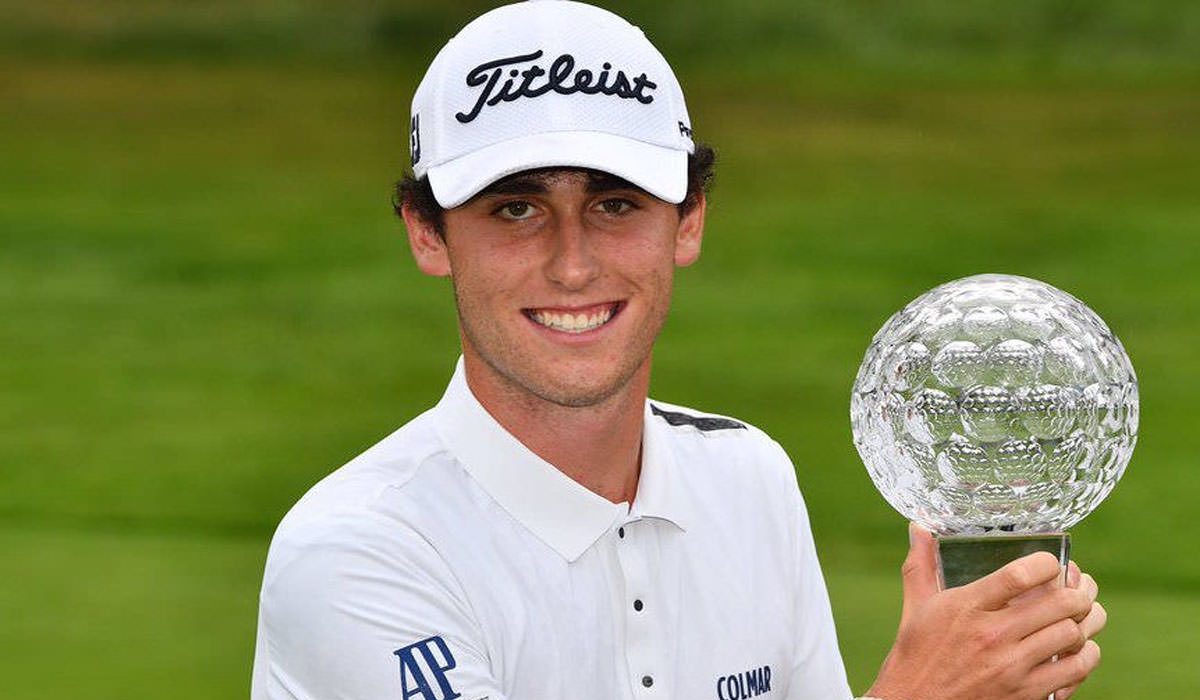 At 17, Renato was the third youngest player ever to obtain a European Tour card through the Qualifying School system. He made his tour debut at the 2014 Alfred Dunhill Championship in South Africa where he made a solid start and went on to make seven consecutive cuts.
The 20-year old from Rome is 47th on the Race to Dubai (at the time of writing). As a junior he won a gold medal at the Youth Olympics in 2014 and made two Junior Ryder Cup appearances.
At this year's Open de France, Paratore became the first player in European Tour history to record a four at every hole. 2017 has been the best season of his young career and he recorded his first win on tour at the Nordea Masters.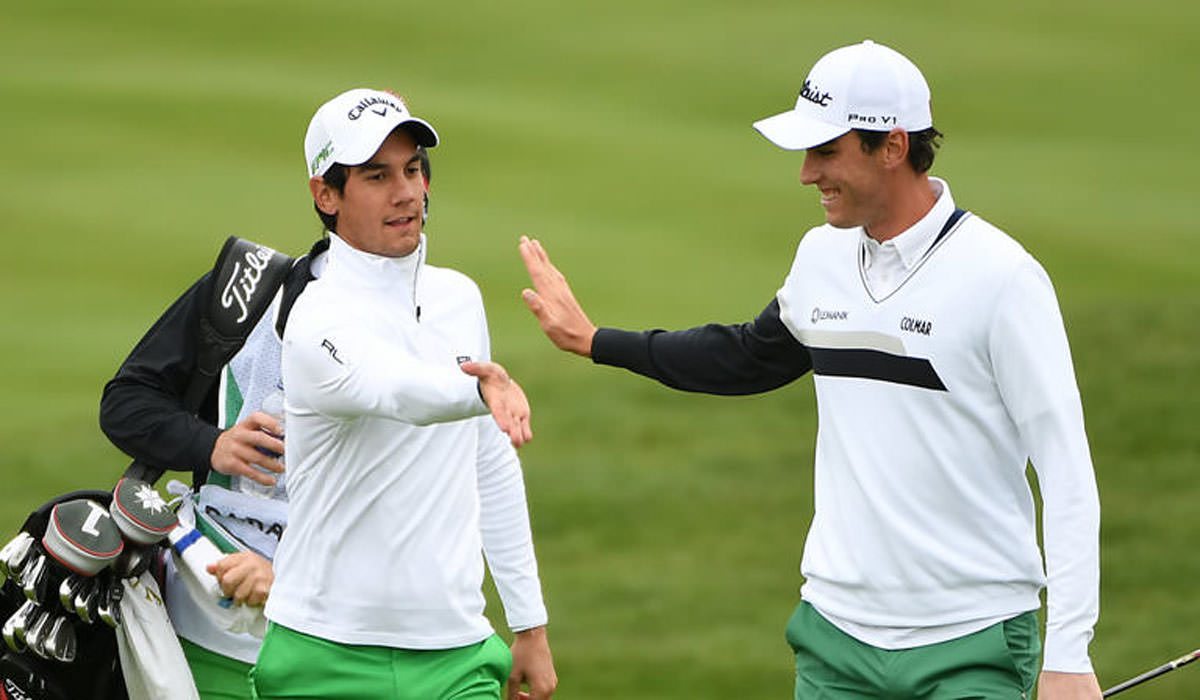 Paratore also appeared with his good friend Matteo Manassero in the GolfSixes event representing Italy. In that event, there was a shot-clock behind players as they played. As you can imagine, for Renato this was never an issue.
The key to this is that he isn't playing quickly. Paratore plays at his own pace and that just happens to be much faster than most. Spare a thought for his poor caddy, he has to keep up with the young Italian!
In his own words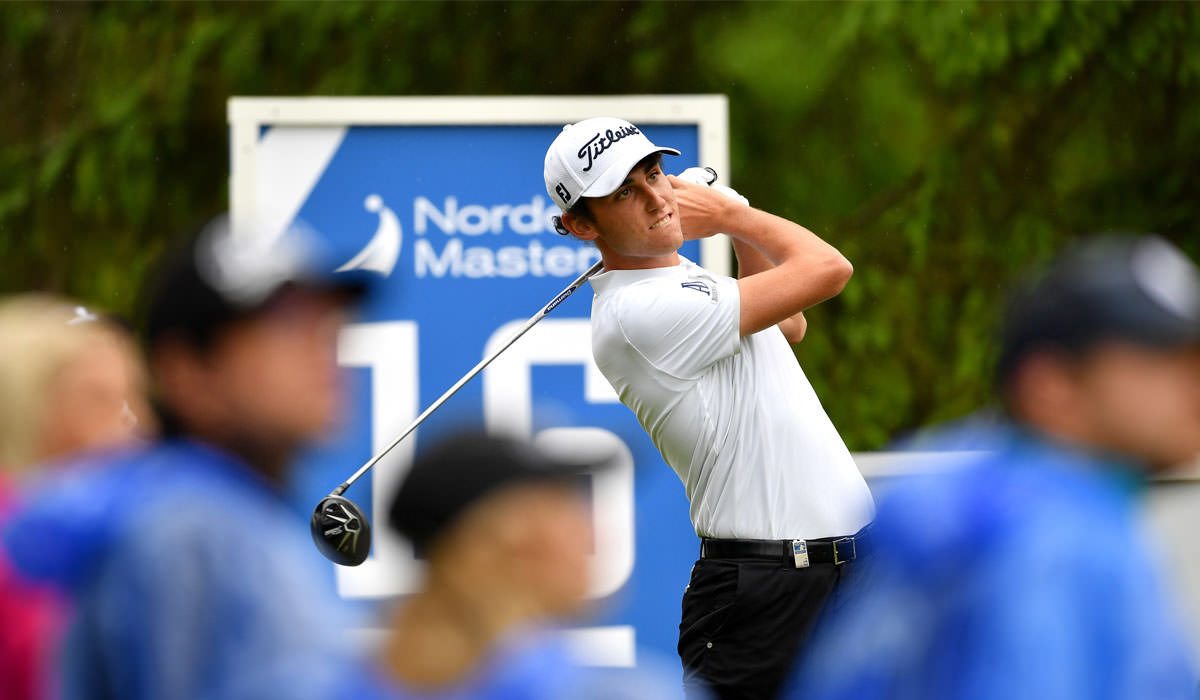 On the subject of his pace of play compared to others on tour, Renato said:
"Golf fans often complain about the game being too slow, so the quicker we play, the better it is for the viewers. I think there should be more penalties given out for slow play. Not fines, shot penalties. That's what the fans want, and that's what a lot of the players want.

"I don't expect everyone to have to try and play as fast as I do. It's easy for me and I've been playing like that for so long, but for others it's not so easy and they feel more comfortable taking a bit of time. But a little bit faster all round would be nice."
Follow Renato Paratore on All Square to keep-up with the young Italian star: https://www.allsquaregolf.com/golf-users/renato-paratore
Find your favourite courses: www.allsquaregolf.com and download our mobile app on the App Store and on Google Play.