In business, you often end up with two big brands battling for a market share, think McDonalds and Burger King or Coca-Cola and Pepsi. In golf, this is no different with two media heavyweights, the Golf Channel and the PGA TOUR.
The PGA TOUR recently bought a major share in EZLinks to form a new online booking company, TeeOff.com, and take on GolfNow, owned by the Golf Channel. Today we will look at how these two giants are shaping the game of golf.
The Golf Channel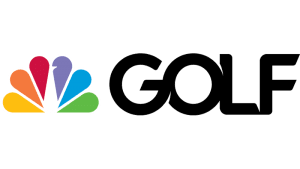 You may not know it, but the Golf Channel was the first single-sport cable channel in the US. It was founded by Arnold Palmer and Joe Gibbs. Since 1995 it has become a huge brand in the golf industry and they are now owned by the NBC Sports Group.
They have grown to provide more than just a television network. The Golf Channel now has a portfolio of many brands including GolfNow and Golf Advisor. They have created many brands that cover most of the aspects of the golf industry.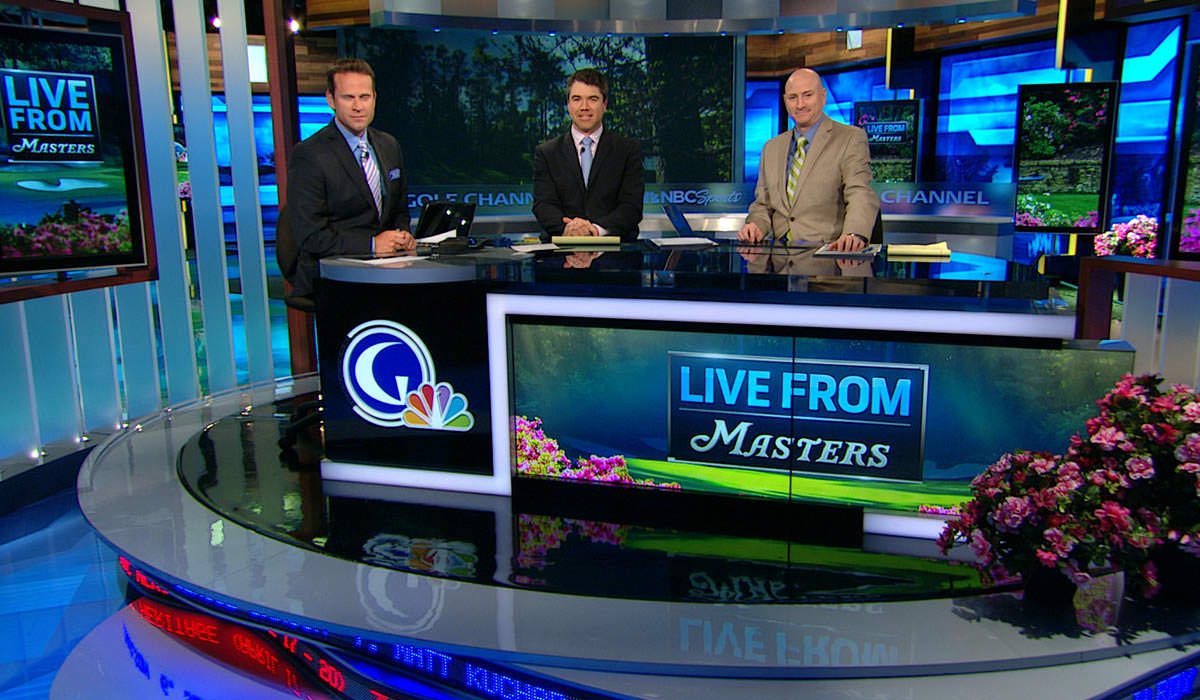 The one thing about The Golf Channel is that they lack an appeal to the younger demographic. The content and the shows they produce are great but they seem to be missing something when it comes to the younger golfing audience.
PGA TOUR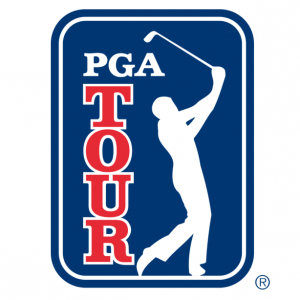 The PGA TOUR is the most watched professional golf tour in the world. Featuring the superstars of golf like Dustin Johnson, Rory McIlroy and Jason Day every week, means huge worldwide audiences.
With their promotion of TeeOff.com, which we will discuss in a future Tech Thursday feature, they are moving into the world of the everyday golfer. GolfNow has been great for providing people with cheap golf and they have built somewhat of a monopoly on this front.
The PGA TOUR seems to cater to the younger crowd better. This, it must be said, is largely down to athletes that are changing the perception of the game like Rickie Fowler, Justin Thomas and Smylie Kaufman. They also have SkratchTV as an outlet for content especially for this demographic.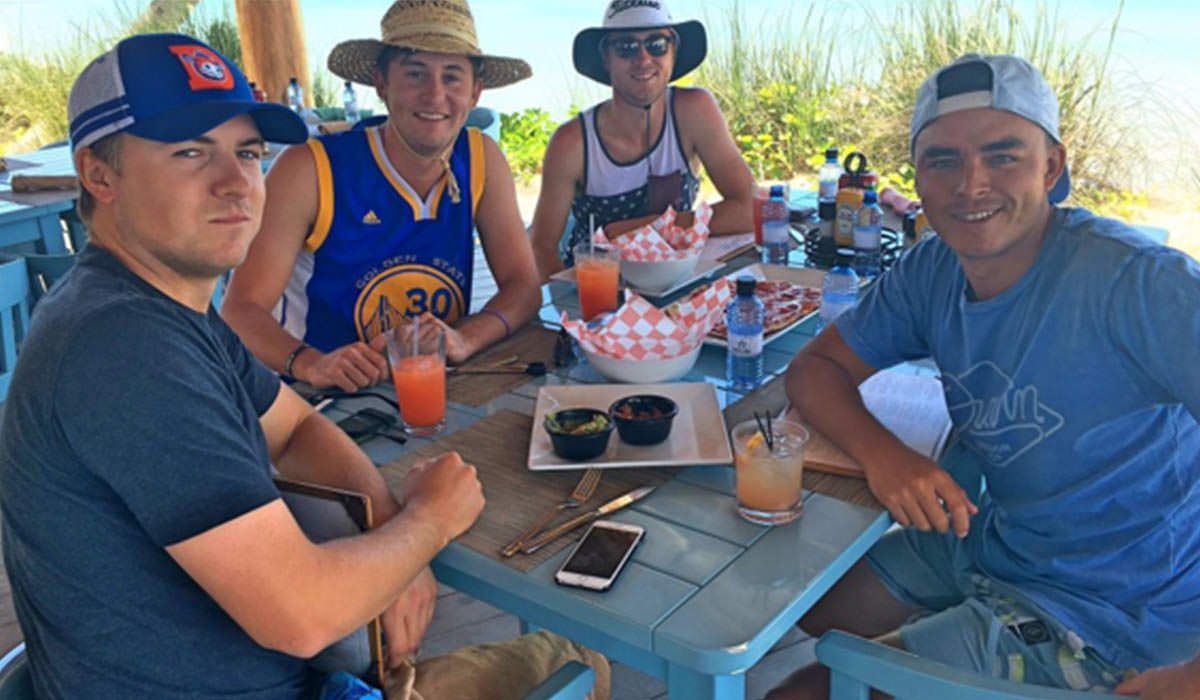 The PGA TOUR is also working hard to change the way we watch golf. They have been working on bringing virtual reality to the viewing experience, for example. At their flagship event, The PLAYERS Championship, they provided innovative ways of covering the tournament to great success.
What does this mean for golf?
Firstly, this is not your usual business rivalry. Both companies need each other making this a cooperative rivalry. With the PGA TOUR owning the actual product they surely have the upper-hand, but The Golf Channel provides it with a great broadcasting platform.
These two companies are helping to grow the game of golf in a number of ways. They are the ones getting the product onto our screens and inspiring us to get out on the course, your on-course successes may vary.
They are also helping to make golf a more accessible sport by reducing green fee prices. The media like to talk about golf being in decline just now. They have been dining out on this story for quite a while now.
It is, however, clear to many in the industry that this is untrue. Golf has turned a corner and is starting to grow again. New brands and a change in marketing of current brands are helping to turn more people to golf. Making our sport appealing to the next generation of golfers is critical. It is great to see that a focused effort is being made on this front.
The short version
Golf is starting to appeal to younger people again. This is partly thanks to a crop of exciting athletes and being more accessible than ever. The Golf Channel and the PGA TOUR both have important roles to play in our sport and can work together to help grow golf. You chose how you want to consume golf and as long as you're doing that everyone is happy.
Find your favourite courses: www.allsquaregolf.com and download our mobile app on the App Store and on Google Play.