The tagline is 'Golf. But louder.' Welcome to Skratch TV, the PGA Tour-owned golf channel on YouTube aimed at getting millennials excited about golf. This channel is fun, engaging and most importantly, different. This is like a round of golf with your buddies. You know, a few beers in the cart and an exploding golf ball lined up for someone.
Skratch TV- Entertainment for Millennials
This is a drive to make sure that millennials are engaging with golf. The National Golf Foundation estimates that 18-34 year olds make up a quarter of all golfers in the US. They are responsible for around 100 million rounds of golf per year and bring about $5 billion to the industry! No wonder the PGA Tour want to keep them happy!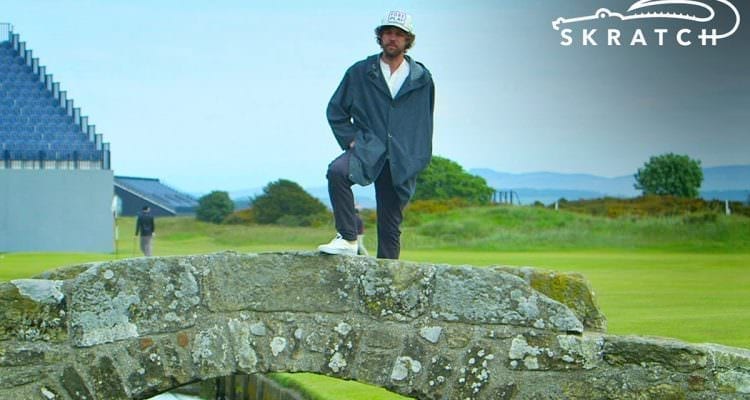 Skratch TV is a collaboration between the PGA Tour and Bedrocket bringing unique and exciting content with a relaxed and fun feel.  Firstly, one of the highlights is the series entitled 'Adventures in Golf'.  These captivating mini-documentaries feature filmmaker Erik Anders Lang travelling the world discovering some fascinating stories in golf. This series has some amazing films like playing golf in the grounds of a maximum-security prison and golfing in the slums of Mumbai. It's a fantastic series showing how golf is played around the world in some of the most interesting settings.
Engaging Content
PGA Tour player features on Skratch TV show you players away from competitive pressure. They range from asking golfers about their signature drinks, what music they listen to and finding out what they do during weather delays. These videos give you the feeling that the world's best golfers are just sitting having a casual talk with friends. It's relaxed and, importantly, it's fun. These features give great insight into life on the PGA Tour and what makes these players tick. The content is simply lots of fun.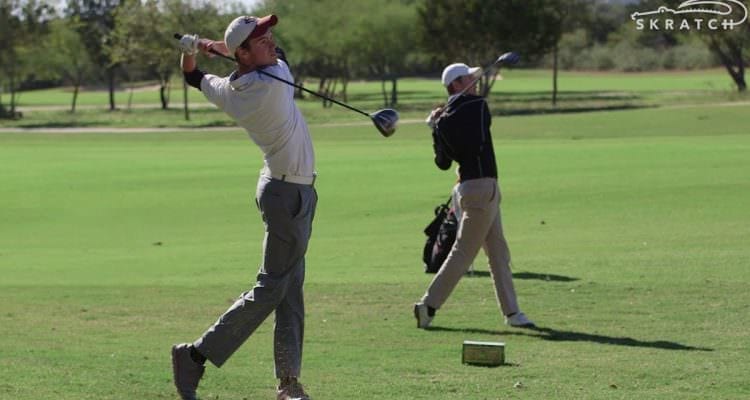 To conclude, Skratch TV is not for everyone. However, it's not meant to be and that's the beauty of it. If you want the usual golf facts and golf news, then it's still out there and will remain so elsewhere. If, on the other hand, you want your golf with a large side-helping of brash fun, then welcome to Skratch TV!
Find your favourite courses: www.allsquaregolf.com and download our mobile app on the App Store and on Google Play.