The golf ball industry has been in the news a lot lately. Tiger certainly helped that with the announcement that he's been secretly playing Bridgestone for years. Also Bubba is now using Volvik balls. What do you use? Should you think about changing? Here's what's out there.
Golf balls make up around 20% of all golf sales and about 200 million golf balls are bought in the US each year! Some like to try all the latest balls that come to market where as some know what they like and it will take a lot of pushing to make them change what they tee up.
One thing is clear, you get what you pay for, pricier balls perform better. We will look at the top offerings from the brands out there. Below is a list of tour-performance golf balls. Plenty of top-quality balls are available for those who play less often or swing the club slower. Here is a list of some of the options out there.
Titleist Pro v1/ Pro v1x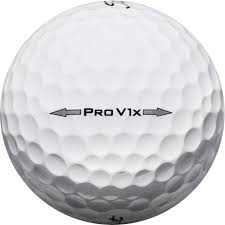 The undisputed king of the golf ball market. Like the Tour Balata and the Professional before it, Titleist continue to be the number one ball in golf with this product line. The figures that surround the use of the Pro v1(x) in the world's biggest golf events are truly staggering. In 2016 the Titleist ball was responsible for 151 victories including 21 on the PGA Tour. The ball was in play 3,643 times on that tour! To help provide perspective, the nearest competitor was in play 566 times and recorded 8 wins on the same tour!
In case you are not sure, the Pro v1 is the lower compression ball for slightly slower swingers of the club. The Pro v1x has a higher compression so feels a bit harder and spins a bit less and are for the hard-hitters out there. These are fantastic golf balls and the stats surrounding the product are no accident. A new version of the Pro v1(x) was launched on tour at the Shriner's Open and it's already got two wins in the 2017 season. It's still the one to beat.
TaylorMade TP5(x)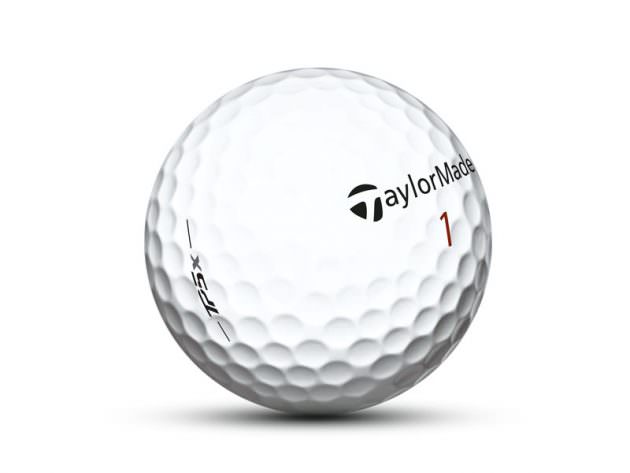 It's not just the new versions of the M family drivers that TaylorMade launched a few weeks ago. The more astute among you may have noticed that they unveiled a comprehensive line-up of gear including new golf balls that will be launched in Spring 2017. One thing TaylorMade is synonymous for is going bigger than anyone else and they make no exceptions here. These balls feature a 5-layer construction which they say means it has a unique feature for every type of shot you will play in a round of golf.
The "Tri-Fast" core is built for maximum speed and the "Dual Spin" cover is built for producing exceptional control. With the world number 1 and 3 currently playing TaylorMade they are certainly hard to ignore. At the launch event for this ball, TaylorMade player John Rahm directly compared this ball to his current Pro V1 and it did seem to outperform the Titleist (remember Rahm is paid by TaylorMade of course). Good start for this ball then.
Callaway Chrome Soft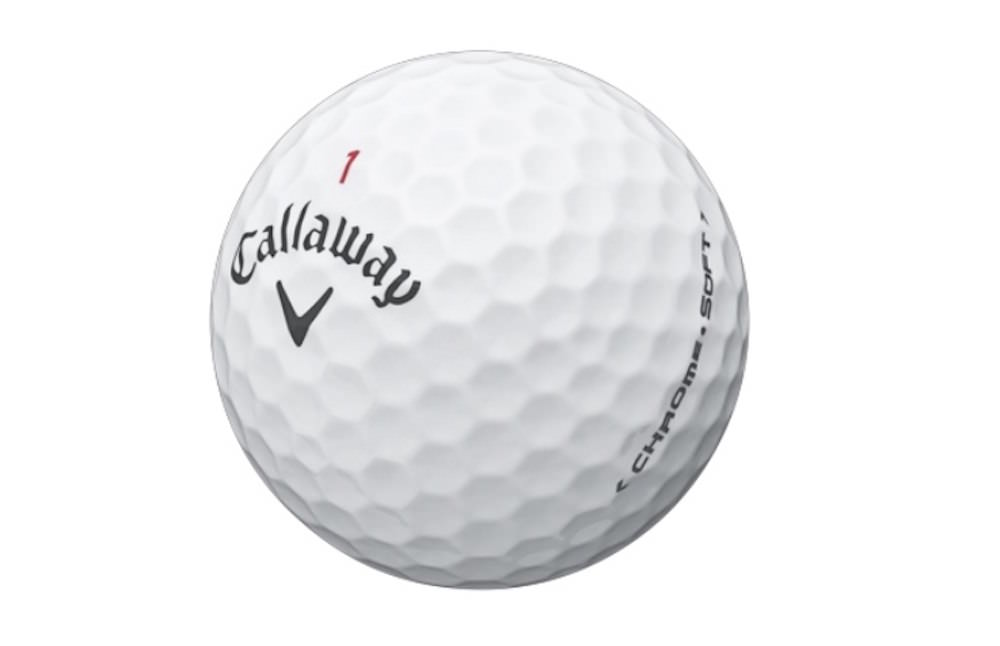 This is the ball that won The Masters for England's Danny Willet and battled Stenson's Pro v1 for The Open Championship at Royal Troon. Like the TaylorMade balls, this is a low compression ball which helps reduce spin on longer shots like drives and therefore increase distance. The cover of the Chrome Soft is there that spinny magic comes from. This ball has a four-piece construction so that it can be super-soft yet still long from the tee and perform well around the greens.
When Callaway first entered the golf ball market they shook things up by ditching circular dimples. They decided that hexagonal dimples were the future and this gave their products a unique look. It's not purely cosmetic either as these dimples tend to perform better in the wind. The Chrome Soft features the hexagons too and this is a golf ball with a serious fan club. This is the most inexpensive ball mentioned so far but it performs really well and is definitely a contender.
Srixon Z-Star/ Z-Star XV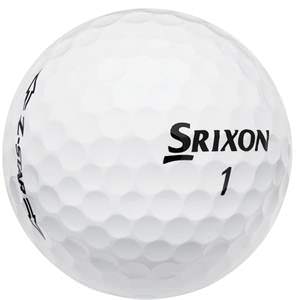 Srixon golf balls are fantastic quality. They tend to be played by players who have tested a lot of premium golf balls and know this ball suits the way that they play golf. This is a ball played by some of the top players in the world but not one played by so many club golfers. The Z-Star ball is a 90 compression ball for slower swing-speeds but one that will really perform. With a soft feel and great control around the greens, as well as great durability, this is as good a golf balls as any.
Srixon's offering for the harder hitter, the Z-Star XV, is a four-piece ball with a harder feel and slightly lower spin. It flies lower and uses the SpinSkin urethane cover to create great control on approach shots and greenside pitches. This is a very underrated ball!
Bridgestone The B330 Series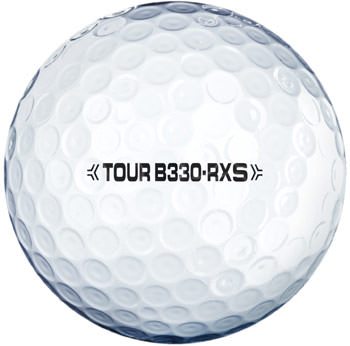 Bridgestone have the most comprehensive range of tour standard golf balls on the market. With a range of four models for you to choose from, you'll definitely find something you like at Bridgestone. They have a firmer and softer ball for swing speeds above and below 105 mph. Of course Mr Woods has greatly helped the marketing department for Bridgestone Golf this year.
One of the unique features of the golf balls from Bridgestone are the 'double dimples'. This feature creates great stability in the wind and reduced drag for greater distance. These golf balls are packed with technology including the seamless configuration of the cover to increase flight consistency. Sales of Bridgestone balls are likely to sore, especially if Tiger makes a strong start to the year. Definitely worth a try.
The new kids on the golf ball block…
 Some new brands are starting to gain momentum in this highly competitive market. With Bubba announcing his switch to the Volvik S4 many have started to take not of the Volvik golf ball. This has been a popular choice on the LPGA Tour and the World Long Drive where it was the ball used by the players in the 2016 championship. It will be interesting to see what Bubba does with this ball this year.
Another company starting to make some of the right noises are Vice. The guys at Vice sell you their golf balls directly and so they are cheaper than most premium balls. They have a highly innovative and well presented brand. This is a company to watch.
So, there you go. There is a huge amount of choice out there and this continues to grow. Remember to add the golf ball you play to the 'What's in my bag' section of your All Square. Be proud of your gear and make sure your friends know what ball you use. If you decide to change this year, then make sure you update it too! We want to know what ball you use.
Find your favourite courses: www.allsquaregolf.com and download our mobile app on the App Store and on Google Play.