Golf is growing all over the world, and in the future instead of going West most of us will look East for our golfing vacations. There is a star in the middle of Europe which is set to shine a light on the sport in Slovenia. Royal Bled is a golfing heaven on earth, and Slovenia's answer to Augusta National.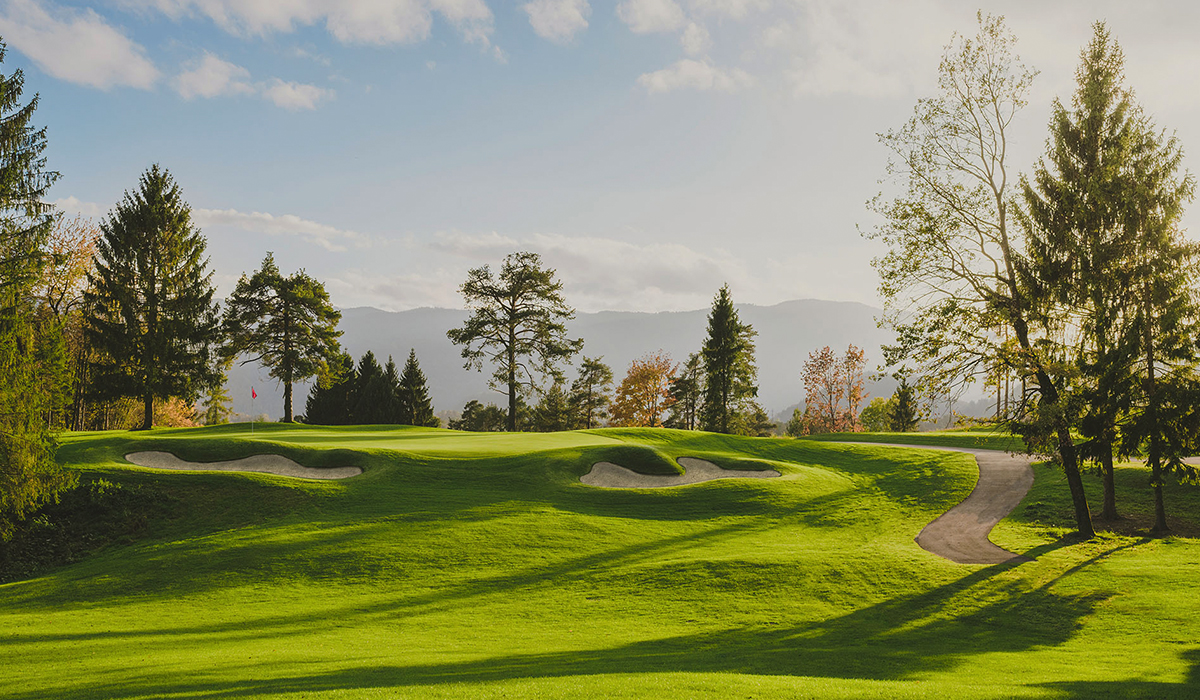 Royal Bled is Slovenia's oldest golf course, built in 1937, but has undergone major renovations in recent years in a programme which started in 2014. The course was built at the request of the Yugoslav Royal Family and has rightly earned a reputation for being one of Europe's most beautiful.
Upon reopening following the renovation project, Royal Bled was universally acclaimed as a great golf course, with clever design in a breathtaking setting. The course was updated in the 1970's by Donald Harradine and the renovation project was undertaken by Swan Golf Designs.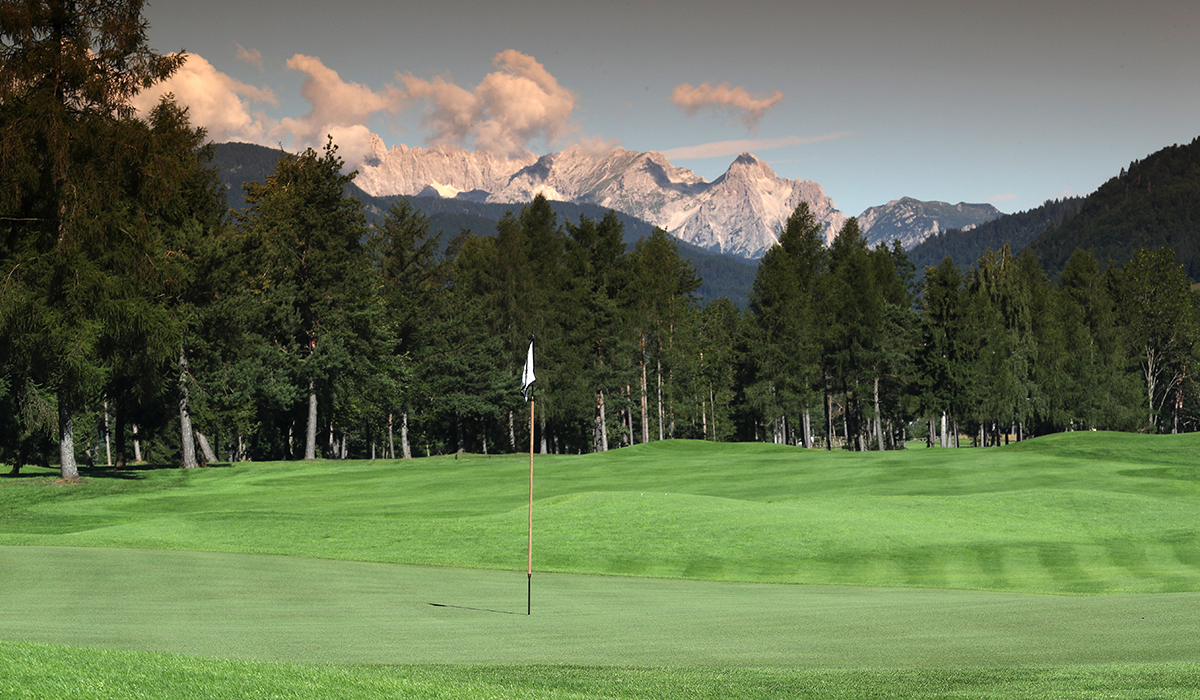 The Championship Kings course is Royal Bled's jewel in the crown, and after renovation is now 7,275 yards in length and capable of playing host to European Tour events. Ranked number 1 in Slovenia and among the top 100 in Europe, it is the ambition of the owners to host major international tournaments in the future.
The Lake Course is a 9-hole alternative to the Kings Course, which compliments it perfectly and offers the chance of a quick round and a stepping stone to playing its bigger brother.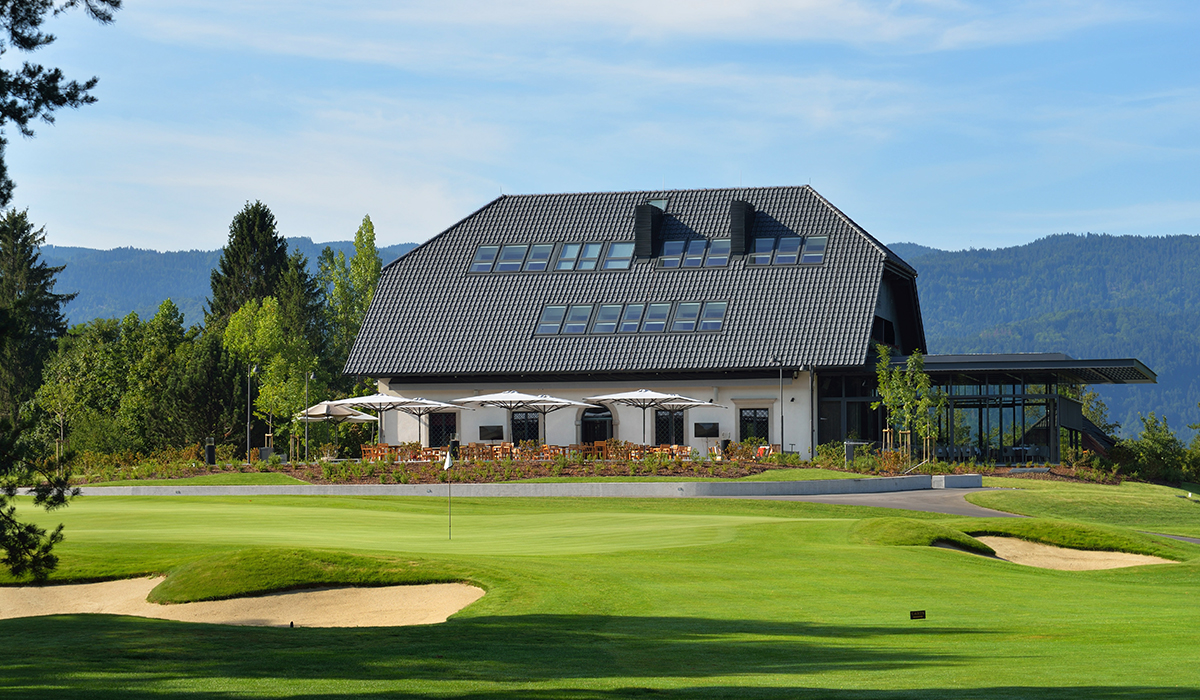 The Clubhouse, or the King's House, has been carefully redeveloped and offers stunning interiors, dining options, accommodation and views over the spectacular golf course.
The new Academy is state of the art with Trackman facilities available and covered bays for year-round practice.
Royal Bled is part of IMG Prestige, an elite collection of clubs and courses across the world including 2018 Ryder Cup venue Le Golf National, London Golf Club, Walton Heath, Golf at Goodwood, Royal Golf La Bagnaia in Tuscany, Finca Cortesin in Spain and The Scandinavian among others. The owners have invested in the club to create the finest club experience for its members and visitors.
About All Square
All Square is your place to explore 33,000 golf courses around the world, connect with thousands of like-minded golfers, share your golf experiences and book your next golf trip.
Visit www.allsquaregolf.com or download our mobile app on the App Store and on Google Play. Contact us at info@allsquaregolf.com to book your next golf trip.