Tomorrow, the world of golf will be 'taken over' by Women's Golf Day (WGD)! The annual and global day is dedicated to breaking down the gender barrier in the sport by getting women to take up golf, play more golf and connect with other women who play. All Square, the social network for golf, is a proud partner of Women's Golf Day. They are aiming to provide a platform for women taking part to connect so they can keep in touch with their golfing friends and those they meet during Women's Golf Day.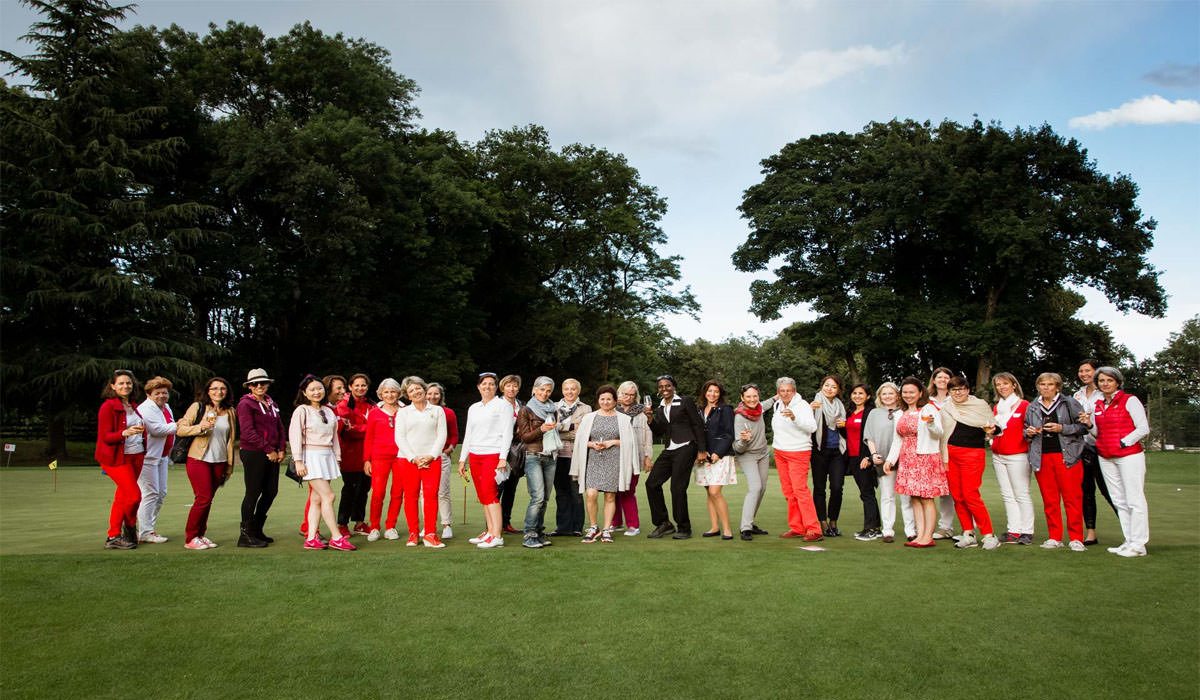 Where to take part
The 2017 event venues include public and private golf courses, driving ranges and retail outlets around the globe. All locations will conduct a two-hour golf clinic or offer a nine-hole round of golf, and will culminate with a two-hour social affair where the expected 50,000+ participating women can network and socialize.
Some of the courses that are hosting events around the world include: Reunion Resort (Florida), The David Leadbetter Academy at ChampionsGate (Florida), PGA Catalunya (Spain), Evian Resort (France), Golf de Lavaux (Switzerland), Dundonald Links (Scotland) and Monifieth Golf Links (Scotland).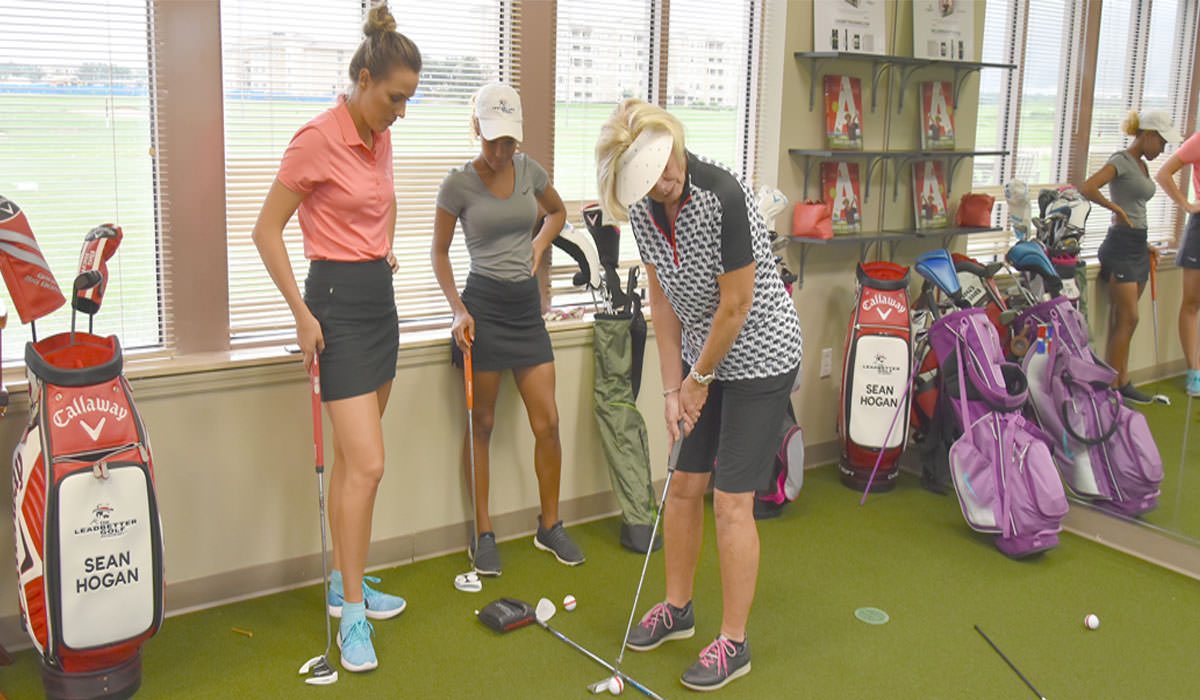 What it's all about
"We've discovered that female business professionals who take up the game of golf soon recognize the value it brings when it comes to customer engagement and future business development," said WGD Founder Elisa Gaudet. She added "It's important that women have a positive experience when playing golf, regardless of their level of experience and Women's Golf Day caters to all levels and imparts camaraderie"
She went on to say, "It is also important for the golf industry to understand women make up 85% of all consumer purchases and the important role they play as economic influencers for the family. The big-ticket items for the golf industry are home purchases in golf communities, country club memberships, and golf vacations where women have a definitive say in the making of those decisions."
Patrick Rahme, CEO of All Square, said "We are proud to partner with Women's Golf Day and we're excited for the events tomorrow. We want to be the platform that participants use to keep in touch with those they meet so that they can play again in the future. It is our mission to facilitate the growth of the game of golf and so being a part of initiatives like this is exciting for us. Joining All Square will allow women to grow their golf network long after Women's Golf Day."
For more information about the WGD global initiative or to participate on Tuesday June 6, visit https://womensgolfday.com/.
Find your favourite courses: www.allsquaregolf.com and download our mobile app on the App Store and on Google Play.