The All Square team caught up with Dylan Frittelli to ask him a few questions about his career to this point!
Q – What was it like to win on tour and how did you celebrate?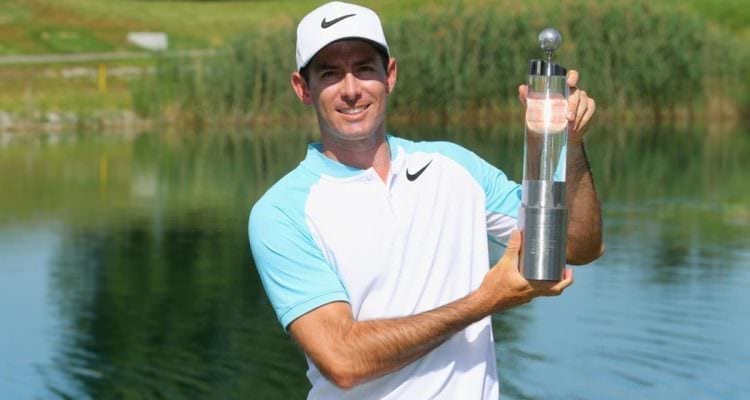 DF – The initial celebration was a long drive from Vienna down to Slovenia. I had a week-off afterwards and a good friend of mine who plays on the Challenge Tour lives down there. So myself and Julian Suri, another Challenge Tour player, headed down there. We turned it into a week-long celebration whilst I was there. I'm not one for a party or drinking a lot but I popped some champagne that night!
Q – If you could have one mulligan over your whole golf career, when would you take it?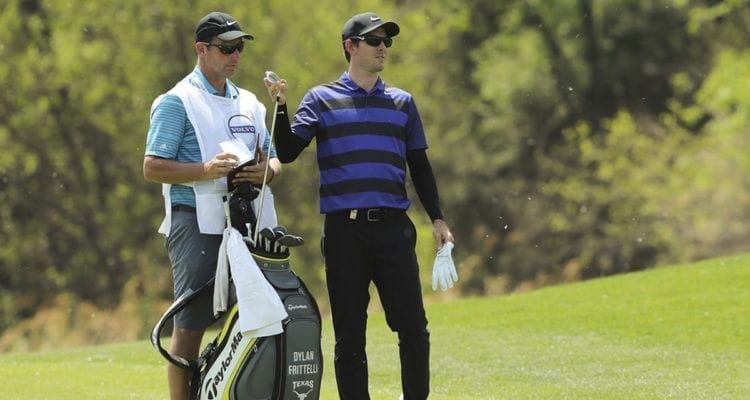 DF – It would probably be in recent times. I think it would be the Volvo China Open, the tee shot on the 16th hole, the par-3. If I could have hit that shot again and put it on the green, I'm pretty sure the tournament would have been over. If I'd made a par there I probably would have won. It was a sad finish for me but I managed to claw my way back for a nice win a couple of weeks later.
Q – What are your favourite courses to play?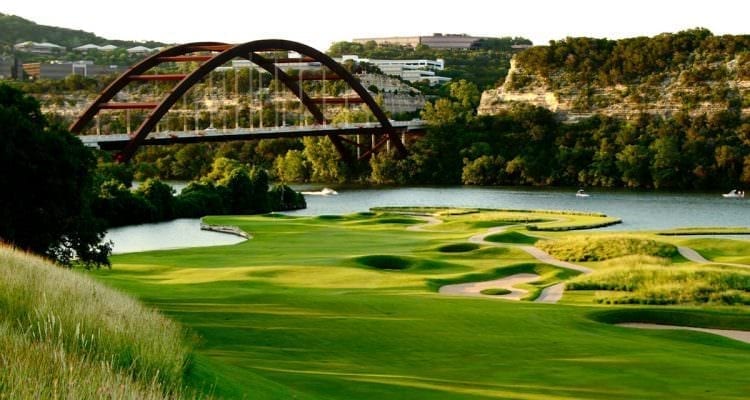 DF – I'm from Austin, TX and I play the University of Texas Golf Club like every day, I love that course! Austin Country Club is a really fun course but I can't just go out there, I need to call ahead and try to get a member. That's probably Austin's most interesting layout, I'll say that. It's the best country club and certainly an interesting layout, perfect for matchplay. University of Texas Golf Club is where I go when I'm practicing and training.
TPC Sawgrass is probably the one that I really remember having played the Junior PLAYERS Championship there. That was an awesome experience at 17-yeard old to play where the pros had played The PLAYERS Championship for 25-30 years, so that's my favourite.
Q – What's your favourite course on tour?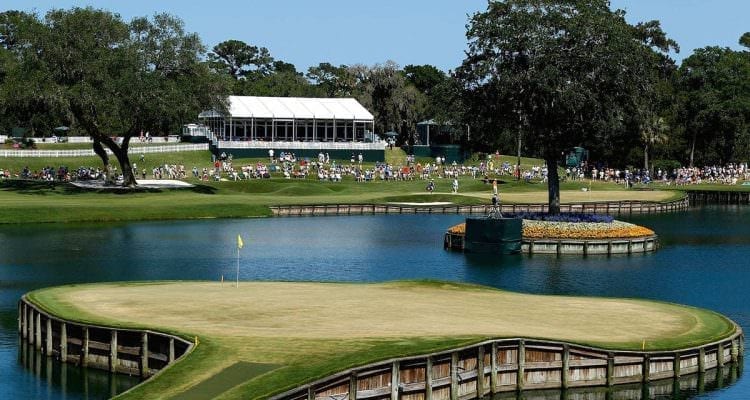 DF – I would probably say, just for historical purposes, The Old Course at St Andrews. Playing The Dunhill Links there, that is an awesome tournament! Besides that TPC Sawgrass is the most challenging, most interesting, most fun course I've played.
Q – Do you have a favourite golf movie?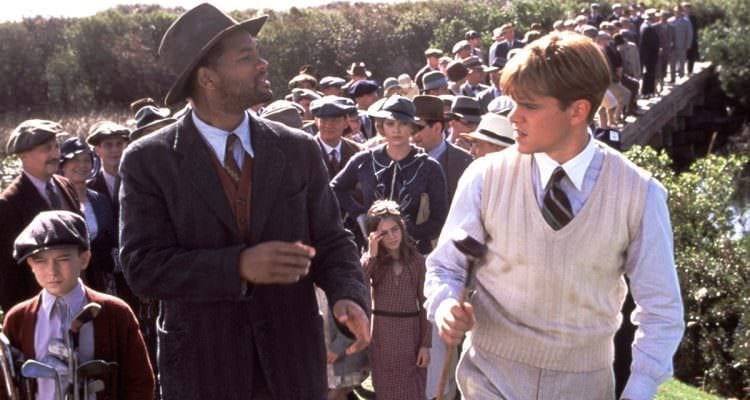 DF – Not really. The Legend of Bagger Vance probably. I know guys that can recite lines from Caddyshack but I'm not much into that.
Q – What's your favourite club in the bag?
DF – Gotta be the driver. I enjoy hitting driver, I wouldn't say it's my best club but it's the club I enjoy hitting the most. I tend to hit it pretty far and pretty straight and that helps a lot in professional golf!
Q – What's your favourite feature on All Square?
DF – Well I'd have to say that the "What's in my bag" section is fun. It lets me show other golfers the clubs I'm using out on tour.
Follow Dylan on All Square and get an inside look at his life on tour!
Find your favourite courses: www.allsquaregolf.com and download our mobile app on the App Store and on Google Play.