Our team caught up with Juan Antonio Fernandez Hernando, general director at Centro Nacional de Golf. Find out what Juan Antonio thinks of Madrid as a golf destination as well as some insights on the future of the Club.
To start, how did you first get into golf?
I have been in love with sports since I was a child. I played semi-professional football until I was 16 years old in Real Valladolid junior teams. When I tried golf, I knew it was special. As soon as I got the ball flying, I was trapped with this game. It is a continuous challenge and it teaches you great values for your life.
What makes Madrid the perfect weekend getaway for golf?
Having great golf courses very close to the city is unique for a capital city in Europe. Daily short and cheap flights are coming to Madrid, and the offer for a long weekend is just amazing: great gastronomy, Real Madrid & Atletico football matches, culture, and great weather all year long.
Can you tell us about your vision for Centro Nacional de Golf?
Centro Nacional is the home of Spanish golf. Our goal is to promote the game in order to get more people into the game. We have a public golf course & academy with nearly two thousand students. We are also the training venue for the best Spanish amateur and professionals through our Center of Excellence, one of the best High-Performance Institutes in Europe.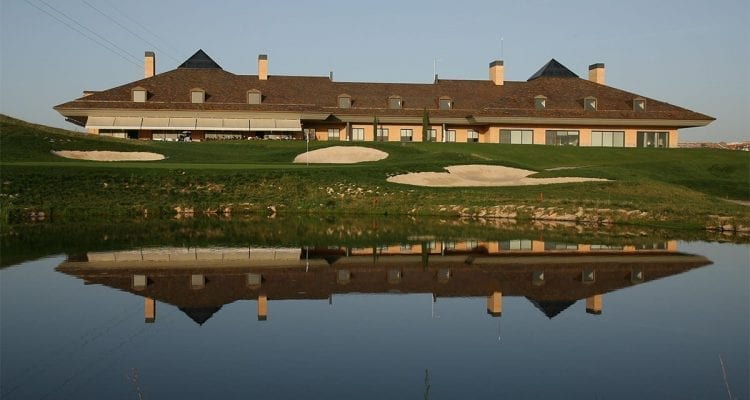 How do you see the golf industry evolve in the next 10 years?
I really think golf is going to change in the next years. We have to adapt to new generation through technology and making golf more entertaining and fun to learn.
Your 3 favorite golf courses in the world?
My 3 favorite courses are: The Old Course at St. Andrews, Augusta National in Georgia and Campo de Golf Punta Espada in Dominican Republic.
If you could only play one course for the rest of your life, which would it be and why?
Augusta National. All the energy and emotions through so many years of high competition is just something you would never get tired of.
Your favorite golf destination and why?
Madrid is still a very unknown destination for golf but I think people will be amazed about what we have to offer. I think Madrid will be a consolidated destination in the next years.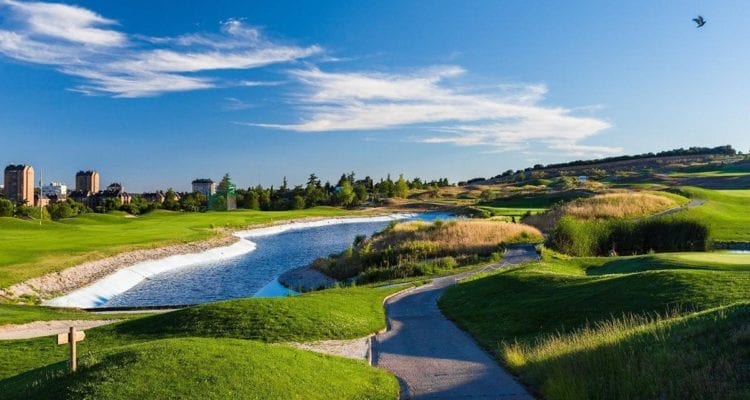 Your favorite pro on tour and why?
My favorite players are Sergio Garcia, Rafa Cabrera Bello, and Jon Rahm. However, there is something special with Jon Rahm because he has been training at Centro Nacional in our Center of Excellence for 3 years (from 14 to 17 years old). His talent and determination are second to none.
Find your favorite courses on www.allsquaregolf.com and download our mobile app on the App Store and on Google Play.