Meet Paul Armitage, general manager at Le Golf National host course of the 2018 Ryder Cup in Paris! Paul has one of the most exciting jobs in the golf industry as he get's ready to welcome 50,000 visitors per day during next year's Ryder Cup week. Our team interviewed one of the brightest minds in golf and we're happy to share some exclusive insights with our community.
To start, how did you first get into golf?
My dad dragged me out of bed early on week ends as a kid to get  me playing golf, and I fell into the golf industry by chance, in Dijon France as I was offered the role of "responsible animations" when I was 23!
What is in the pipeline for the course until  Ryder Cup week?
We have already achieved 95% of all the works. Just a few small jobs are left. We closed The Albatros Course for 10 months to do 7m€ of works. What is left is improving out of the ropes area for spectator experience, and taking care of last minute jobs which can't be done before our September shutdown in 2018.
What challenges are you facing by hosting both the French Open and the Ryder Cup next year?
Closures which impact customer satisfaction as our members and guests from all over the world want to play the courses. But from a logistical point of view we are ok and not heading for any major challenges. Some of the Ryder Cup build will have begun before the French Open but this will be out of the ropes and will not affect the HNA French Open. Some works may even benefit it in fact.

The good thing is that both tournaments are being operated by the same teams! So there is no conflict in suppliers and stakeholders… We are all moving in the same direction for both events!
What makes Le Golf National a great Ryder Cup venue?
The most important thing for a great Ryder Cup venue is the golf course. The Albatros Course at Le Golf National will definitely be a fantastic course for such a big event. The set up of the final four holes is ideal for the spectators. The atmosphere will be like in a stadium.
Another important factor is the proximity to Paris, one of the world's most beautiful and visited cities. Le Golf National is only located 40 minutes from the Eiffel Tower. The standards of our services, the spirit of the teams at Le Golf National and the French Federation will also guarantee for a great event.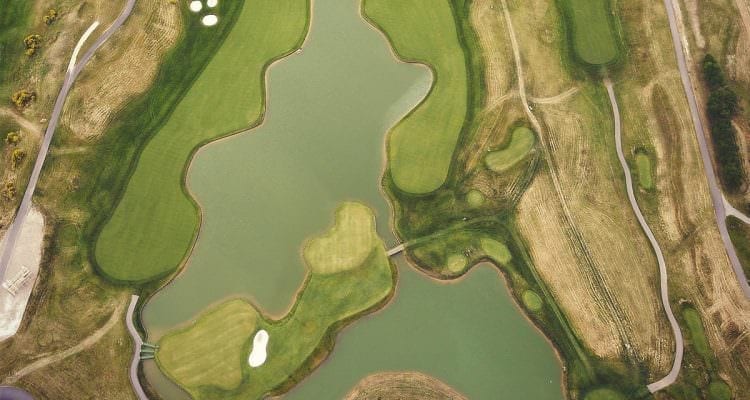 Which team will win the 2018 Ryder Cup and why?
Golf in France will be a winner for sure. And the best team at the Ryder Cup will win… How is that for a balancing act of an answer.
Your 3 favorite golf courses in the world?
My 3 favorite golf courses in the world are Le Golf National (France), Woodhall Spa (England) and Kingsbarns Golf Links (Scotland).
If you could only play one course for the rest of your life, which would it be and why?
I would then choose to play Ashby Decoy Golf Club in England. When I was a kid I would play 54 holes a day everyday during the summer holidays and never, ever get bored. 
Your favorite golf destination and why?
Monterey California – because you pinch yourself. It is so beautiful.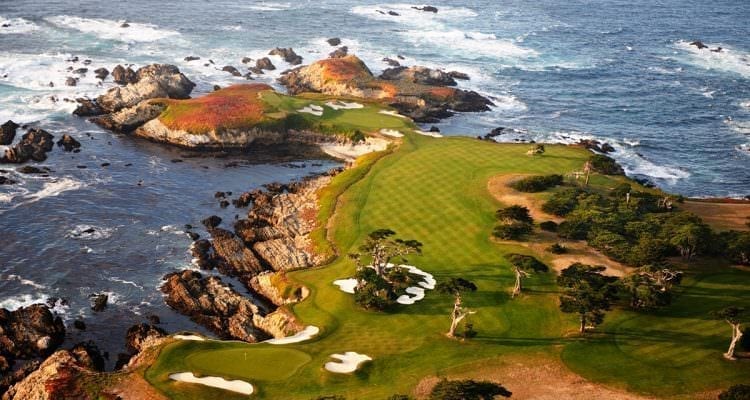 Your dream four ball?
Play with the top 3 in the world when I wake up. It is difficult to choose because there are too many great players and great people to choose from who I have never played golf with before. 
Connect with Paul Armitage on All Square to have an inside look at the Ryder Cup preparations.
Find your favourite courses on www.allsquaregolf.com and download our mobile app on the App Store and on Google Play.