Joel Girrbach is a professional golfer from Switzerland who currently plays on the European Challenge Tour. This season he claimed his first ever victory as a professional player on home soil at the Swiss Challenge presented by ASG. Recently we had a chat with him about his favorite golf courses, passions and much more.
What are your favourite 3 courses on tour? And why?
My 3 favorite courses are GC Sempachsee (Switzerland), GK Katrineholms (Sweden) and Foshan GC (China) because they all are really well set up and provide a great golfing challenge.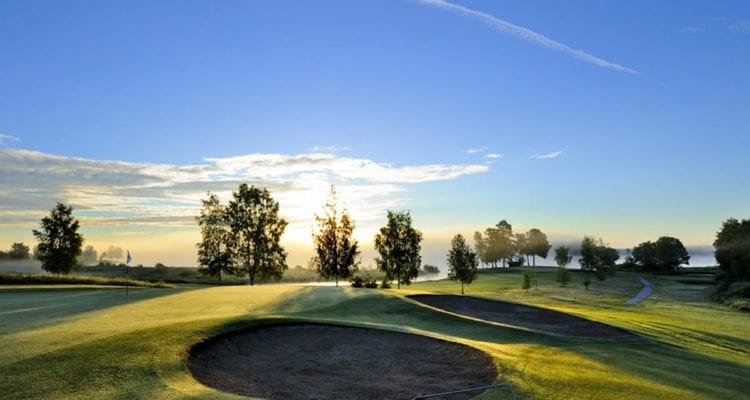 What are your favourite 3 courses off tour? Why?
Off tour I really like El Saler, Sotogrande (both Spain) and Royal Lytham & St Annes GC (England) because they are amazing courses and a kind of a happy place.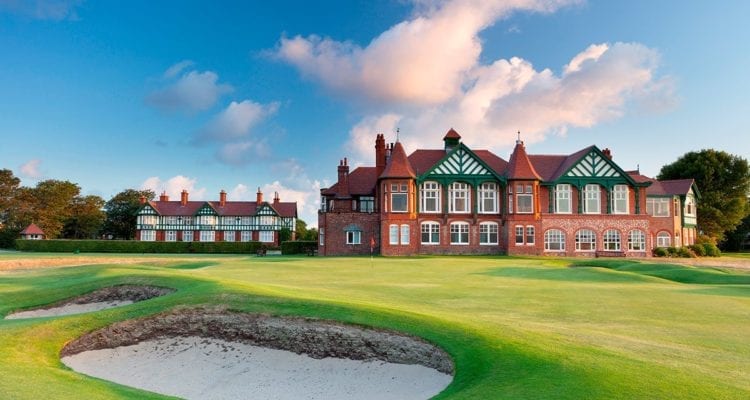 After having travelled a lot, were would you recommend to spend golf holidays?
I would definitely recommend to spend your golf holidays in California or Mauritius. Both destinations offer great courses and the most amazing hotel facilities to relax.
Name 3 courses you'd love to play but haven't yet?
As every golfer I guess, I would love to play Pebble Beach Golf Links and Augusta National (both USA) at least once in my life. Beside that I would also love to play at Golf Parco di Roma (Italy).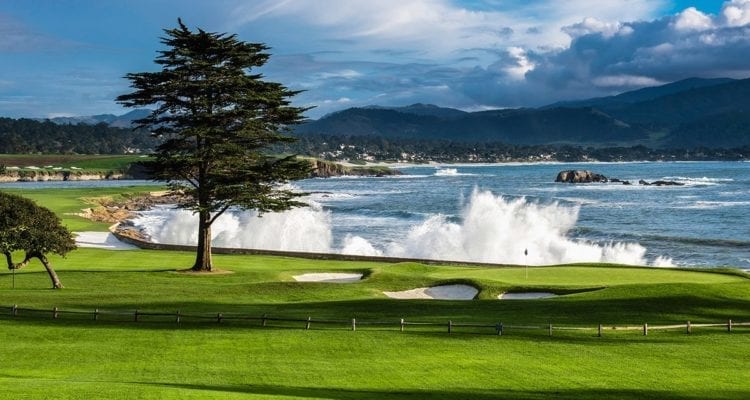 If you could only play one course for the rest of your life, which would it be and why?
In this case I would choose Golf Club de Genève because it's in my home country. It offers a really nice course with a great atmosphere.
If not a career in golf, then what?
Beside golf I'm a huge fan of motorsports. So maybe I would have become a racing driver…
If you could have a mulligan in your career, when would you have used it?
It is difficult to pick one particular shot. I would definitely have used a mulligan every time when I missed the cut by one stroke…
Your Dream fourball?
Tiger Woods, Roger Federer, Sebastian Vettel and me.
Your biggest dream in golf?
My biggest dream is to compete in major championships one day.
Follow Joel Girrbach on All Square and get an inside look at his life on tour!
Find your favourite courses: www.allsquaregolf.com and download our mobile app on the App Store and on Google Play.