Dylan Frittelli took the time to answer our questions yesterday evening after his first round ever at The Masters at Augusta National Golf Club. In this interview Dylan will share his first experience at The Masters, the dream of every golf!
Did you expect to make it to The Masters this year?
I wouldn't say that I was expecting to make it to The Masters but I definitely had it as one of my goals. Last year I played extra tournaments and ended the year 52nd in the world rankings, so it was exciting to finally get the chance to play here and sealing up that spot as I climbed in the top 50 of the world rankings.
How did you feel when you first entered Magnolia Lane?
Coming down Magnolia Lane for the first time was pretty cool. I'm not one for special moments or anything like that but it was quite cool coming down there knowing that all the best golfers in the world have done that at some stage in their career and it is something that every golf fan wants to do at some stage. It was a unique and very nice opportunity.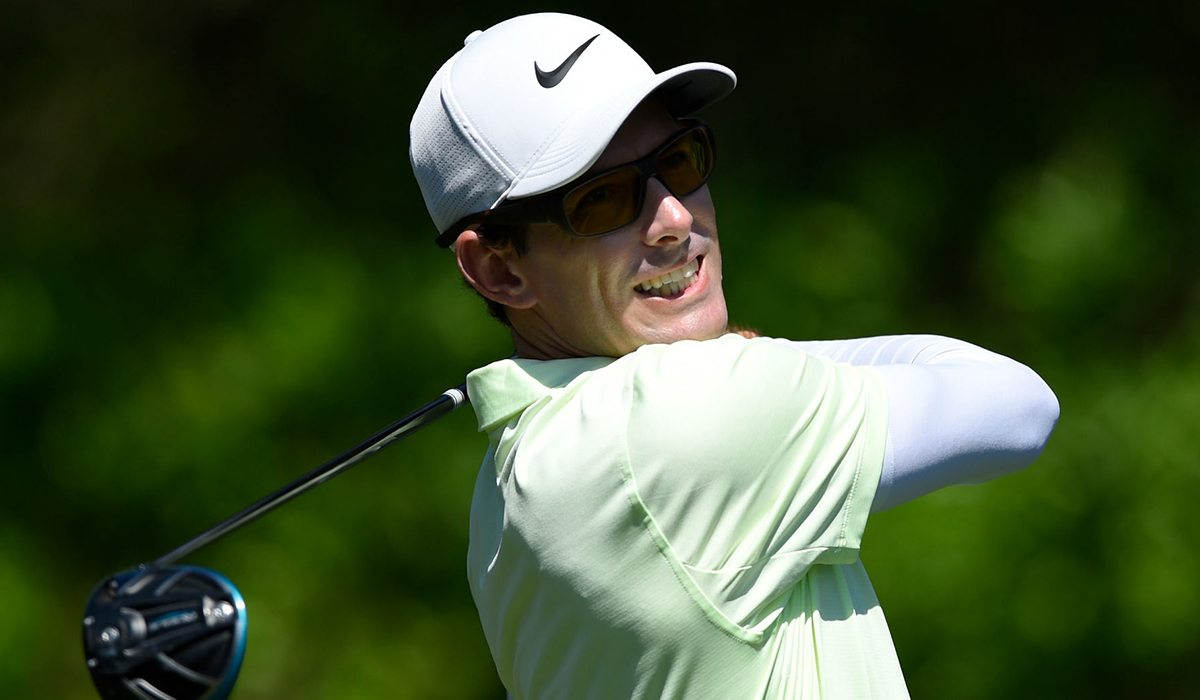 Is the course really as beautiful as people say?
The course is amazing. To play the course is one thing but then just to see it is another. The fans get to see all the flowers, this year they are blooming, which is a perfect situation. I don't know how they kept them alive for so long but they are seriously pretty and the back 9 is especially fantastic.
Have you ever played on such fast and ondulated greens?
The course is obviously very pretty, the greens are definitely the main focal point of the course. It is not as bad as I thought it would be, they were not too firm in the first round, but I'm sure that they're going to be firmer throughout the tournament. It was definitely a fun experience trying to test my skills and get used to the huge slopes and massive countours that the course has.
What is your most memorable memory from watching The Masters?
My best memory of The Masters is probably seeing Trevor Immelman win the green jacket. I remember watching when I was a youngster and it inspired me to want to play golf. I knew I was a decent golfer back in South Africa but seeing another fellow South African win a major was very cool to me. We had Ernie Els and Retief Goosen back in the days but having someone from South Africa win there at Augusta was certainly something that has inspired me throughout my career.
Join All Square and connect with Dylan to follow his journey on Tour: https://www.allsquaregolf.com/golf-users/dylan-frittelli
Connect with like-minded golfers, follow the latest news in golf and discover more than 33,000 golf courses in 180 countries on www.allsquaregolf.com or download our mobile app on the App Store and on Google Play.
Contact us at info@allsquaregolf.com to book your next golf trip.