To start, how did you first get into golf?
I've
started working on golf when doing my master's thesis in sports. After that, I did another master's in management and became responsible for the operations of Royal Óbidos Spa & Golf Resort. I'm quite new in the golfing business but I think I can bring some value to the market.
What makes Royal Obidos a destination like no others?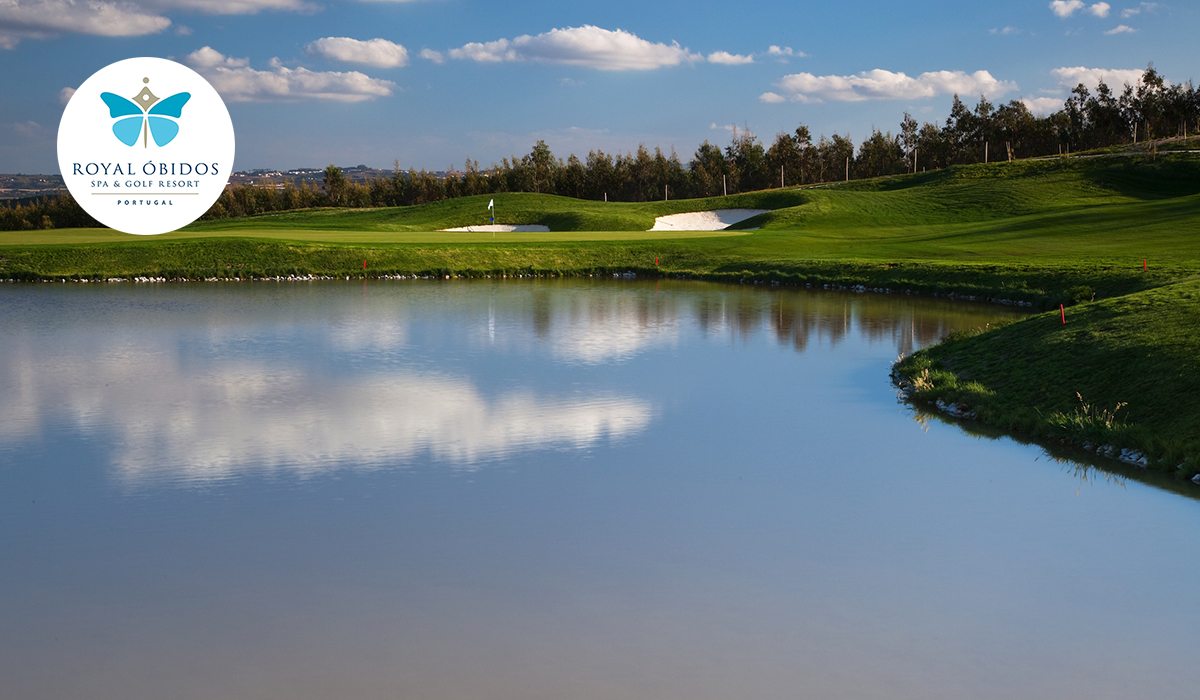 The authenticity. The Obidos region is probably the most authentic golf region in Portugal. Here you can find some of the best golf courses in Europe, incredible local food, and wine, amazing cities and places to visit, and a perfect weather to play all year round. It's difficult to get better than this.
How do you see the golf industry evolve in the next 10 years?
I think the next 10 years will be focused on relationships. Golf courses need to focus on creating long-lasting profitable relationships with their customers. All the customers need to feel nurtured and valued during this process. I think we spend too much time thinking about our product and not enough time thinking about our clients.
Your 5 favorite golf courses in the world?
I think Portugal has some of the best in the world so I will only say Portuguese golf courses: Monte Rei, Troia, Palmares, West Cliffs and of course Royal Óbidos.

If you could only play one course for the rest of your life, which would it be and why?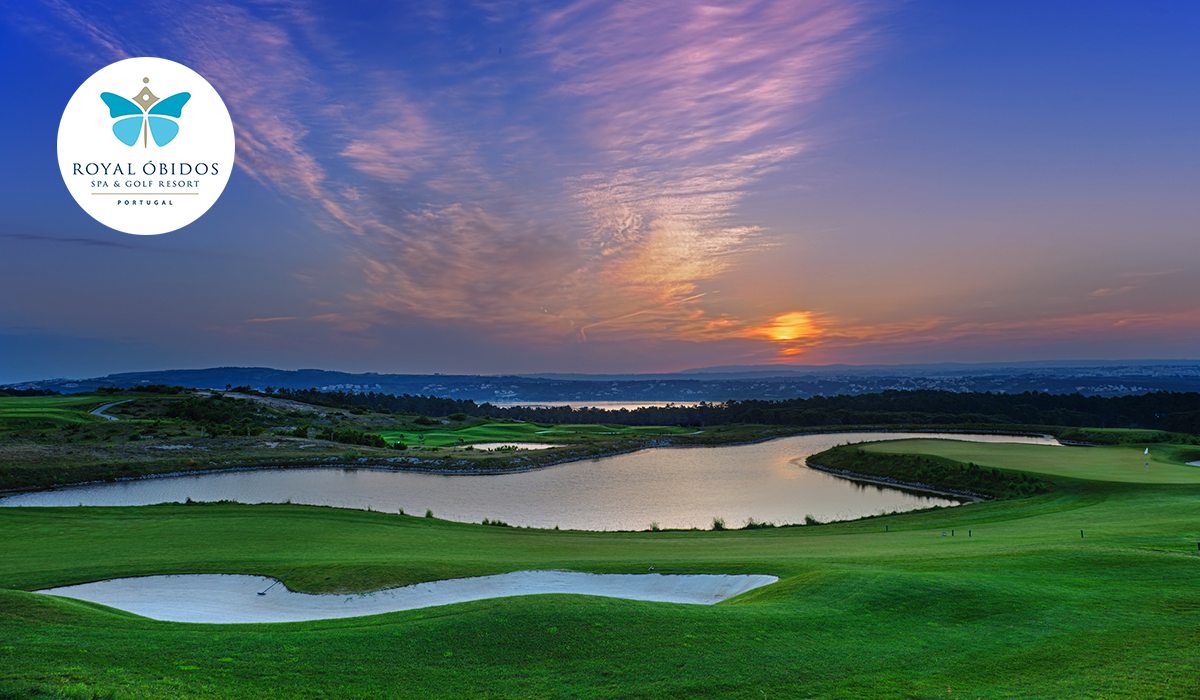 Mine. Simple questions, simple answers. 🙂

Your favorite golf destination and why?
I would say Portugal as a destination. I'm a lucky guy because I was born Portuguese, but for those who don't know Portugal, you should. Best food, wine, weather, people, beaches, and golf.
What makes All Square stand out from other websites and apps in golf?
All Square give us the possibility to work on the relationships that I have talked above, and that is super powerful.
Find your favorite courses on www.allsquaregolf.com and download our mobile app on the App Store and on Google Play.