Prior to this week's Portugal Masters we had the chance to interview Ricardo Melo Gouveia the home favorite and best Portuguese professional golfer. Ricardo was one of the very first professionals to join All Square a few years ago and has always been a great supporter of our startup's vision. It was nice to catch up with him and get to know more about his life on tour.
Tell us a bit more about your background?
I was born in Portugal and played all my junior golf in my home country. I then went to the States for college for 4 years. After this, I turned professional and started playing on the Challenge Tour in 2014. I earned my European Tour card in 2015 and this year is now my second year on the main tour.
How do you like the lifestyle on tour?
It's great. As a  little kid I always dreamt about being able to make a living from the sport I love. It's very exciting to travel the world and getting to know new people in different countries.
What are your 3 favorite courses on tour?
The course is challenging and really well designed. The bunkers are well placed and the greens are among the best we get to play on tour.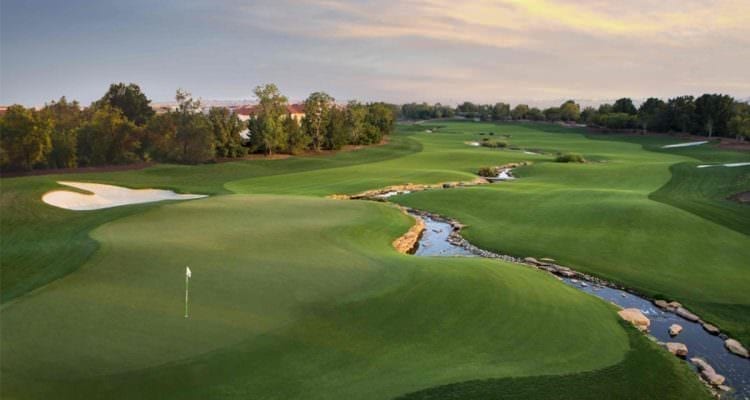 Victoria Course at Vilamoura, Portugal
I've known this course for a long time and I always enjoy playing it during the Portugal Masters.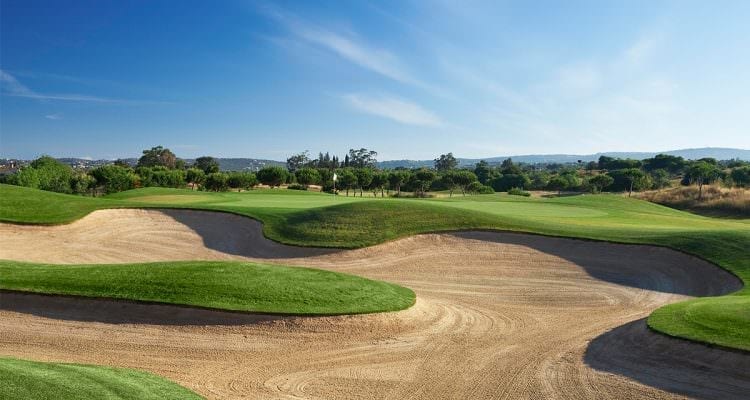 Gary Player Country Club, South Africa
Sun City is a lovely place with a great golf course. The design of it is fantastic and it provides a very challenging test of golf.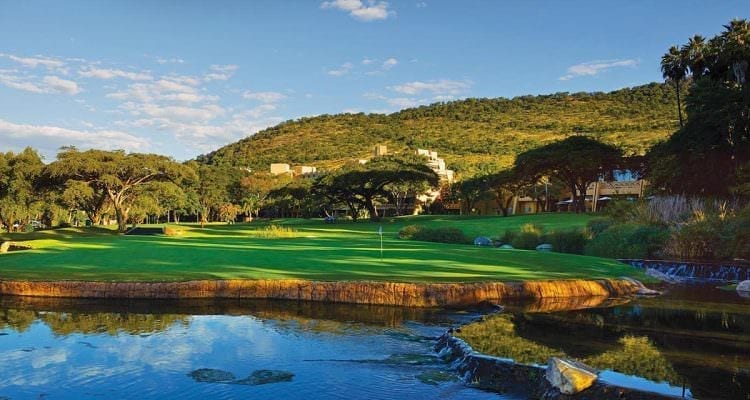 What are your 3 favorite courses in the world?
My 2 US Amateurs were pretty special. I played Brookline Country Club in Boston and Cherry Hills Country Club in Colorado. Both courses were amazing and they were set up as a mini US Open. It was a great experience for me.
I also love Laranjal in Quinta do Lago (Portugal). This is the place where I practice when I'm at home. It makes me always feel very comfortable and the course is very close to my parents' house.
Where would you spend your golfing holidays with your family and friends?
I would definitely go to Quinta do Lago. It's one of the best Resorts in Europe and even in the world. I recently spoke to Lee Westwood who was there a few weeks ago and he really loved it as well. It's just a very relaxed place where you have everything you need, not only for yourself but also for your family.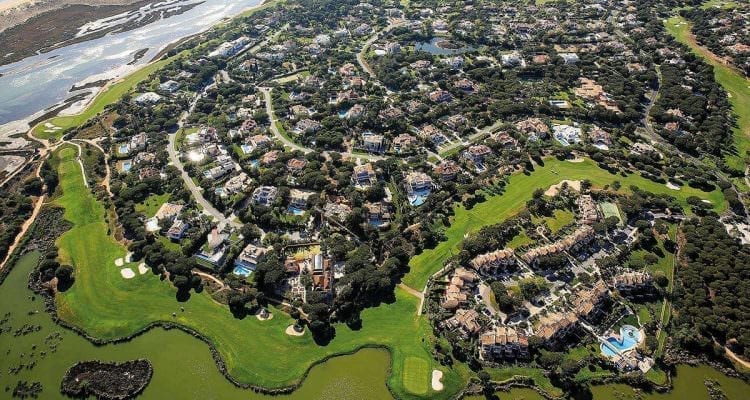 If not a career in golf, then what?
I would probably be involved in the golf industry in a different way, as a coach or related to management. Golf's what I like most and what I know most about.
What are your objectives for the rest of the season?
My main goal is to retain my European Tour card. I only have a few events left to get into the top 100 in the Race to Dubai, so I need to play better golf to achieve this goal.
What is your biggest achievement over the last couple of years?
Winning the Challenge Tour Order of Merit "Road to Oman" in 2015 is something I'm very proud of and which gave me a lot of confidence. It's definitely been my best year as a professional golfer. I'm also proud of last year's performance on the European Tour and making it all the way to the final in Dubai.
Your dream fourball?
Jack Nicklaus, Tiger Woods and Rory McIlroy.
Why should golfers download the All Square app?
All Square's a great way of getting in contact and getting to know other people in the golf business. The app also allows you to find the best courses around you wherever you are in the world. It's the future of golf.
Follow Ricardo Gouveia on All Square to get insights into his life on tour: www.allsquaregolf.com/users/ricardo-melo-gouveia
Find your favourite courses: www.allsquaregolf.com and download our mobile app on the App Store and on Google Play.