Golf was played in Hong Kong over 130 years ago at Happy Valley, more famous nowadays for its horse racing. The Royal Hong Kong Golf Club was founded way back in 1889. Which places the club among a prestigious group of the 100 oldest clubs outside Scotland. Royal Hong Kong Golf Club (now more simply known as Hong Kong Golf Club) certainly emanates tradition and history. Therefore, no trip for any golf aficionado would be complete without teeing off at one of the club's three courses. The good news is that there are several other quality, world class course to be experienced in Hong Kong.
Clearwater Bay Golf and Country Club
Ranked #1 in Hong Kong and #25 in Asia on All Square
Approximately 35 minutes away from the city center.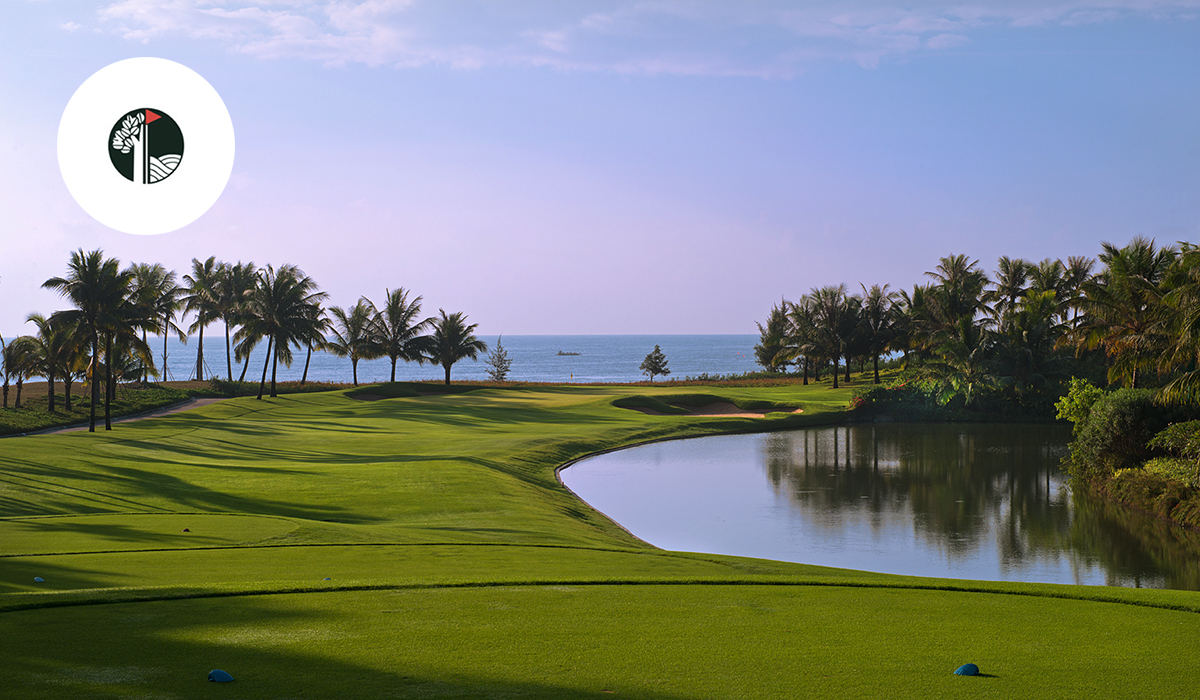 Clearwater Bay is situated on a superb cliff top setting on a rugged peninsula that protrudes out into the South China Sea. A redesign by the design team of Thomson-Perrett company in 2006, greatly enhanced the quality of the golf course, reversing the sets of 9's and adding green side bunkers.. Resulting in two very different contrasting sets of 9. The Ocean 9 is spectacular with it being described as the most thrilling opening stretch in Chinese golf, and comparisons with Pebble Beach are frequently made. The Highland 9 is routed over a much hillier terrain with risk and reward carries over gulley's and ravines.
Kau Sai Chau (North)
Ranks #2 in Hong Kong on All Square
Approximately 45 minutes away from the city center (includes a ferry).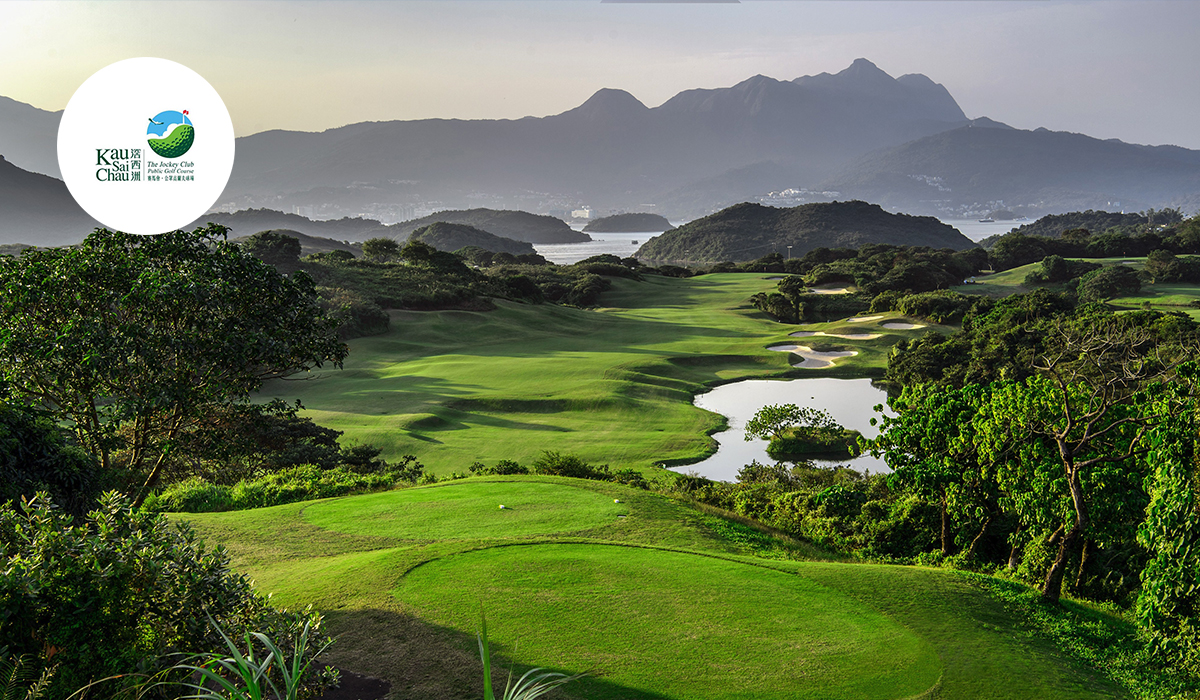 The North Course at Kau Sai Chau is one of the best public golf courses to play in the region outside Australia and New Zealand. One of three 18 holes that comprise this excellent golf course, with surprising views of Hong Kong. This is a walking course and due to some testing undulations it is a good test physically as well as a golfing test. Percentage golf is the key on this Gary Player designed course. The best view is from the 24th green that sits on a finger peninsula with a drop off on three sides.
Discovery Bay Golf Club
Ranks #3 in Hong Kong on All Square
Approximately 40 minutes away from the city center.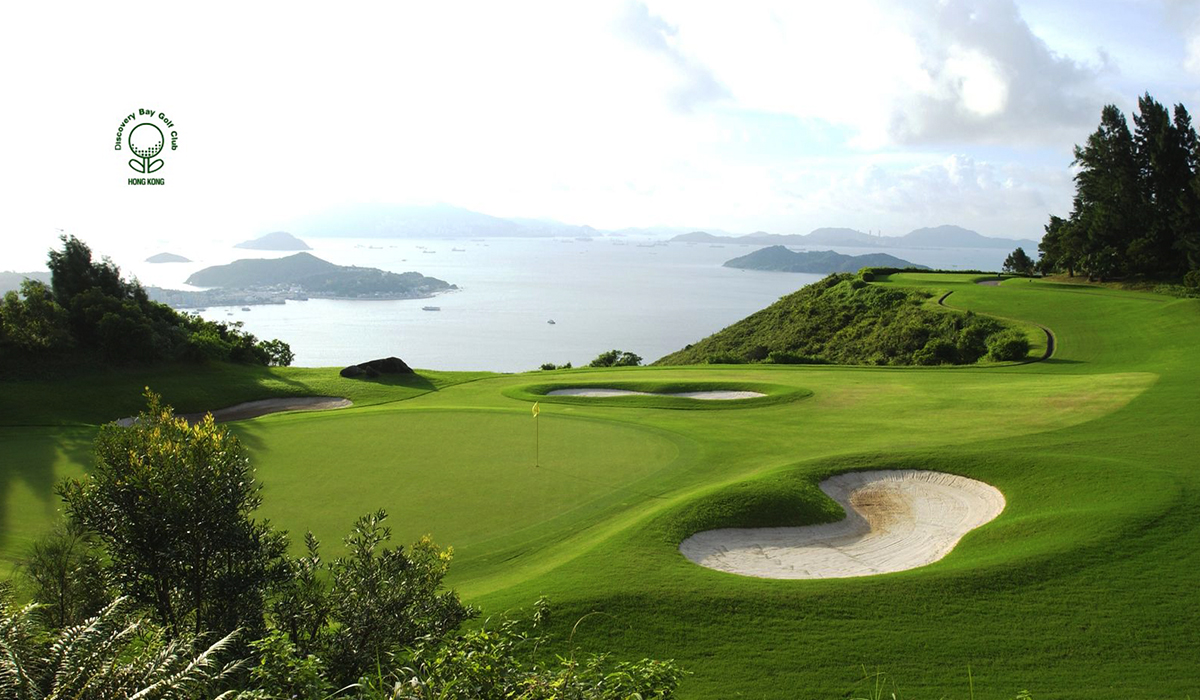 The original 18-hole course at Discovery Bay Golf Club was laid out across the mountainous site by Robert Trent Jones Jr. in 1983, in 1992 another 9 holes were added. The three 9's Ruby, jade and Diamond are open to visitors Monday, Tuesdays and Fridays. The Diamond is the hardest 9, with acute elevation variations and greens that require a large borrow. Situated on the northeast coast of Lantau Island the Ruby 9 is the easiest to score on and also offers sensational views of Hong Kong Harbour and the South China Seas due to its elevation.
Hong Kong Golf Club
Ranks #4 in Hong Kong on All Square
Approximately 20 minutes away from the city center.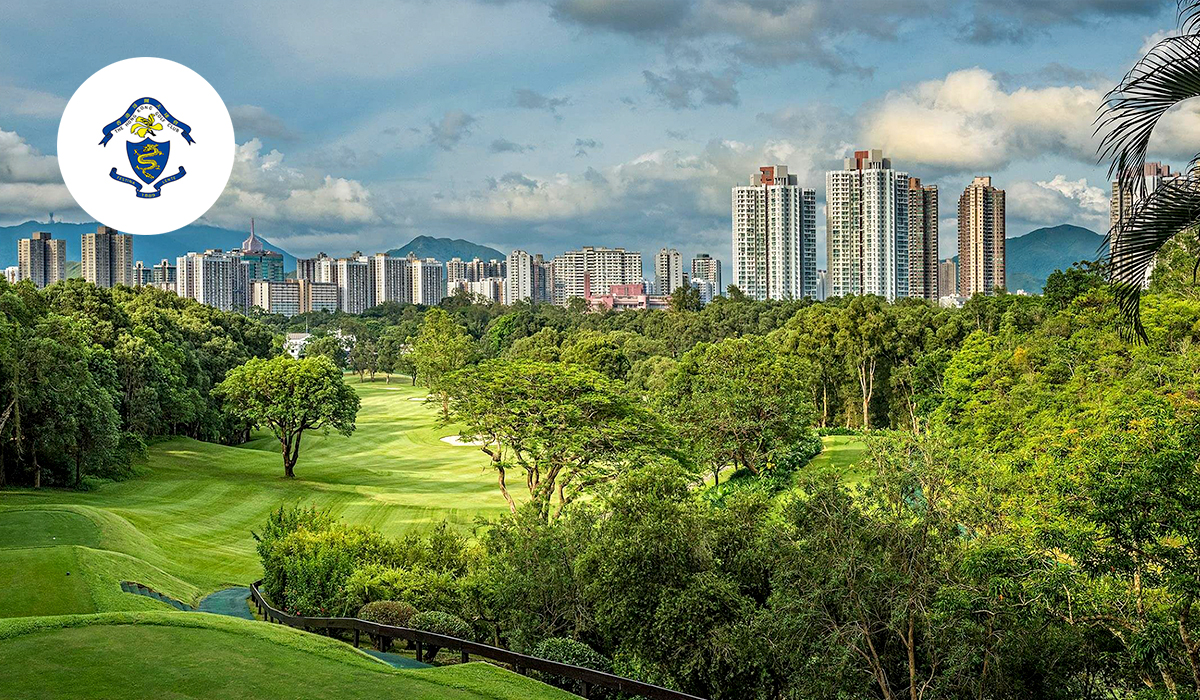 Hong Kong Golf Club has a history of 130 years and has three 18-hole courses, the Old, New & Eden. The Hong Kong Open is played over the composite course which is a combination from the Eden and the New course's. The New course is the flattest and the longest but is regarded as the easiest of the three to play. There are many world class driving holes on all three courses and the greens in particular are always rolling fast and are most receptive to well struck irons. The Club itself is somewhat of an institution and still maintains an ambiance of a Sunningdale or Royal St Georges.
Shek O Country Club
Approximately 35 minutes away from the city center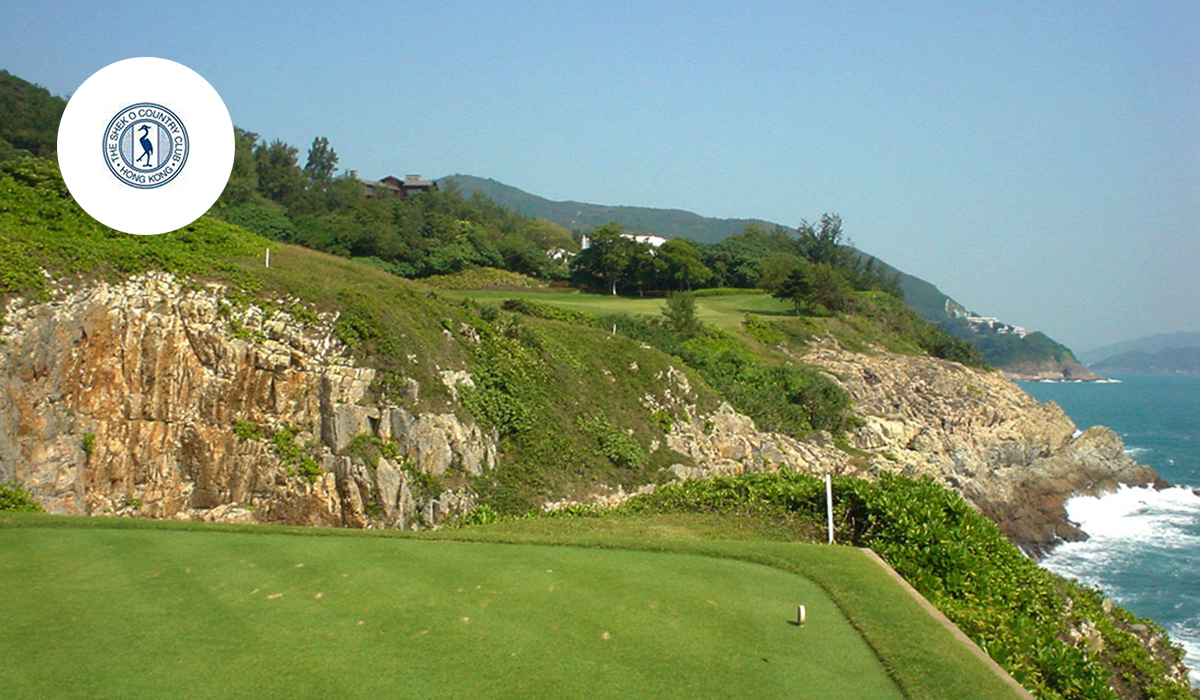 The course dates back to 1921 and the layout still basically remains the same, although it has been developed and upgraded for playability and safety reasons. Sheck O Country Club clings to the coastline in a very small piece of property, giving just enough room to set out 18 exciting holes, comprising of eleven par 4's and seven par 3's, that play to a length of 4,644 yards for a delightful test of golf. The front 9 looks out over the ocean and the second 9 traverses its way through a serene valley, there are no par 5's. The course lends itself to a great fun day out.
About All Square
All Square is your place to explore 33,000 golf courses around the world, connect with thousands of like-minded golfers, share your golf experiences and book your next golf trip.
Visit www.allsquaregolf.com or download our mobile app on the App Store and on Google Play. Contact us at info@allsquaregolf.com to book your next golf trip.