There was big news this week as the R&A and the USGA announced their new rule changes to modernise the game. These are welcomed changes indeed. In fact they are part of a movement that's taking place in golf.
Our great sport is going through a period a reinvention. Revolution is in the air and many in the world of golf are helping to drive the modernisation of the game. From new formats of the game being developed to new disruptive brands coming through, the winds of change are in the air.
At All Square this is something that we are enjoying too. One brand that epitomises the drive for modernisation is GolfPunk. Today on Tech Thursday we will be having a look at this brand and their vision for golf.
The Beginning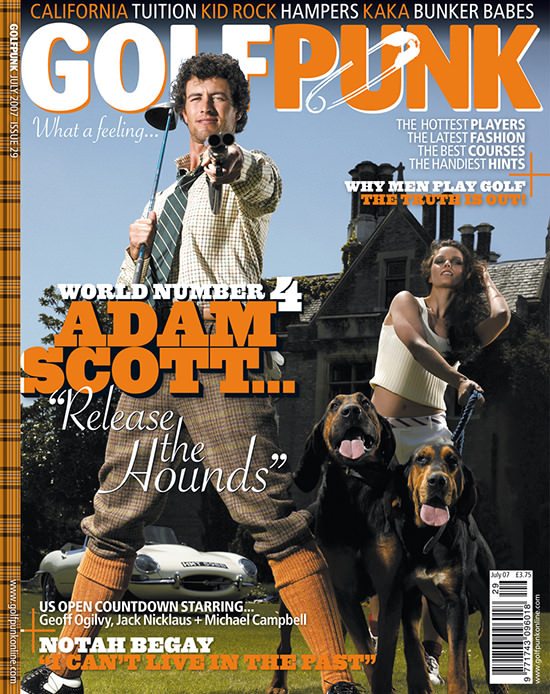 Originally launched as a print magazine, GolfPunk quickly gained critical acclaim. They were different and they stood out! GolfPunk were one of the first companies to look to the younger golf crowd that exploded thanks to a certain Mr. Woods.  Tiger made the game cool for kids and this created a new audience of golf fans who wanted a different kind of magazine.
With cover stars like, the then up and coming, Ian Poulter, they set-out their agenda as modernisers of the game. They had spotted an underserved audience and they wanted to entertain them.
GolfPunk Goes Digital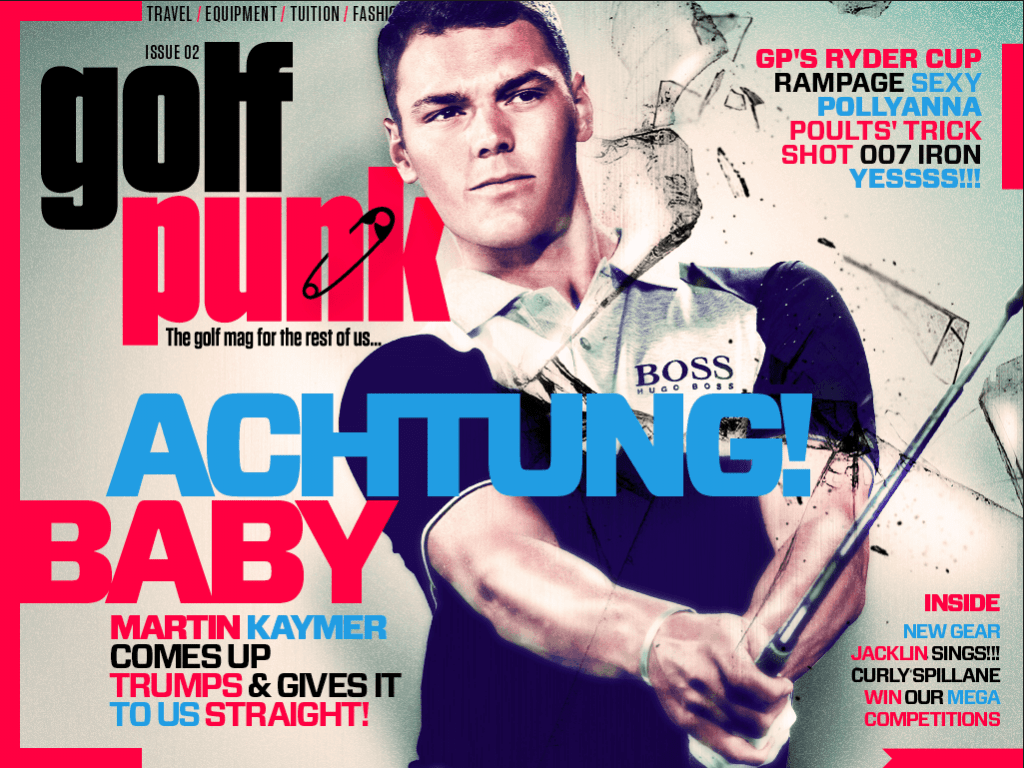 The company reinvented itself in 2012 and now are exclusively online. They are leading by example and moving with the times to make golf more appealing to a younger audience. Moving away from print and onto digital is also a more cost-effective way of publishing their content.
The company now publish all of their content on their website which has a worldwide viewership and continues to cater for the younger golfing crowd. Apart from being incredibly entertaining, the responsive website looks fantastic on your phone/tablet. You must remember that the audience of golfers that Tiger helped create still exists, they're just a bit older now. New influencers in the sport like Rory McIlroy and Rickie Fowler are now the more exciting faces of golf that bring in a new audience. GolfPunk is perfectly placed to cater to both groups.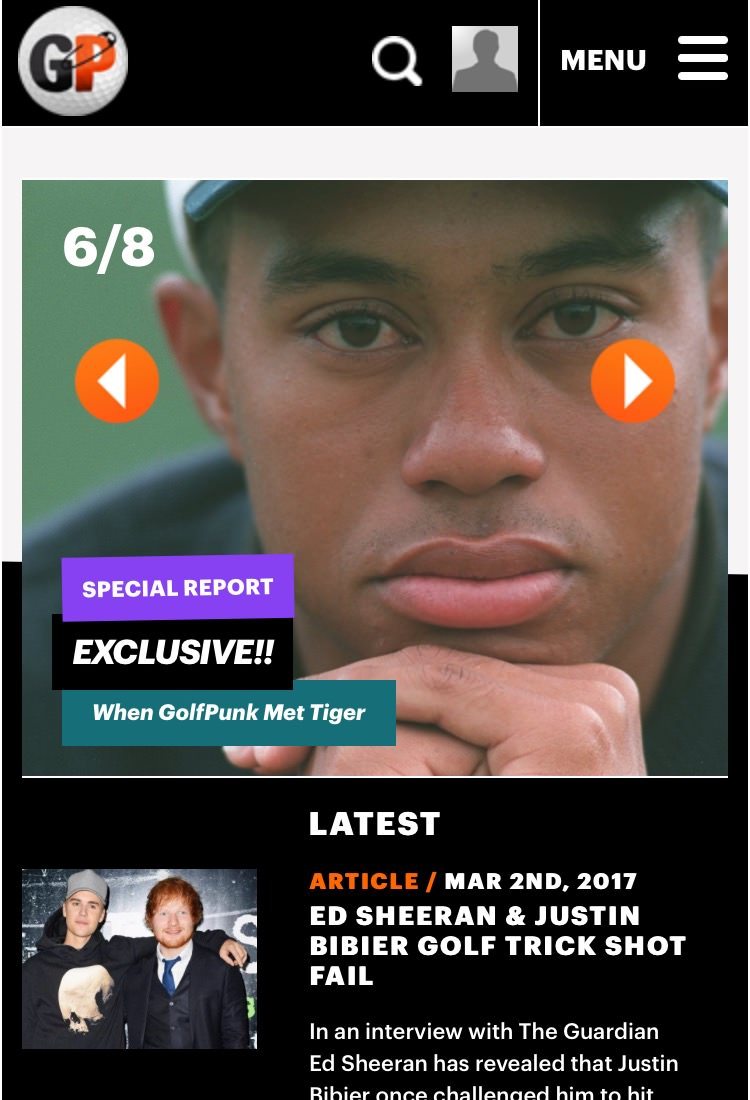 The content published by GolfPunk is edgy and engaging. It really shows off the more relaxed side of the sport to those who wish to see that. They deliver golf news in an off-beat yet informative way. They give great insights into the lives of players and now it is available anywhere, any time!
The GolfPunk page on All Square is where  you'll find your golf news with a generous side-helping of laughs. From instruction tips to travel tips, GolfPunk will keep you up-to-date with golf.
The Changing Face of Golf
GolfPunk is cut from a similar cloth as Skratch TV. Both brands, like All Square, are looking to bring golf into the modern era whilst being respectful of the game's history and traditions. Helping to grow the game by engaging the next generation of golfers, as well as those already playing, is the plan.
This is one of the best aspects of golf. If you want to be a conservative traditionalist then the sport is perfect for you and you will find many ways to enjoy it that way. However, if you are enjoying the way golf is transforming itself then it is equally perfect for you.
There is room for both camps and enough golf to go around! Despite what we often read, the future of golf and GolfPunk is bright!
Find your favourite courses: www.allsquaregolf.com and download our mobile app on the App Store and on Google Play.