The first Major Championship of the year in men's golf is set for Augusta Georgia USA this Thursday as the 2018 Masters commences. To say that this is perhaps the most anticipated Masters in some time is redundant. There are a number of players that should figure prominently when the back nine appears on your HD-TV Sunday. Oh yes, and there's one fellow that will be making an appearance there that has been missing as of late.
With the smallest field in a golf Major and a total prize purse of $11,000,000 USD, players will be hoping to have an opportunity to mount a late round charge, to elicit roars from the patrons, and ultimately appear in Butler Cabin to receive their Green Jacket, the eternal symbol of being Champion at Augusta National Golf Course. Here are six of the top contenders for your consideration.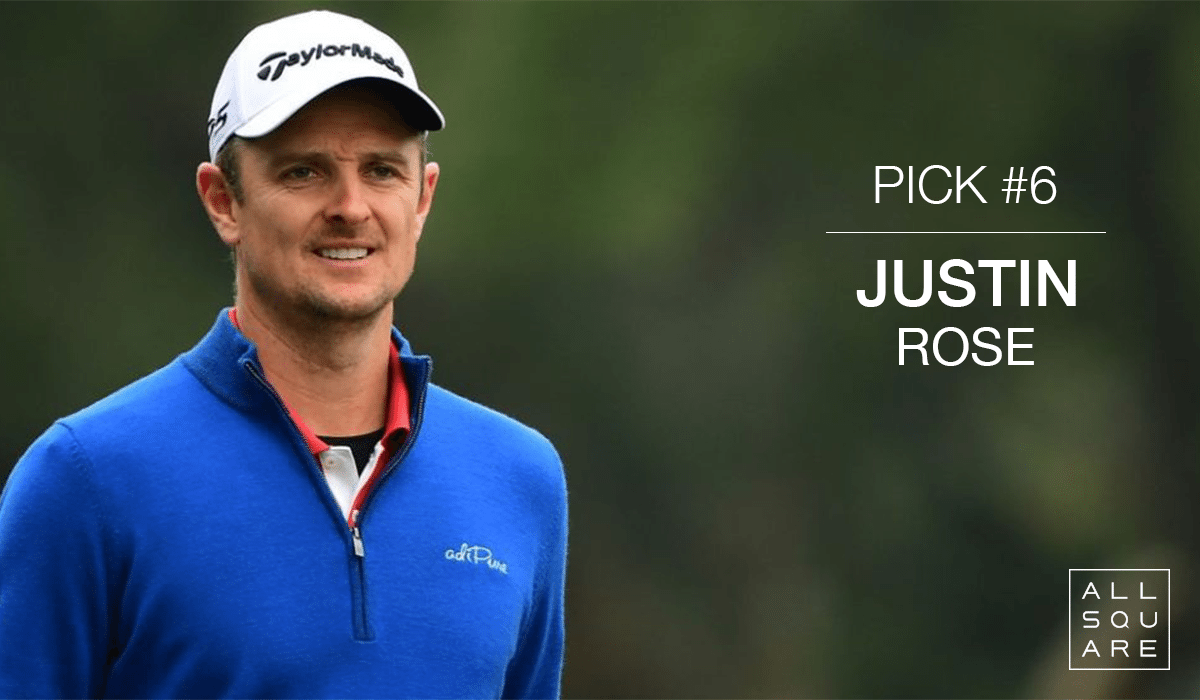 #6 – Justin Rose. The Englishman has been close before, as recently as leading late Sunday in 2017, only to finish second to a charging Sergio Garcia. With a T2 in 2015 and a US Open Championship in 2011 to his credit, Rose certainly has the nerve and the ball striking ability to win his first Masters. With eight top 10 finishes, including three wins, in his last fifteen worldwide starts, he is trending towards a great year.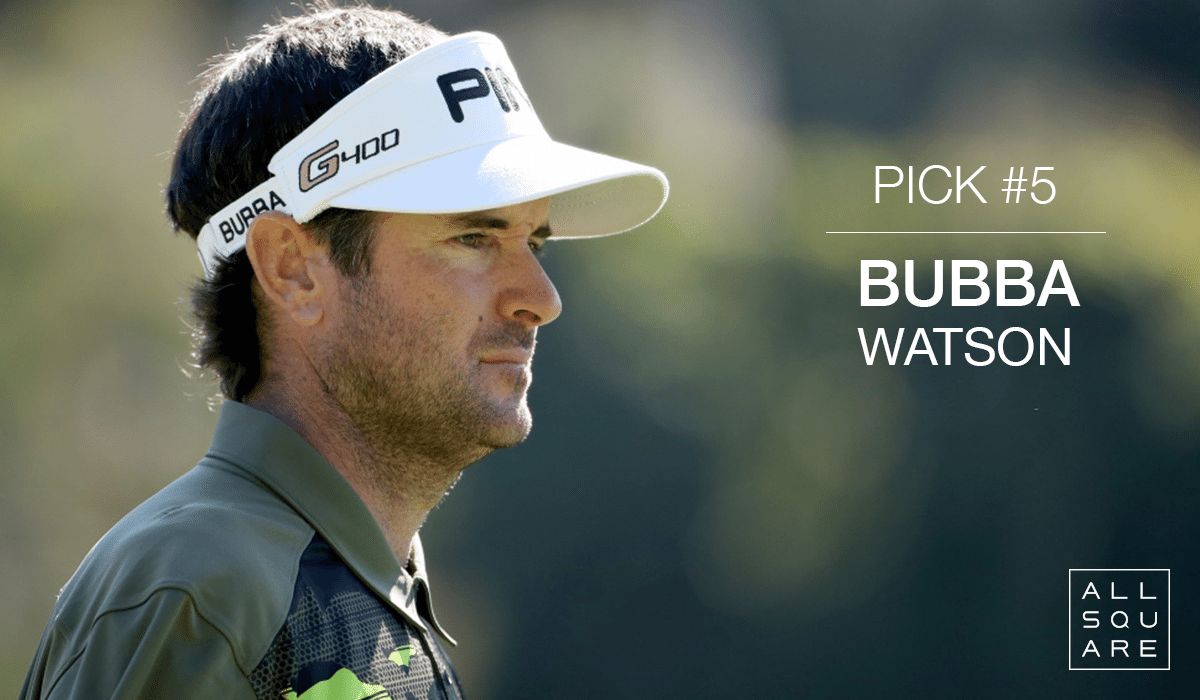 #5 – Bubba Watson. The good people at Ping specially designed a new putter as unique as the Floridian himself recently, and Bubba has won 2 of his last 4 starts since he put it into his bag. A two time winner of this event, Watson has the imagination to see shots that are invisible to others and also the acuity to execute those shots when required. If his putting stroke remains as consistent as it was in his WGC Match Play domination last weekend, look for Bubba to add a third green jacket to his wardrobe.
#4 – Dustin Johnson. The world number one ranked player for the past 58 weeks, DJ is the prototypical gunslinger with a cannon for a driver and sniper-like accuracy with his wedge game. The prohibitive favorite entering last year's tournament, he slipped and fell at his rental house the night before the start and was forced to withdraw with a back injury. Perhaps this year, the Golf Gods smile favorably on the big native of North Carolina, and he wins the second Major of his career.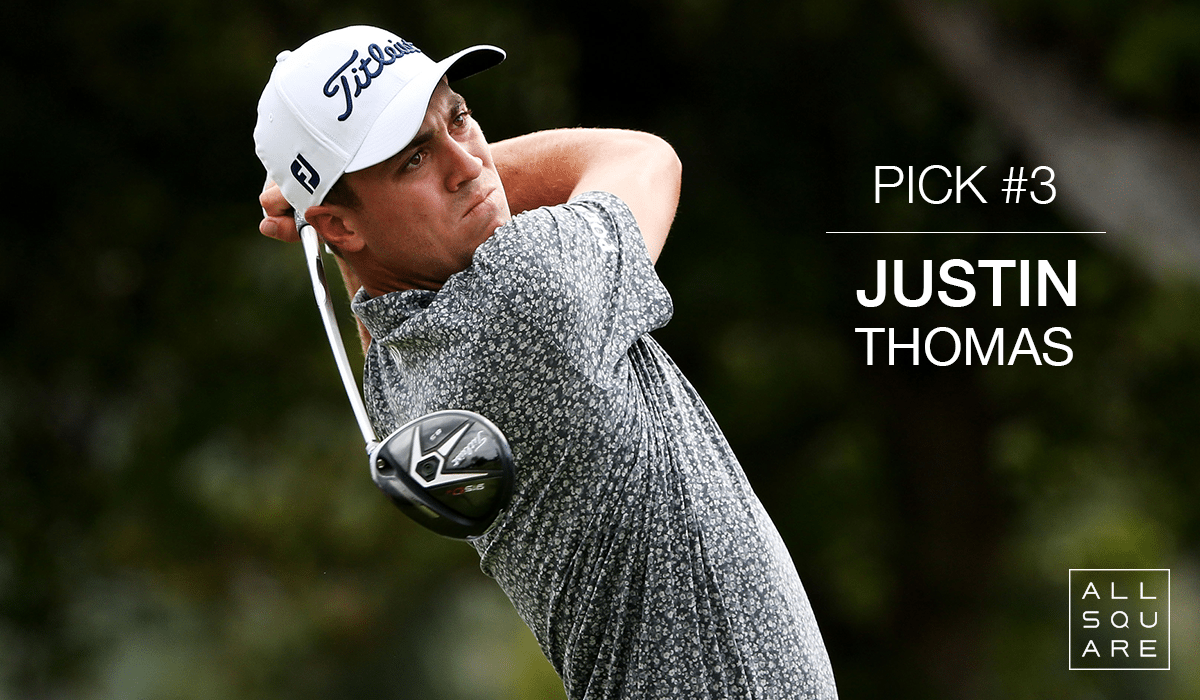 #3 – Justin Thomas. This 24 year old superstar from Kentucky has become the hottest fantasy pick in golf today. The winner of the last Major contested, the PGA championship in August 2017, as well as the FedEx Cup Championship, JT is on every short list right now. He is arguably the longest player pound for pound on the PGA tour and has deft touch and a dramatic sense of timing. A win at Augusta would propel him to the #1 position in the Official World Golf Rankings.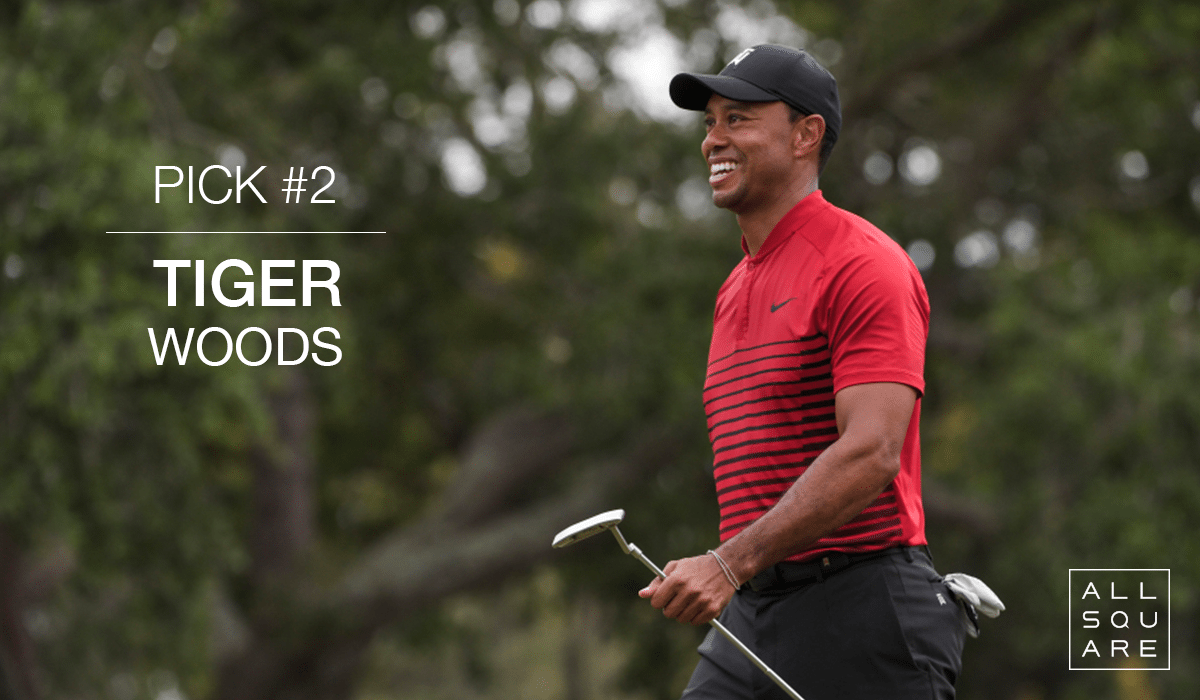 #2 – Tiger Woods. For several years it was Tiger versus the field in this event, in fact Arnold Palmer once remarked that Woods would win more Green Jackets than he and Jack Nicklaus' combined 10. The Californians' well documented life dramas and injuries derailed his career for some time, and with his last major win almost ten full years ago and his last tournament win in 2013, a victory this week is certainly too much to ask of a normal human. We're not talking about a "normal human" here however, we're talking about a Tiger.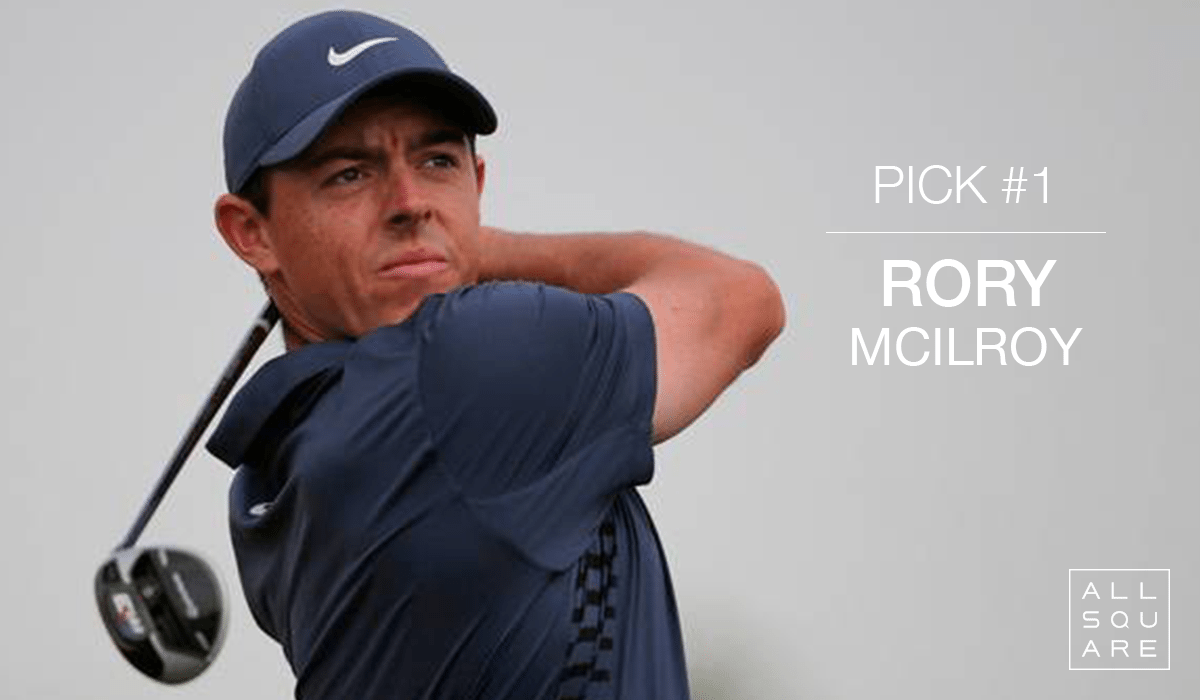 #1 – Rory McIlroy. The young man from Northern Ireland's journey to completing the career grand slam of Major Championships starts with his drive up Magnolia Lane this week. McIlroy's fellow players rave at his ball striking ability, and after the putting display he put on at Bay Hill two weeks ago, the time seems right for Rory to capture the first of what many believe will be multiple Green Jackets. If he is leading after day one, double down on your wager, for once he gets the bounce in his Irish step, there is no catching the wee lad from Holywood.
Excitement for this years Masters is reaching fever pitch, and certainly any of twenty golfers can emerge in the twilight and shadows of the Loblolly pines Sunday to slip on this years Green Jacket. Regardless of who the next champion is, the legend and the story of their victory will be epic, and will add another chapter to the legacy of the Masters, a tradition like no other.
Connect with like-minded golfers, follow the latest news in golf and discover more than 33,000 golf courses in 180 countries on www.allsquaregolf.com or download our mobile app on the App Store and on Google Play.
Contact us at info@allsquaregolf.com to book your next golf trip.