Wales is the unsung hero of golf in Britain and Ireland. Whilst we are all aware of the amazing courses on offer in Scotland, England and Ireland, many are unaware of the incredible array of courses in Wales. We often talk about unique golf experiences but North Wales may be the home of such golf. Many of the courses are hybrids of more than one style of golf, so expect to have to change up your game halfway through a round!
This year they hosted the Senior Open Championship at Royal Porthcawl. In 2010, Captain Montgomery lead his troops to an emphatic Monday victory at Celtic Manor. In this article, we would like to draw your attention to the courses in North Wales and make sure you don't skip it when you're on a British golf tour.
Prestatyn Golf Club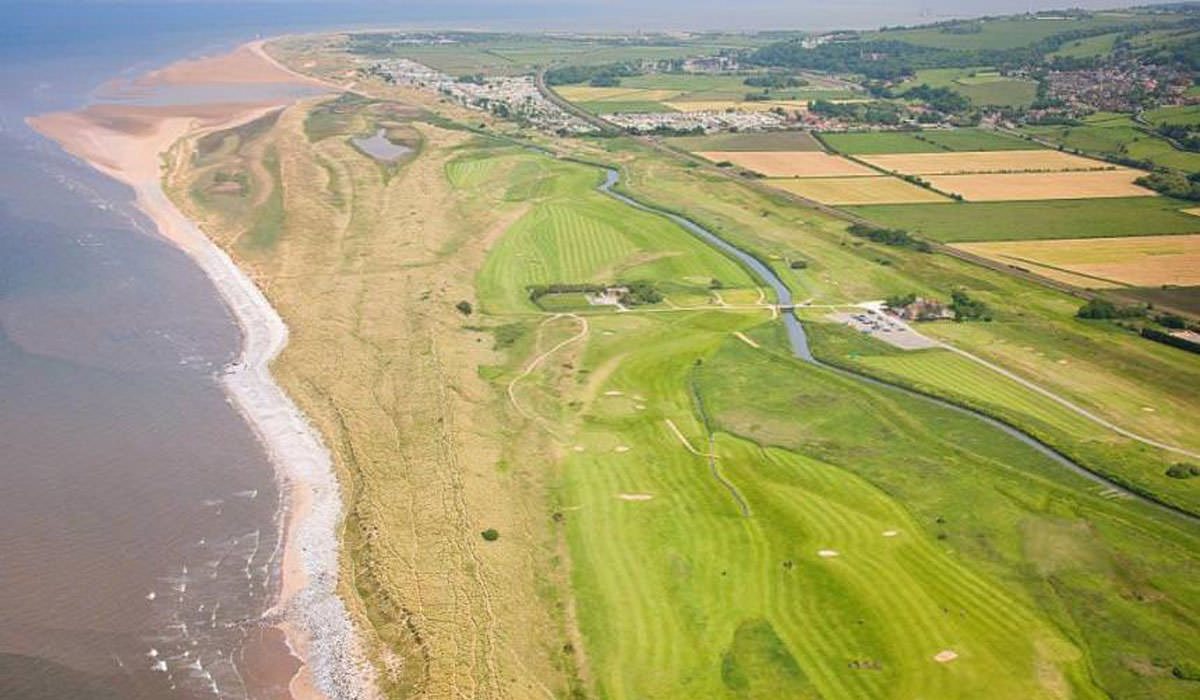 Prestatyn is the most northerly course in Wales, why not start at the top eh? This course is built on magnificent and unspoilt links land. The course was first opened in 1905 and in 1906 an 18-hole course was completed thanks to the design work of Fred Collins. This course is regarded as one of the best in Wales and frequently hosts national championships.
Given the special climate offered by links land, this is a course that can be played all year round. At 6608 from the back tees, it is not super-long but this is an adequate yardage for links golf. The championship course will demand low punch shots and creative shot-making, like all links courses do.
Conwy (Caernarvonshire) Golf Club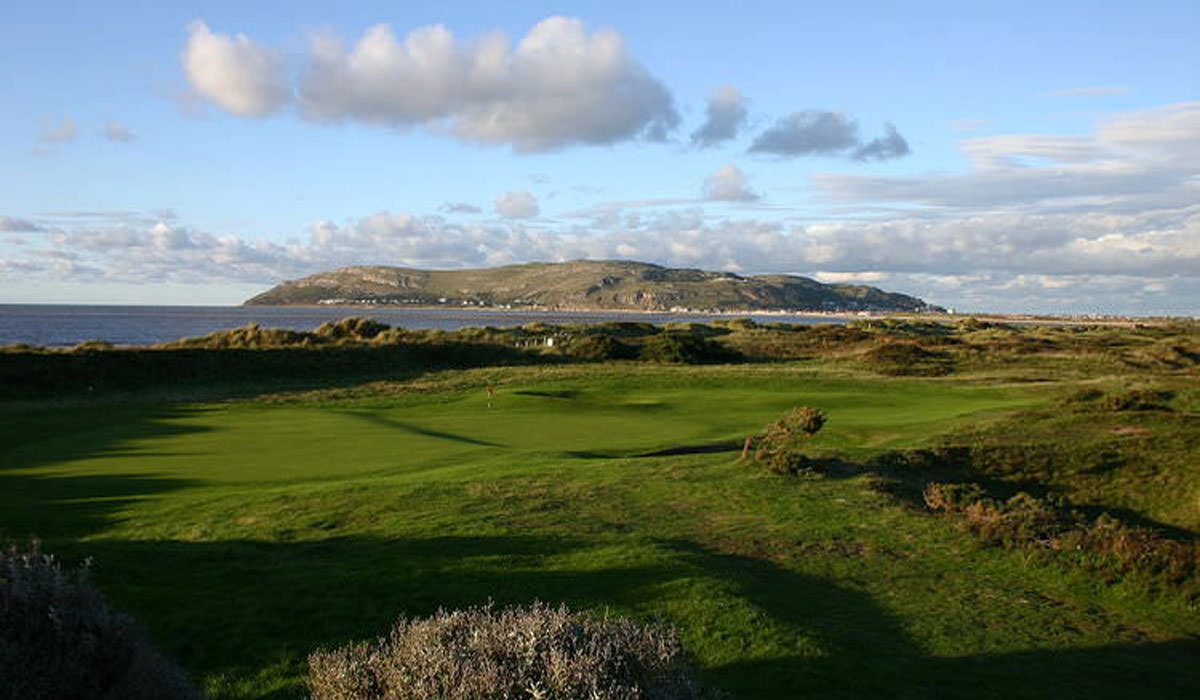 This is one of the most prestigious and spectacular courses in the country. Conwy is the only Open Final Qualifying course in Wales and it has recently hosted some major European golf championships including the European Amateur Team Championships in 2009.
At over 6900 yards, this is a bit of a brute especially in the wind. It is, however, a visually spectacular course! With amazing sea and hill views, you really get lost in the scenery of this links land. To many, the real standout of this course is the pure greens that it boasts. Some regards them as the best greens in North Wales.
Pwllheli Golf Club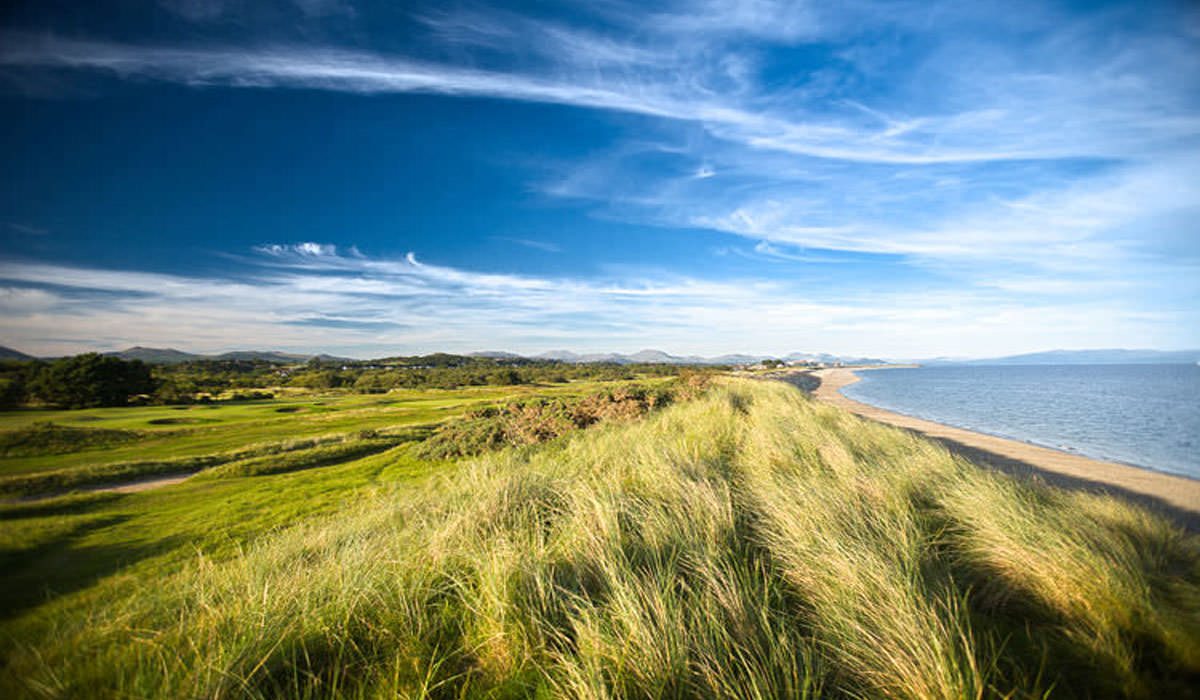 It's always a great experience to play a course that doesn't quite fit into a single category. This is one such course as it is part parkland and part links. This is a club with a warm and welcoming feel so you can expect to feel at home very quickly when you arrive at Pwllheli. One of the most captivating things about this course are the views that you can enjoy during your round.
The coastline is spectacular and you even get views of Wales' highest peak, Snowdonia. It's a wonderful experience. The course looks out along the heritage coastline of Cardigan Bay and is truly one of the country's most unique and enjoyable layouts.
Porthmadog Golf Club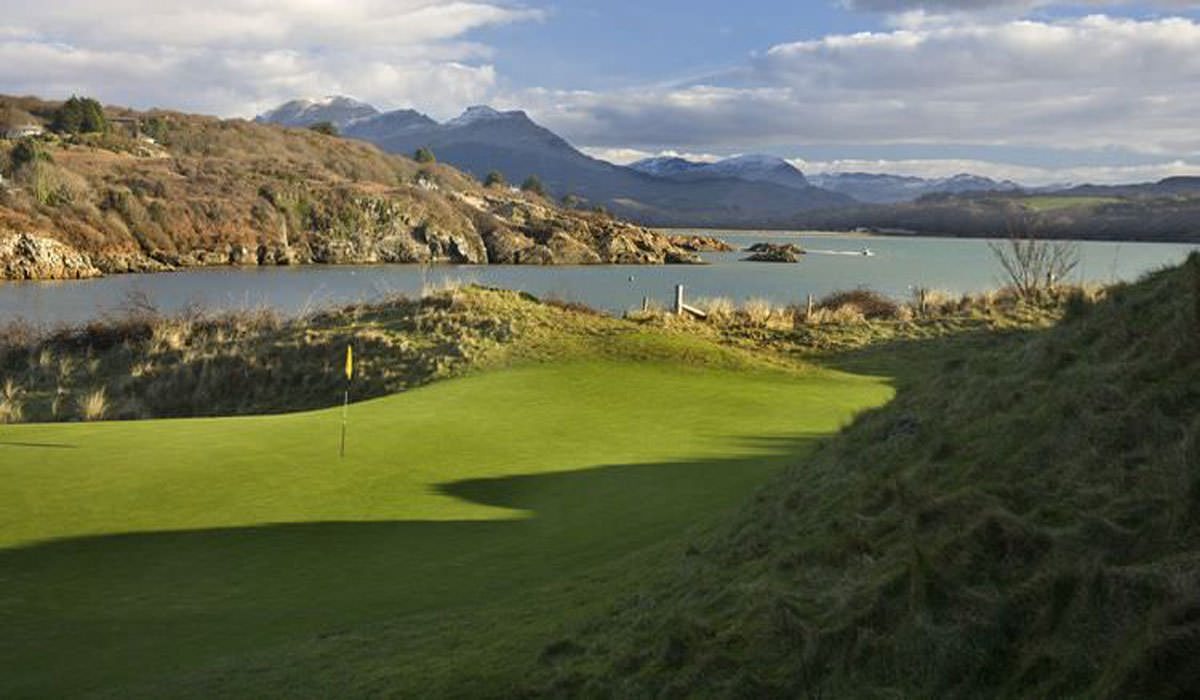 The famous and prolific Scottish course designer, James Braid, is responsible for this dramatic links/heathland hybrid course. In fact, North Wales has a James Braid trail that features many of the courses on this list. The course weaves its way through the high dunes and features many doglegs, a design feature that Braid frequently utilised. Porthmadog offers up great panoramic views of Cardigan Bay and Snowdonia and may, at times take your breath away.
The front nine is laid out over heathland turf whilst the back nine plays on the more firm and fiery links land. The course is now over 110 years old and certainly has an old-fashioned charm to it. That's not to say that it isn't a challenging course, having to adapt your style of golf to the changing land halfway through your round is never going to be simple.
Royal Saint David's Golf Club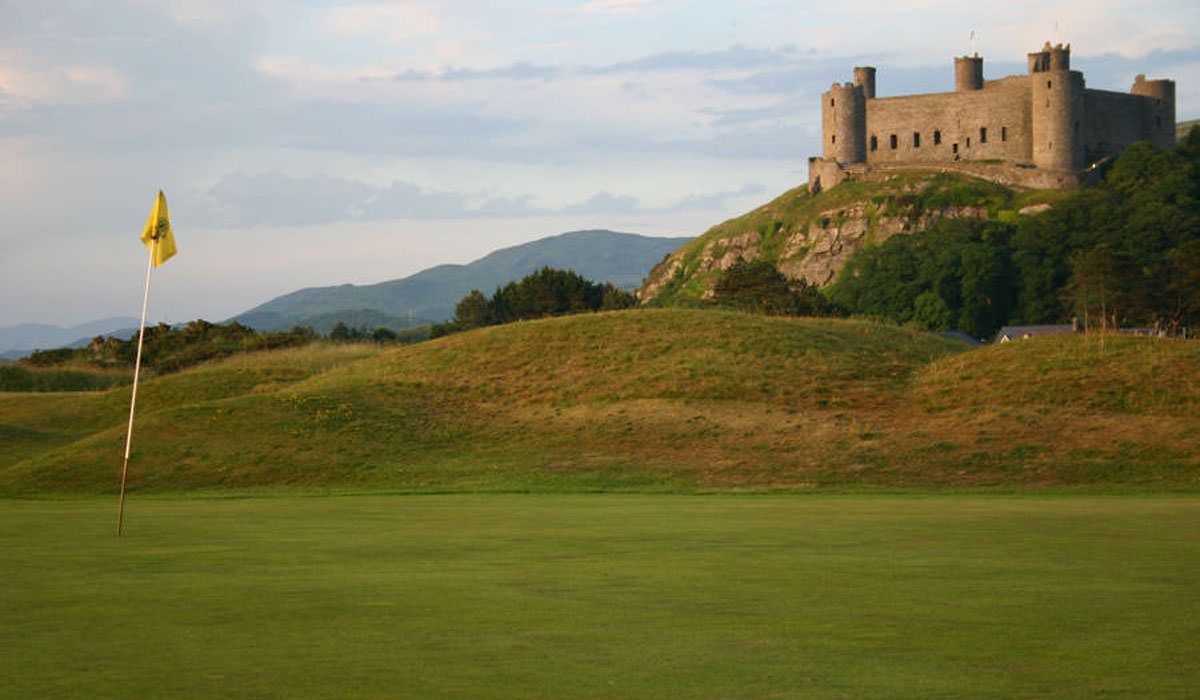 Are you looking for a golf course with a castle overlooking it? Then Royal Saint David's is the one for you! Sitting in the shadows of Harlech Castle, which lends itself to the nickname of the course, this is a testing yet extraordinary championship links. If you want to put together a good score here then you best bring your best tactical golf game, it's a course for the thinkers and the plotters, not the bombers!
In 2008, the course was lengthened making it even tougher. As you play this course you will notice that the round builds up to a magnificent loop in the dunes. This is a finish that rivals any in golf and will provide the perfect ending to a truly magical golfing experience.
Llandudno (Maesdu) Golf Club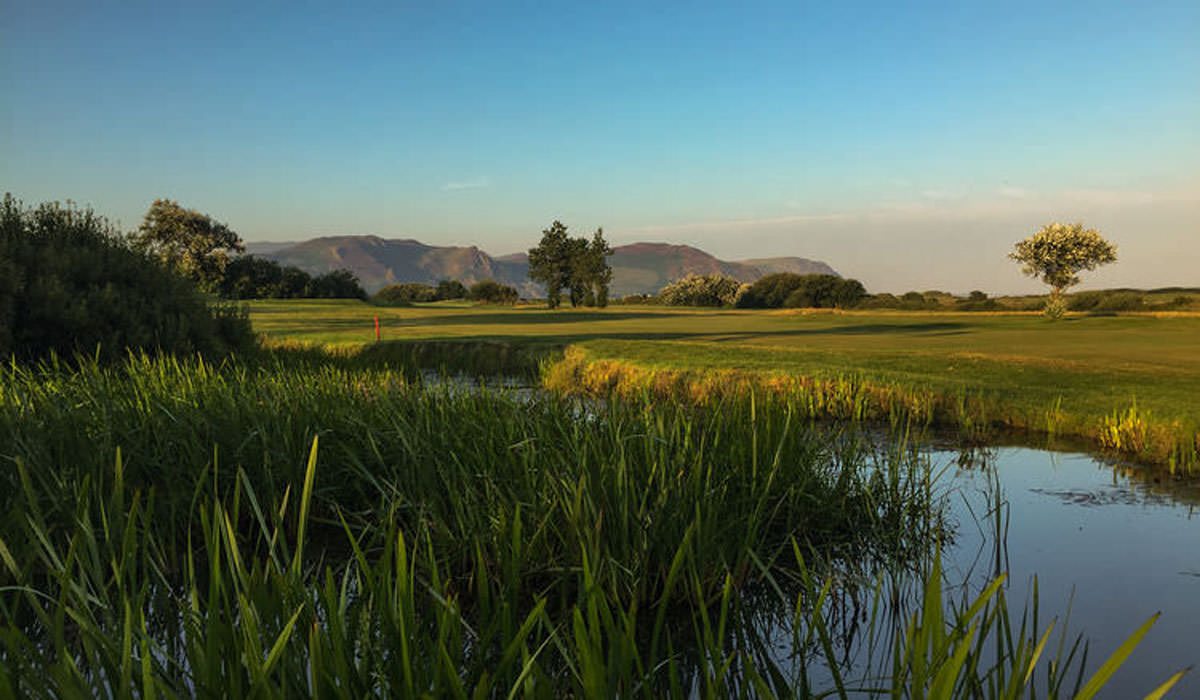 This is another one of James Braid's Welsh courses. This is also another one of North Wales' part links and part parkland courses. Llandudno Golf Club ticks all the boxes. Here you have a championship quality course, incredible views, history and a warm welcome from the friendly staff and members. The land gently undulates and tests your course management and creativity.
Llandudno is a vibrant town and the perfect place to stay when your planning on playing at Maesdu. The tesing course is kept in immaculate condition for your enjoyment. This course offers you views of Snowdonia and The Great Orme Head to accompany your round.
North Wales Golf Club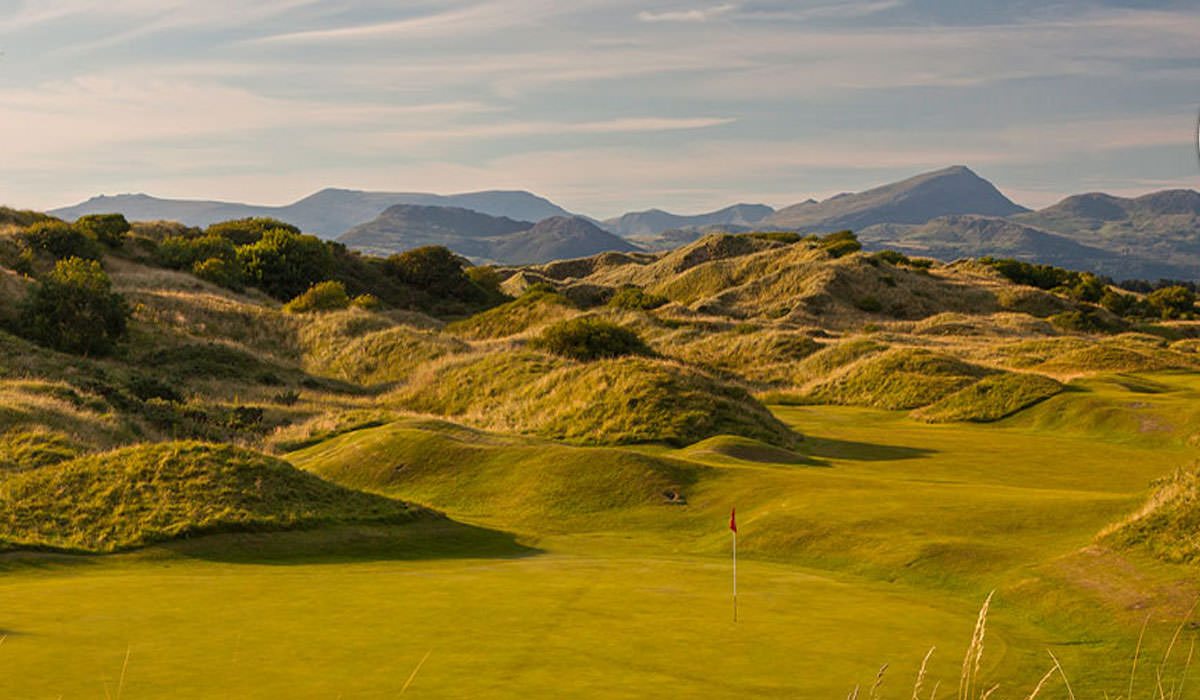 We are back in Llandudno for the next course. North Wales Golf Club have worked hard to ensure that their course is playable year-round. This true links course is a place to relax and take in the seaside air as well as test your golfing skills. This is a tricky course with small fiery greens. It even has a rail line running through it to give it that quintessential British links feel.
The course features two par threes back to back on the 16th and 17th. It has a few quirks like this which just add to the charm of the place. It is built with the classic nine-out and nine-back configuration that many of the old links courses of Britain have. This is a fun course that is well worth a visit.
Nefyn and District Golf Club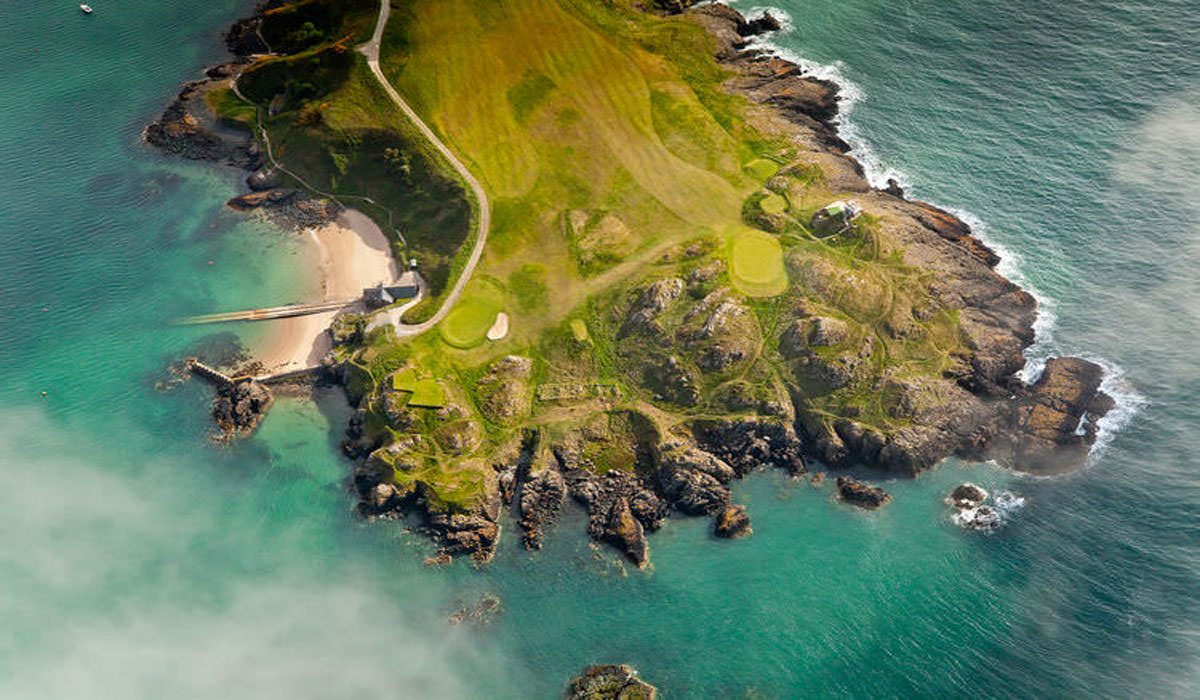 Nefyn and District Golf Club is like Wales' very own version of Cypress Point or Old Head. The dramatic clifftop golf course has three nine-hole loops for you to enjoy. The 'Front' loop runs along the shoreline and features rocky coves and tricky holes, the 'Old' loop features 'The Point' which is the signature feature of the course and the 'new' loop is set on the inland portion of the property and gives great panoramas of the whole course.
We must make special mention of 'the point', this is a stretch of holes over a peninsula that juts out from the coast. The headland is framed by sandy beaches and sea but has a hidden surprise for you, a small village at the base of the cliffs. Please don't slice one into a garden from above! A truly iconic stretch of holes that will simply blow you away!
Don't miss North Wales
North Wales is a region that is packed with interesting golf courses of the like you will have never played. Add to this the views and the rich history of the courses and you have a great golf destination. This is a region that truly deserves to be more prominent on the golfing map!
Find your favourite courses: www.allsquaregolf.com and download our mobile app on the App Store and on Google Play.