Any trip to Milan is sure to incorporate amazing food, some jaw-dropping architecture, and of course, plenty of shopping. Visitors, shouldn't, however, forget to pack their clubs. This bucket-list city is home to fantastic golf courses. We take a look at some of the finest.
Milano Golf Club
Milano Golf Club is one of the most celebrated and historic courses in Italy. The country's third oldest club, Milano has played regular host to the Italian Open and Italian Amateur Championship over the years.
Located less than twenty miles from Milan, the club boasts 27-holes routed through glorious parkland.  The combined Primo+Secundo course offers broad, tree-lined fairways, sculpted greens and strategic bunkers, while the woods lend a serene, self-contained feel to the holes. Players at any skill level will have fun here, and all will enjoy the vintage, spacious hunting lodge-turned-clubhouse.
Circolo di Campagna di Zoate
Country Club Golf Club Zoate opened in 1984 and has since cemented its place as one of Milan's top courses.
This picturesque parkland course is situated in the medieval village of Zoate. Just fifteen minutes from the capital this quiet, green oasis feels a million miles from the buzz of the city.
Age-old trees, creeks, and ponds, as well as doglegs and plenty of bunkers, make for an interesting test and golfer's will need to bring their A-game if they hope to score well.
The golf facilities at the club are complemented by several guest houses, bars, and spa areas.
Castello di Tolcinasco Golf and Country Club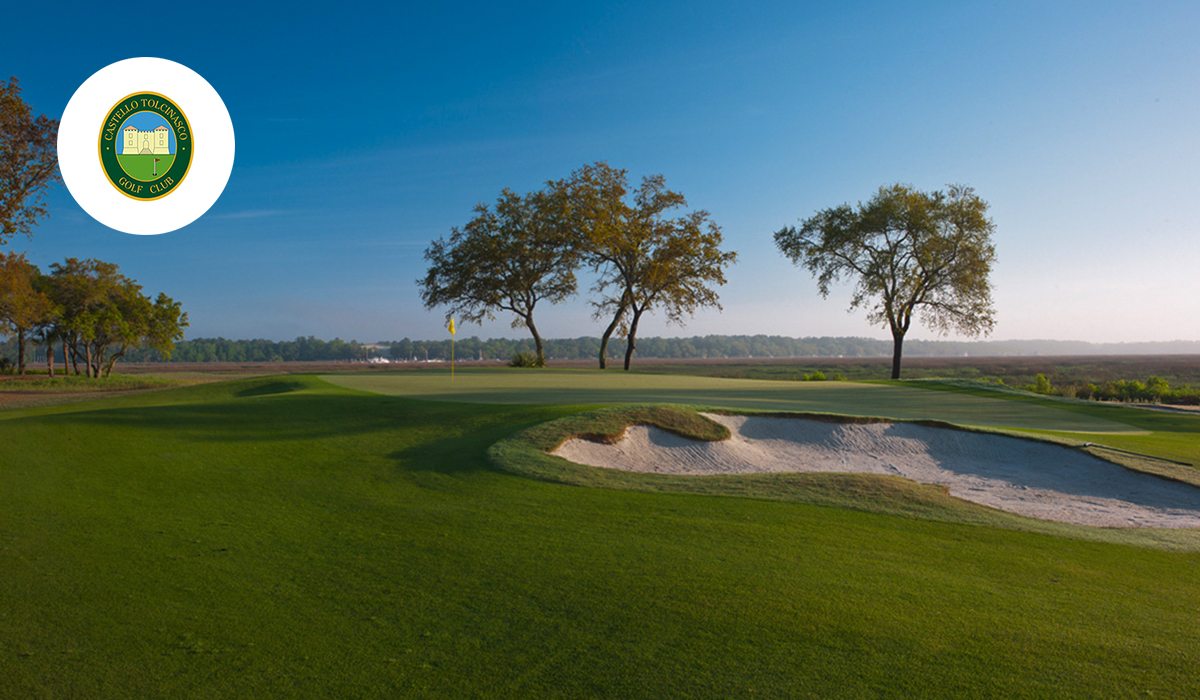 Three 9-hole loops (Bli, Giallo and Rosso) were set out by Arnold Palmer's design company in the early 90's and the first two of these 9-hole circuits, the Blu and Giallo, form the 18-hole championship combination at Castello di Tolcinasco Golf and Country Club. Holes to look out for include the 387-metre par 9th on the Blu, which veers around water on its way to the green, and the par four 4th on the Giallo, where there's out of bounds on the left and water on the right of the fairway. The club has hosted five editions of the Italian Open in recent years.
Green Club Lainate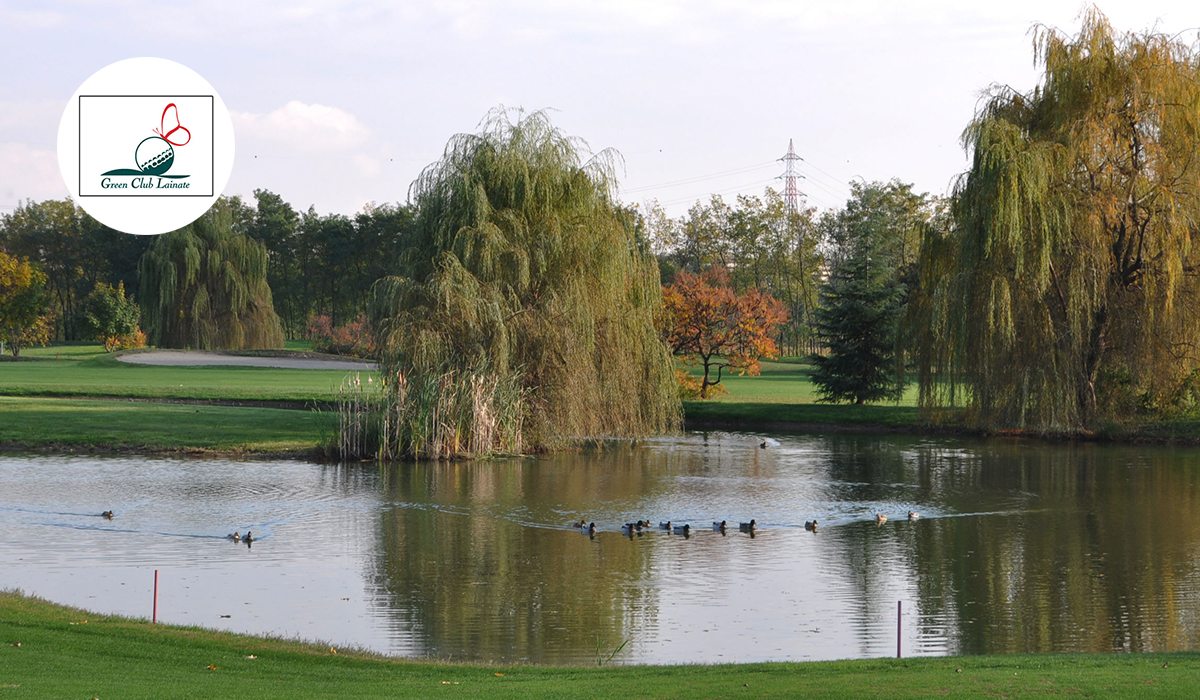 Located in Lainate, just a stone's throw from Milan, Circolo Green Club Golf opened for play in 1983. The picturesque par-71 sets itself up for the accurate golfer, and those finding themselves a little wayward may end up tussling with the trees.
The course is also home to extensive practice facilities, and golfers can hone their game at the 40-bay driving range or on the impressive short game area.
Molinetto Country Club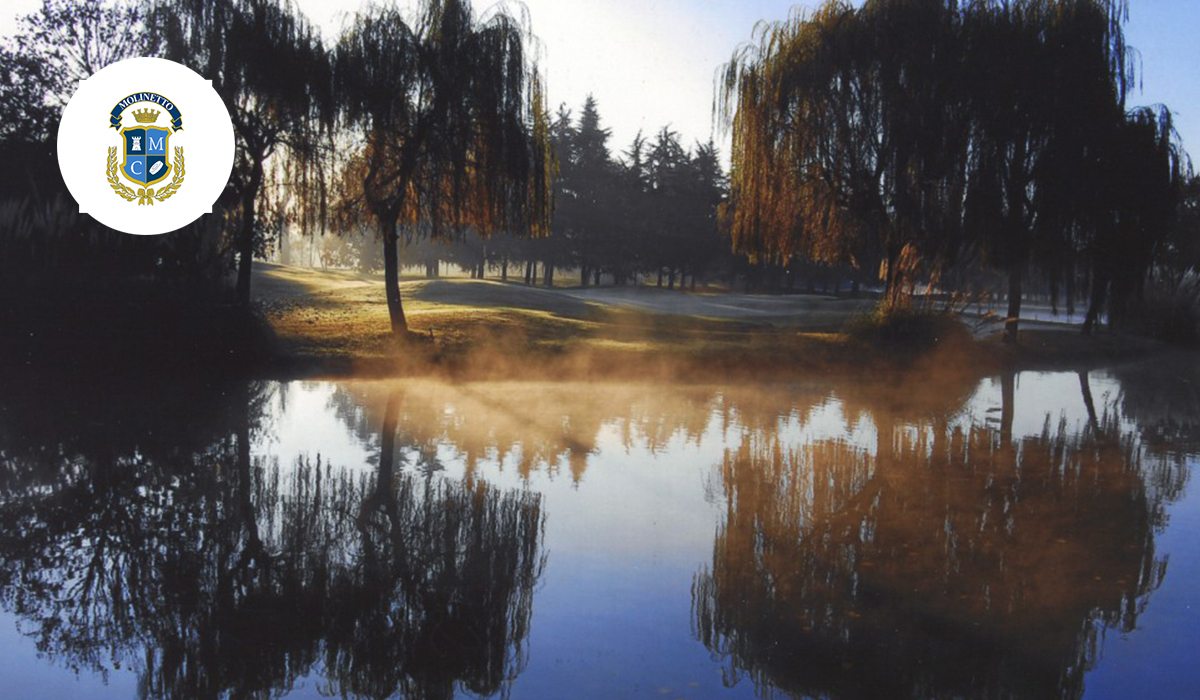 Molinetto Country Club played host to the Italian Open just two years after it opened its doors in 1983. One of the most popular courses in Northern Italy, Molinetto has seen some of golf's biggest names traverse it's immaculate over the years, including Seve Ballesteros.
The scenic tree-lined course is home to numerous ponds and lakes, as well as plenty of clever bunkering. There is also an academy where players can work on their game with expert coaching before heading out onto the fairways.
Find your favourite courses: www.allsquaregolf.com and download our mobile app on the App Store and on Google Play.