Golf continues to push technology and elite players inspect their skills under more stringent details. With devices such as Trackman and K-Vest, golfers can learn more about their swing and how it effects their shots more than ever before. Technologies like these are allowing golfers to become increasingly aware of the gaps in their skills. Today we want to look at one that has been around for a while but one that more golfers should be using. It's SAM PuttLab and it could help you drop your scoring average fast!
Drive for show, putt for dough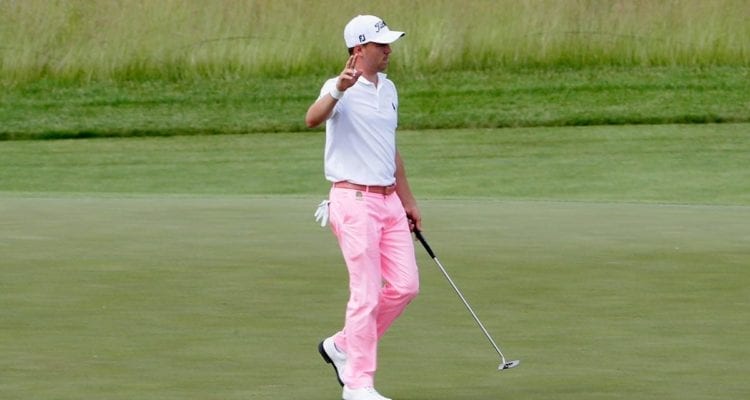 You use your putter more than any club in your bag, in fact, it's responsible for around 40% of your shots. Golfers of all levels will improve fastest by taking fewer putts but this is an area of the game that very few set-out to master. It's only logical though, Justin Thomas leads the PGA Tour with an average of 1.695 putts per green and he also the leads top ten finishes stat.
SAM PuttLab Data
A session on the SAM (Science and Motion) PuttLab will show you details about your putting stroke that you couldn't imagine. This is the world's most comprehensive and accurate putting system. With the right coach to guide you through the data and help you implement an improvement plan, this can be a transformative tool for your game.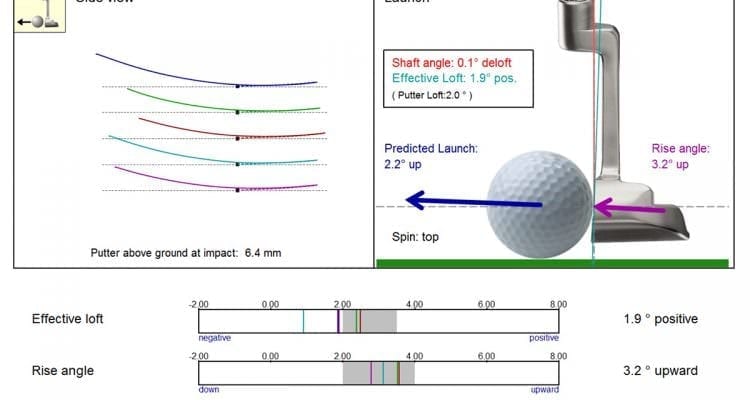 Some of the parameters that the system will measure include your stroke path, the impact spot of your putts, the timing of your stroke and many more. In fact, the system measures up to 28 parameters. Now many golfers don't need all of these but this is where the right coach comes in. He/she can teach you what you need to know and what you need to work on.
The technology
SAM PuttLab uses ultrasound waves to measure all of the aspects of what your putter is doing during your stroke. A small sensor is added to your putter, you can barely feel it, which 'talks' to another unit and monitors what your club is doing.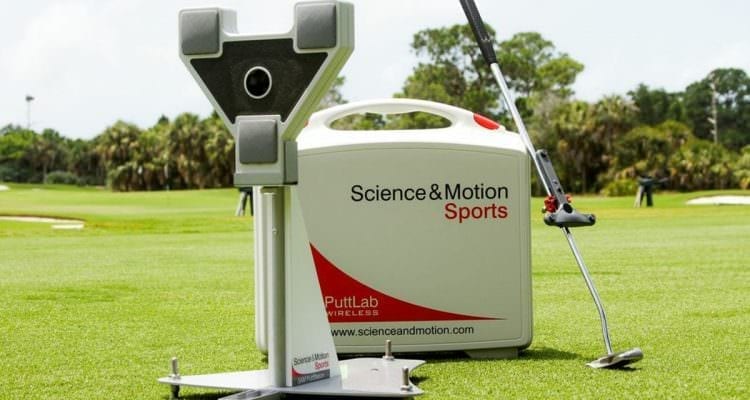 The software that the system runs on also has ten different you can use depending on what aspect of putting you want to be working on. Importantly, everything about this software happens in real time. You get instant feedback about the state of your putting game and you learn very quickly if you are improving.
The takeaway
If you are serious about becoming about becoming a better golfer and improving your scoring, then you should find yourself a putting coach who knows how to use this technology. Not only will it help take your game to the next level, but you will have the opportunity to 'own your putting stroke'.
The best swing coaches teach players to own their swings. If something is going wrong mid-round they have the knowledge to make on the fly alterations and get things working again. Few people talk about this when it comes to the putting stroke though. This is your chance to have this unique skill and become confident and reliable when the heat is on and you need to drain one.
Find your favourite courses: www.allsquaregolf.com and download our mobile app on the App Store and on Google Play.