The US Open is the toughest test in golf, depending on the weather during The Open Championship. It takes a truly solid golf game to be crowned as US Open Champion. Today on our blog we want to look at the last European winner of the great tournament, Martin Kaymer.
Record-Breaking Opening Rounds
It was 2014 and it took place at Pinehurst No.2 and a dream week for Martin Kaymer got off to a quick start. Posting the lowest opening 36-hole total in US Open history is one effective way of sending a statement to the field. Only 15 golfers went under par in the opening round and a stroke average of 73.23 (par-70) goes some way to explaining how hard the course was playing.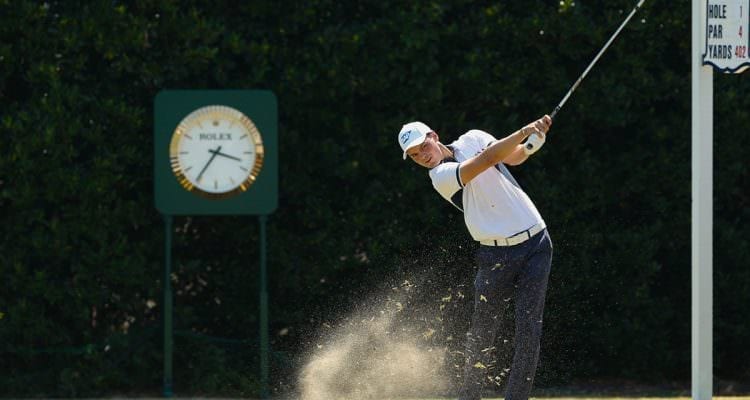 The next day Kaymer posted a second straight 65.  This gave him a 6-stroke lead which tied the record of the largest lead held after two rounds. This record is currently shared with Rory McIlroy and Tiger Woods.
The Weekend
Kaymer showed that he was human in round three with a 72. The conditions that day were a bit tougher, scoring average for the field was almost +4! In fact, only two golfers went under-par that day, Rickie Fowler and Erik Compton.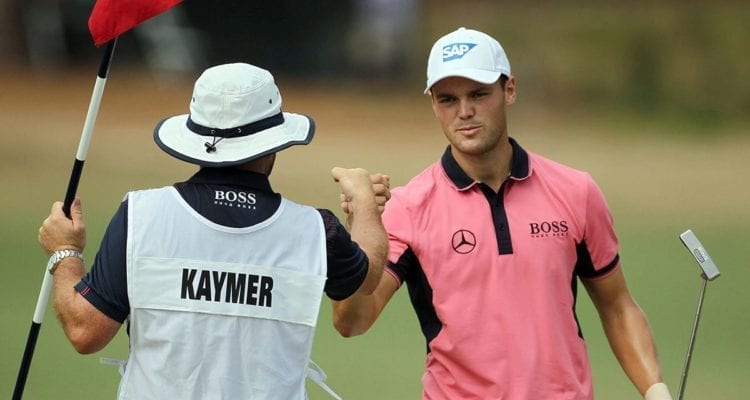 In the final round, Kaymer came home with a 69 to win by eight shots. His total score was the second-lowest in US Open history and he became the fourth European winner in five years! 65-65-72-69=271(-9). This victory was the culmination of many years of hard work having rebuilt and modified his swing. It was the perfect reward for his hard work and commitment to his game.
An Unforgettable US Open Week
Kaymer just completely outplayed the competition that week. Only three players, Kaymer, Fowler and Compton managed to play the tournament under-par. This was Martin's second major title having won the 2010 PGA Championship at Whistling Straits, which he won in a play-off against Bubba Watson.
The US Open is the hardest test in golf. The USGA take no prisoners when they are setting up the course for championship week. It is only those with a complete game who can compete. That week, every single aspect of Kaymer's game was working perfectly. From the tee he was solid, 7th in the field in distance from the tee and 9th in accuracy. He was also 3rd in the field in putts-taken with only a single three-putt. Walking up to the final green with such a sizeable lead must have been such an incredible feeling.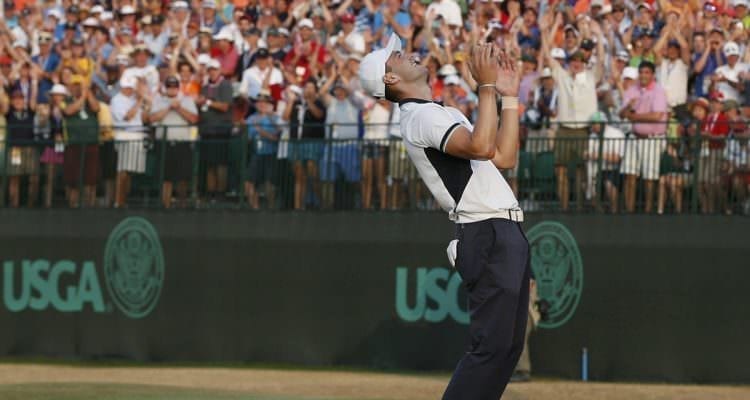 Bo Van Pelt made a statement that week that summed-up Kaymer's game nicely. After watching the incredible pair of 65s, "Tiger Woods 2000 is here," Van Pelt said. "He just looks like Martin Kaymer this week."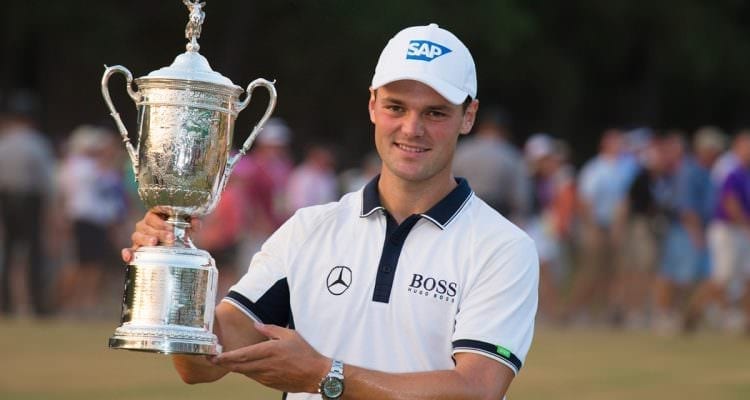 The key to that week was that Kaymer was patient, sensible and clinical. What was clear was that when he had chances, he took them and when he had issues he took his medicine.
"Acceptance," said his caddie, Craig Connelly. "Sometimes bogeys are as good as pars at the U.S. Open."
Martin Kaymer was the first and is still the only golfer from Continental Europe to have won the US Open. Here's to a great week of major championship golf!
Find your favourite courses: www.allsquaregolf.com and download our mobile app on the App Store and on Google Play.