Limburg Golf member Paul Strand plays over 100 rounds a year and always brings his clubs with him where ever he travels just in case! We spoke with him to find out why he wanted to become an All Square ambassador and ask about his most memorable golf experiences.
How did you get into golf?
I watched golf on the TV when I was young and always liked it but I didn't start playing until I was 19. Did too many other sports before.
You are a member of Royal Limburg Golf, can you tell us what makes your club so special?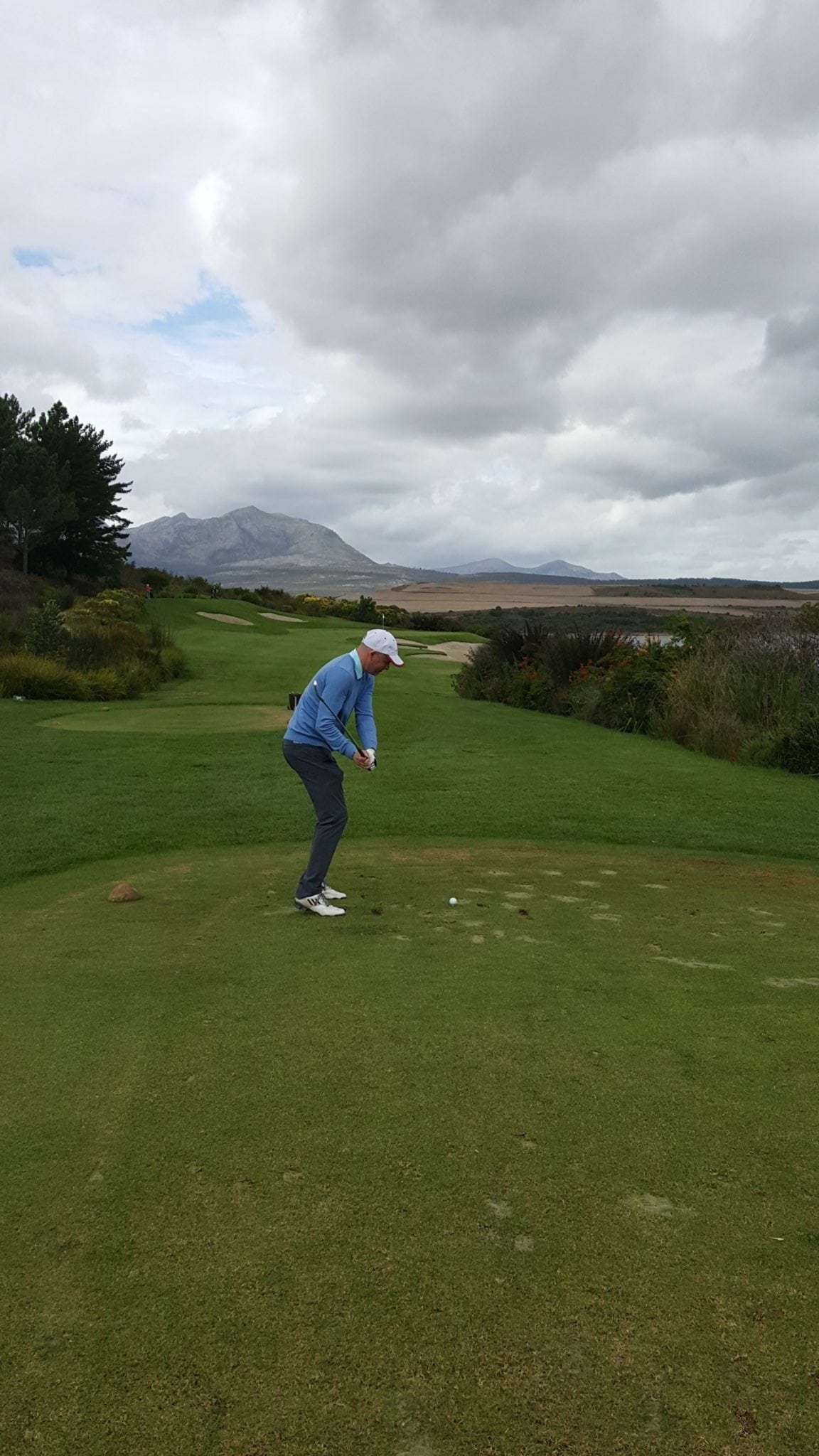 First of all, Royal Limburg Golf is a great course!! Top-ranked in Belgium since it opened.
What I like is that regardless of whether you are rich or poor, we are all golfers and that's all we care about!
What made you want to become an All Square ambassador?
I saw the app and started using it. For me, the best thing about golf is to go and play new courses and for this the app is great! Being an ambassador sounded like a lot of fun so I got involved.
What do you like most about All Square?
The golf reviews and that you can interact with other golfers around the world!
Can you tell us about your most memorable golf experience?
Ten years ago I went with eight guys to northern Scotland and played a lot of links golf.
Once a year since then, we do a similar trip and play our own Ryder Cup event.
None of us wants to miss out on this annual trip!
How often do you travel for golf every year and what is your favorite golf destination?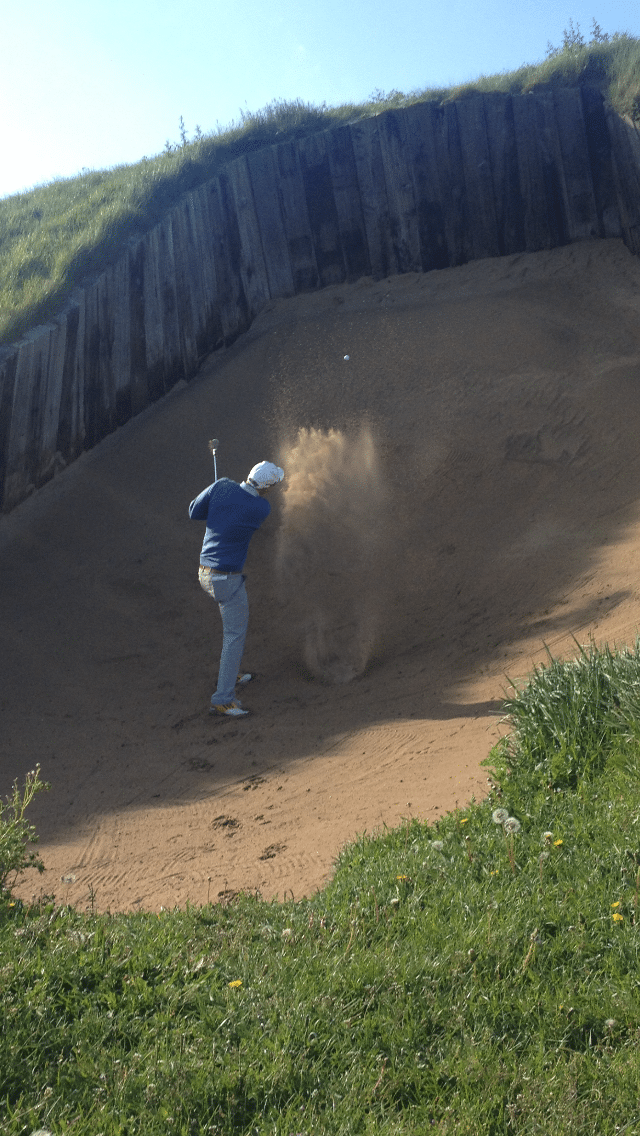 I play more than 100 rounds a year and at least half of them are on golf trips. How many? Depends on the definition of travel for golf? I always travel with my clubs, brought them along once even when I went skiing:)
What are your 3 favorite courses in Europe, the UK, the US?
Royal Limburg Golf (my home course must be in there), Monte Mayor GC in Spain, it's closed but will open again soon (reasons for this course is: I started an annual matchplay against a friend of mine here, still going 20 years later!), Ystad Golfklubb in Sweden (where I started playing, it's a fun seaside course).
the UK?
Royal Dornoch Golf Club for sure, St Andrew's Old Course just because and finally Machrie GC (14 blind links holes. Loads of fun!)
the US?
I haven't played that many in the US but Interlachen Country Club in Minnesota was awesome, Augusta National Golf Club would've been fun to play, Ko'Olau Golf Club in Hawaii (it was once the highest sloped golf course in the world), it was difficult😎
The next golf trip you are looking forward to?
The Outer Hebrides in Scotland, Askernish Golf Club is the goal there! Two weeks later Lofoten Links in Norway.
Join All Square and connect with Paul: www.allsquaregolf.com/golf-users/paul-strand
Connect with like-minded golfers, follow the latest news in golf and discover more than 33,000 golf courses in 180 countries on www.allsquaregolf.com or download our mobile app on the App Store and on Google Play.
Contact us at info@allsquaregolf.com to book your next golf trip.